Taking
your

news to the world

.
Strategic, purposeful PR to strengthen your organisation's message. Delivering compelling coverage at the right time.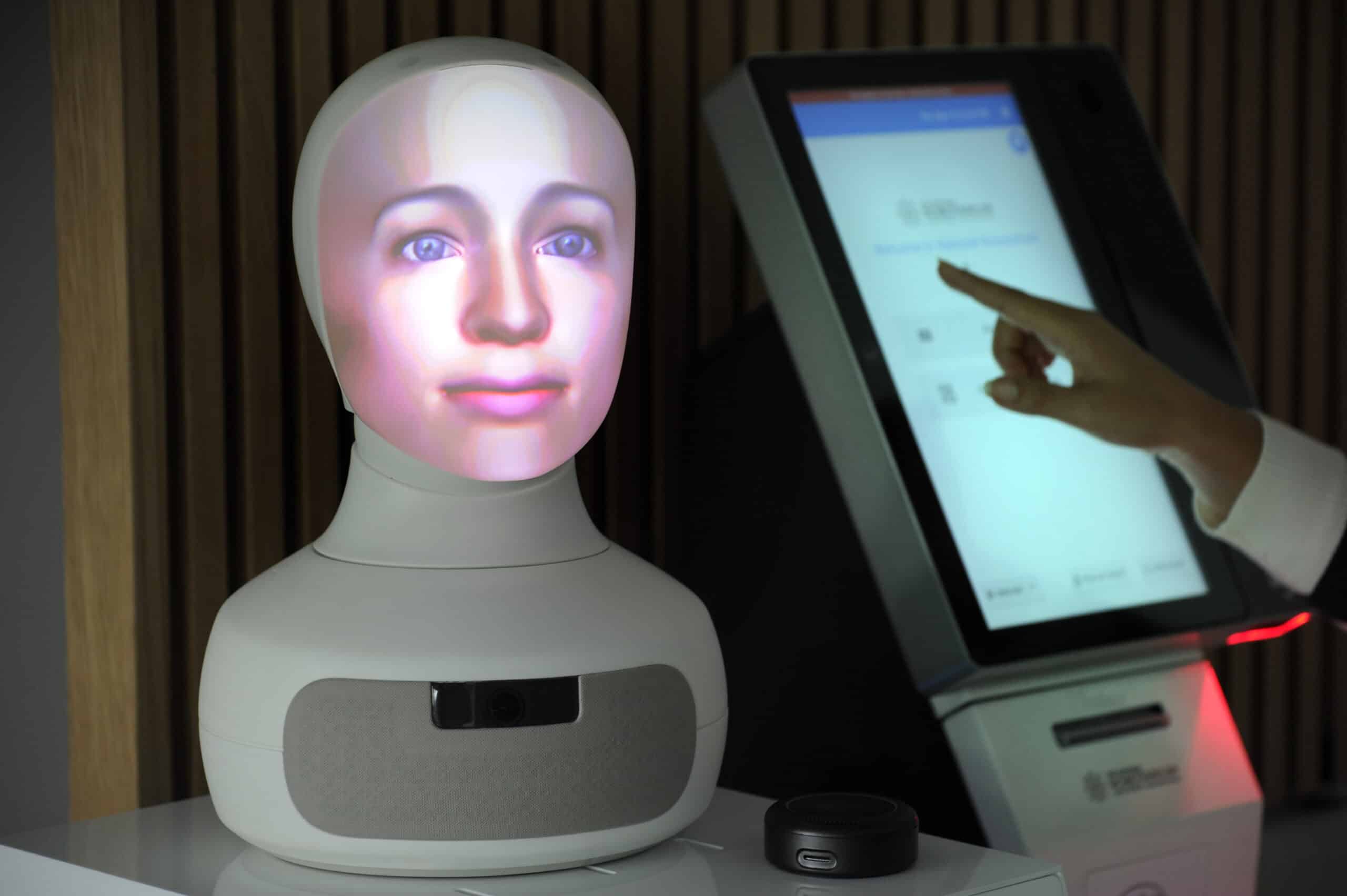 Launching a global robotics facility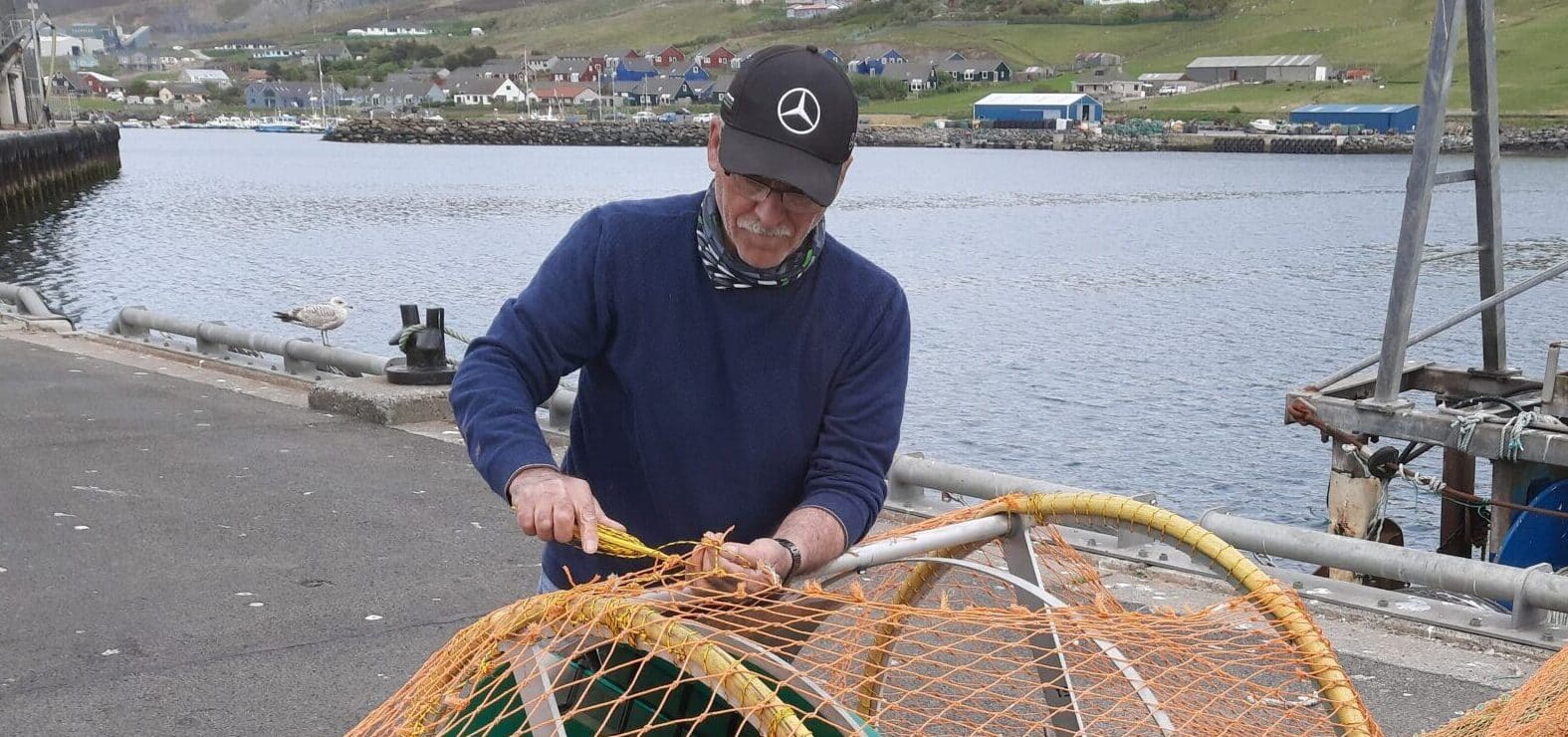 Tech in traditional industries
" We've worked with a number of PR agencies over the year who promise the earth but deliver very little. Hot Tin Roof in comparison is a total revalation.
Quick to grasp what we do as an organisation, full of creative ideas, and clearly hungry to land coverage that really matters. The metrics from our 2023 launch campaign have been eye-popping – going way beyond our initial expectations. We're delighted to be working with such a great agency and a great bunch of people. "
Claudia Cavalluzzo
Executive Director of Converge
Read up on our latest client stories and other musings from the team at Hot Tin Roof.