Our team is fab! We work hard and we laugh a lot. We are an eclectic mix of cultures, skills and
experience

. Come and say hi

!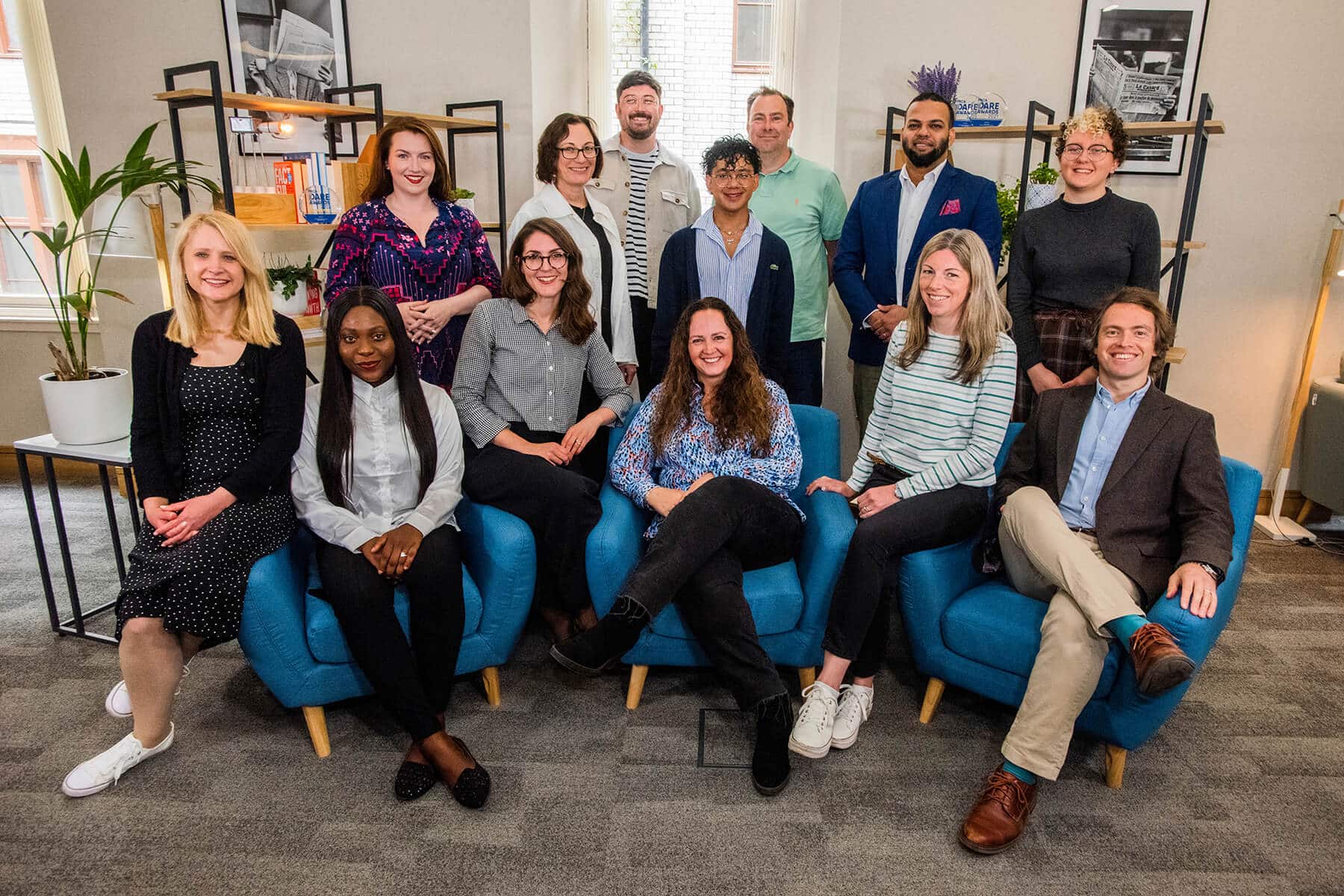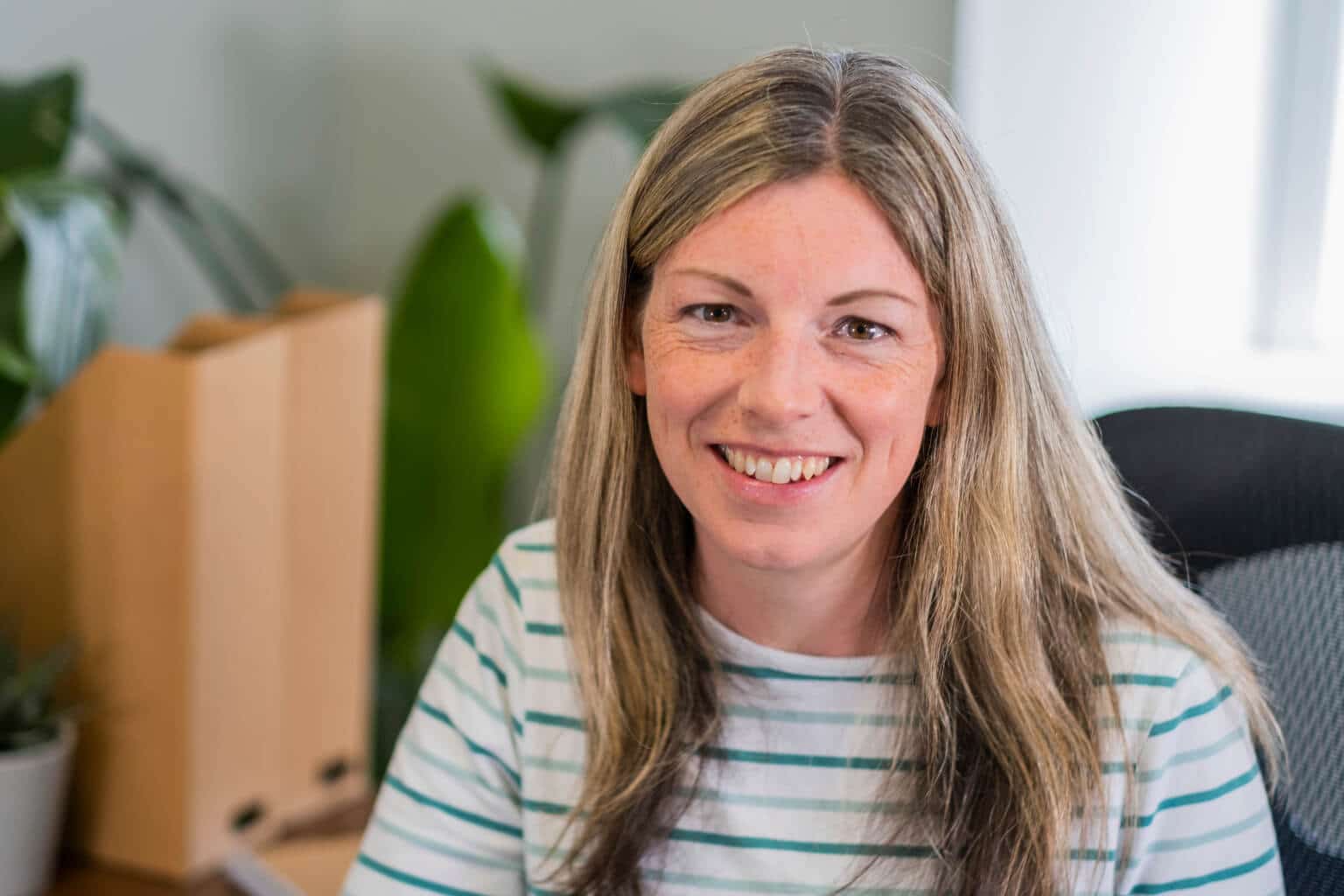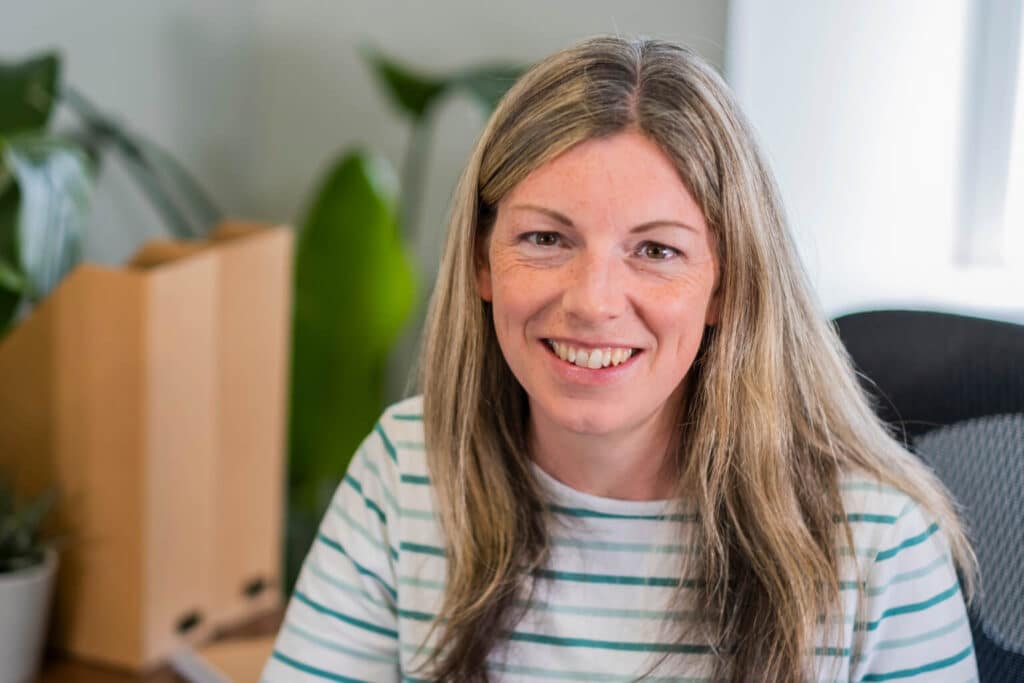 Legal eagle Jen discovered a passion for PR ten years ago when she joined Hot Tin Roof. A skilful and detail focused writer, Jen's work is precise and carefully researched. Persuasive and determined, her quiet influence helps to shape the agency.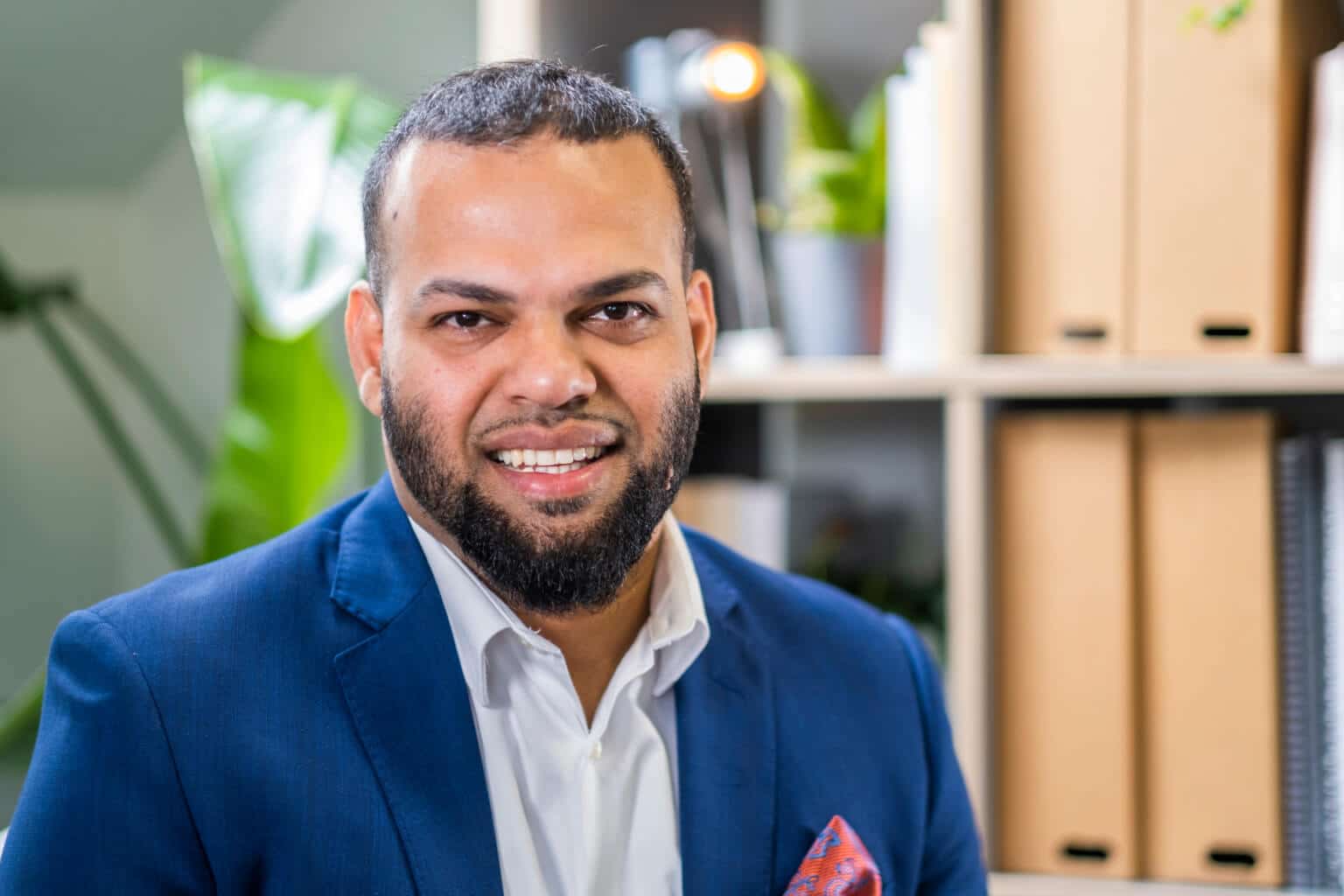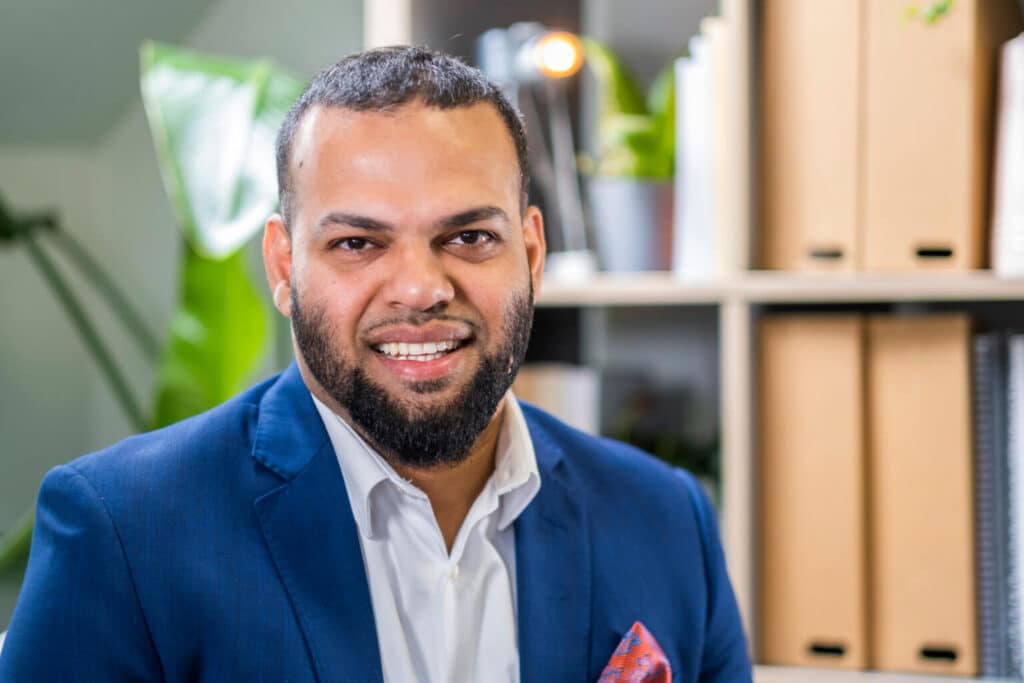 A decade in journalism and publishing, spanning India and the Middle East, has given Nikhil a unique perspective and a vast breadth of knowledge and experience. His unwavering focus and absolute commitment shine through everything he does.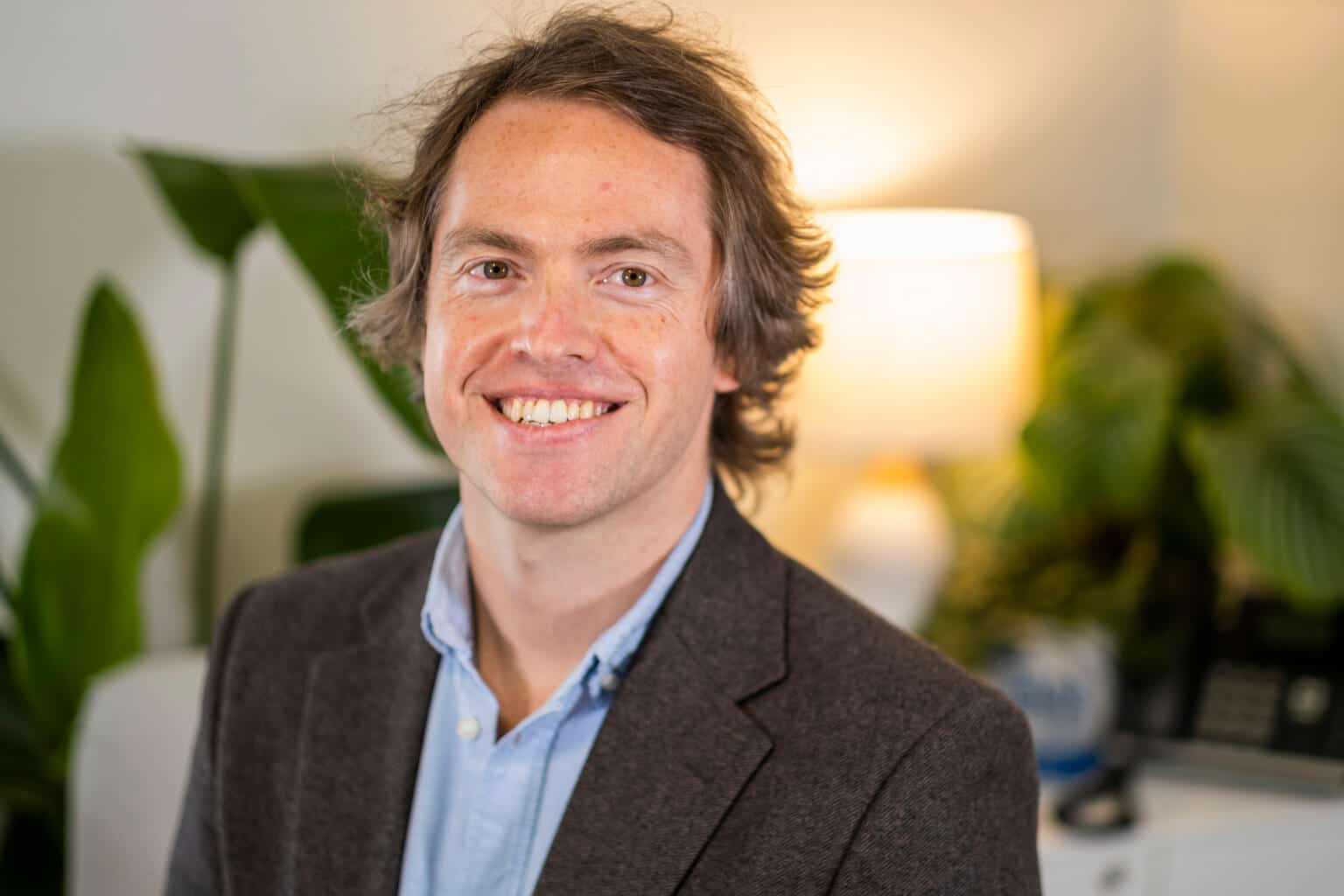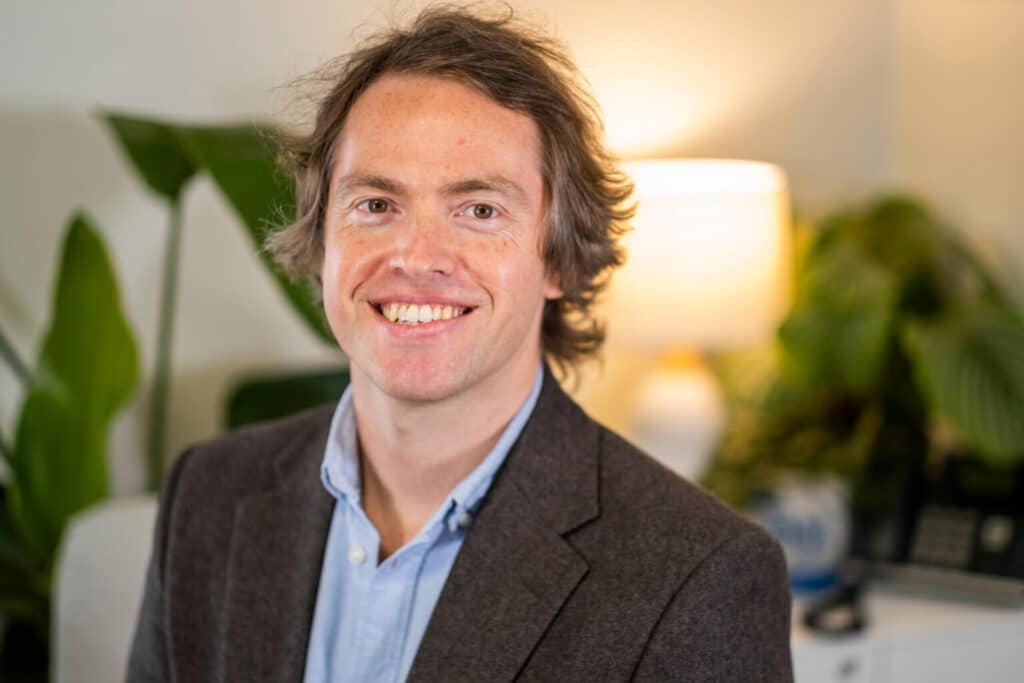 Tobias crafts compelling content from long-form editorial to punchy social copy.  His Saatchi & Saatchi background helps him uncover news angles through research and analysis, transforming them into creative strategy.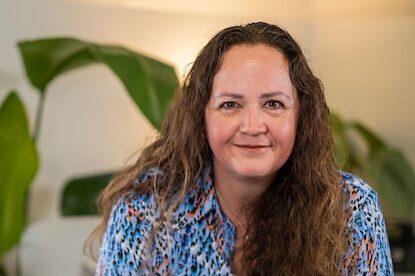 Hailing from South Africa where she ran her own PR agency for 12 years, Chirene is experienced and skilled. Forming long-lasting relationships with the media, providing strategic counsel, identifying news angles and locking down coverage are among her specialities.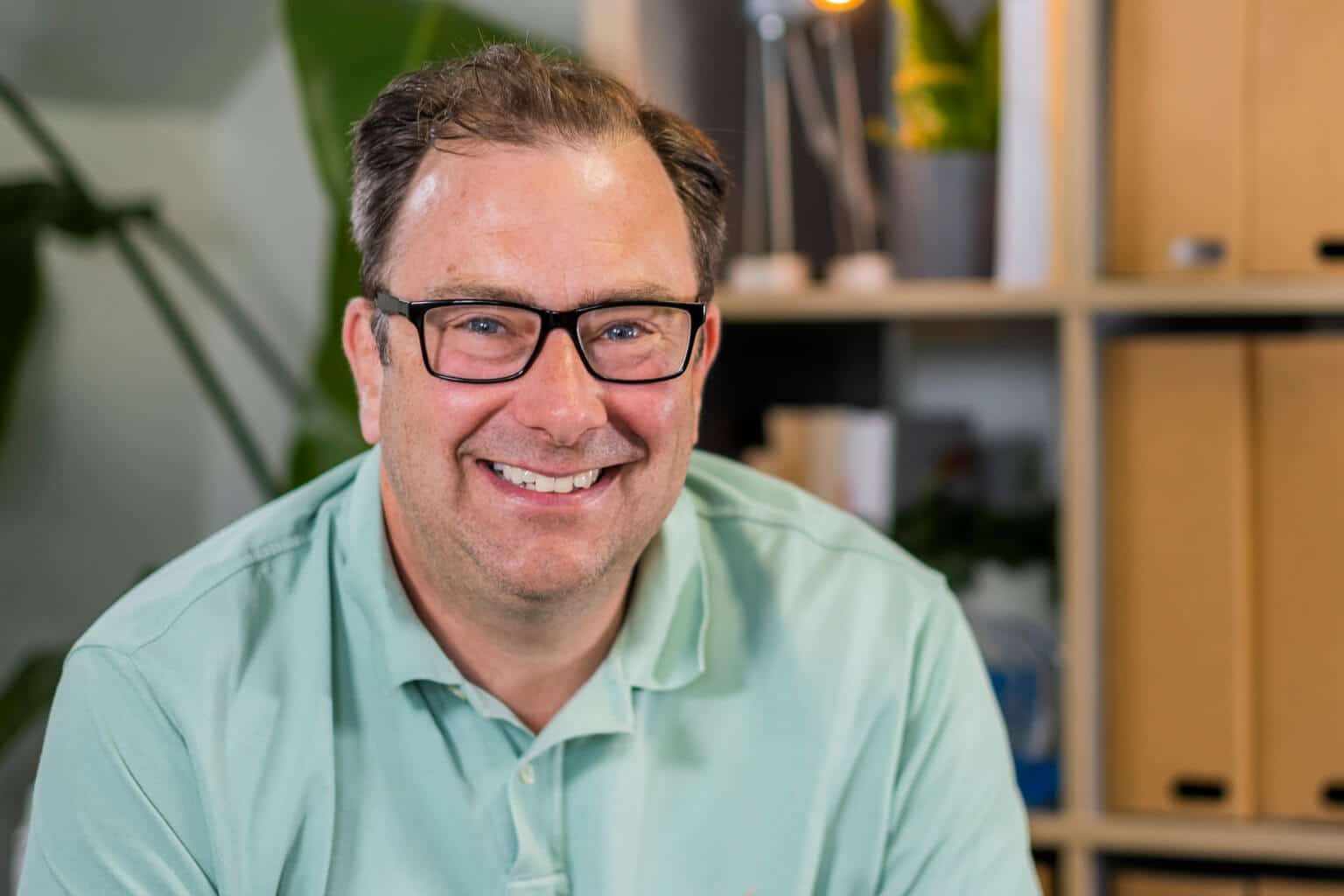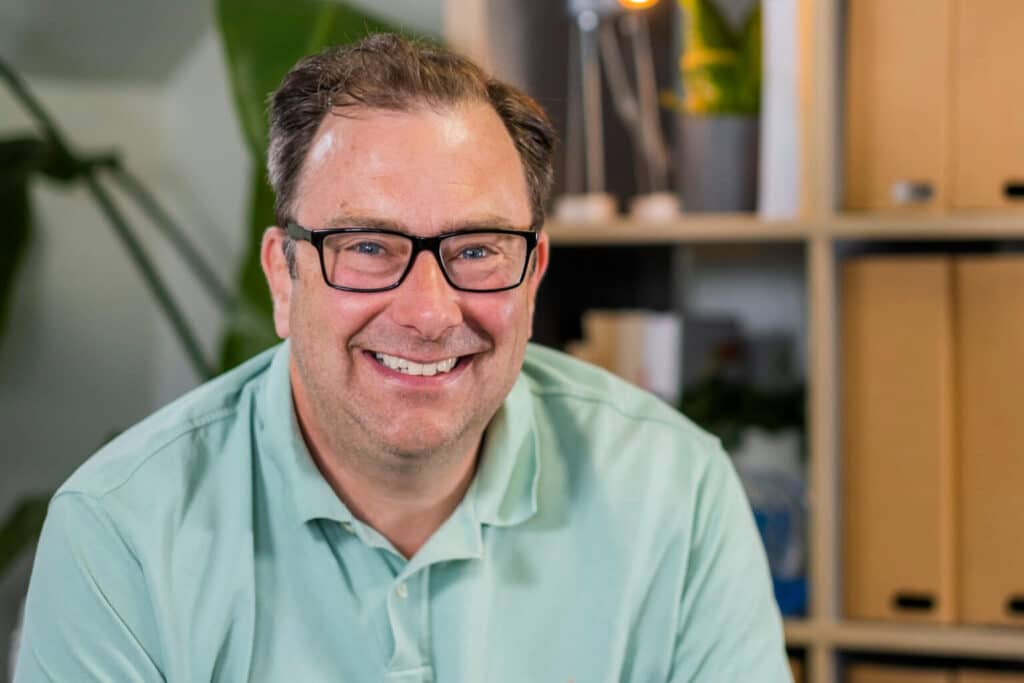 Former news, sports and entertainment reporter for STV's flagship news programme Scotland Today, Roddy produces broadcast ready video content for national media. With his finger on the pulse, Roddy leaves no stone unturned for his clients.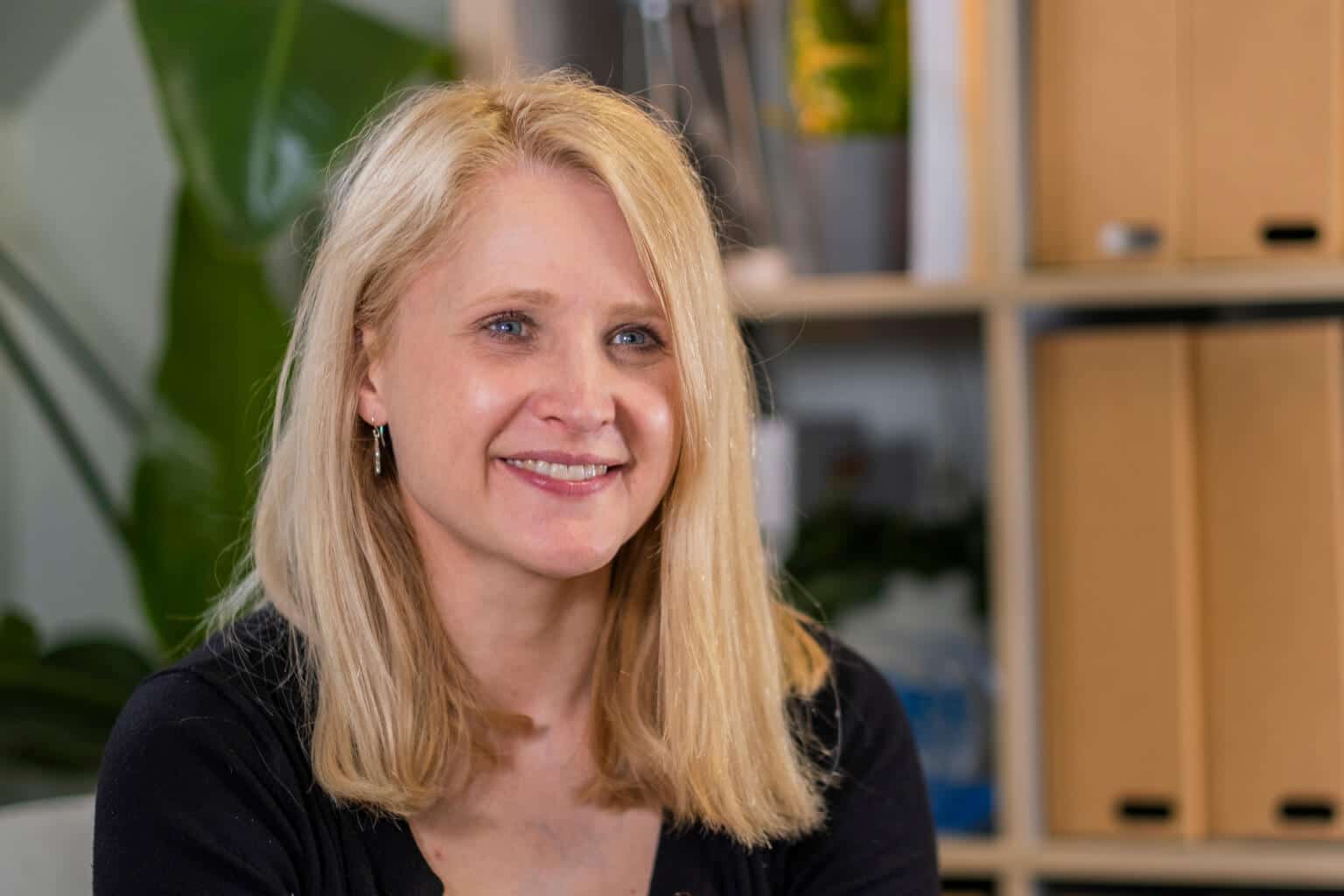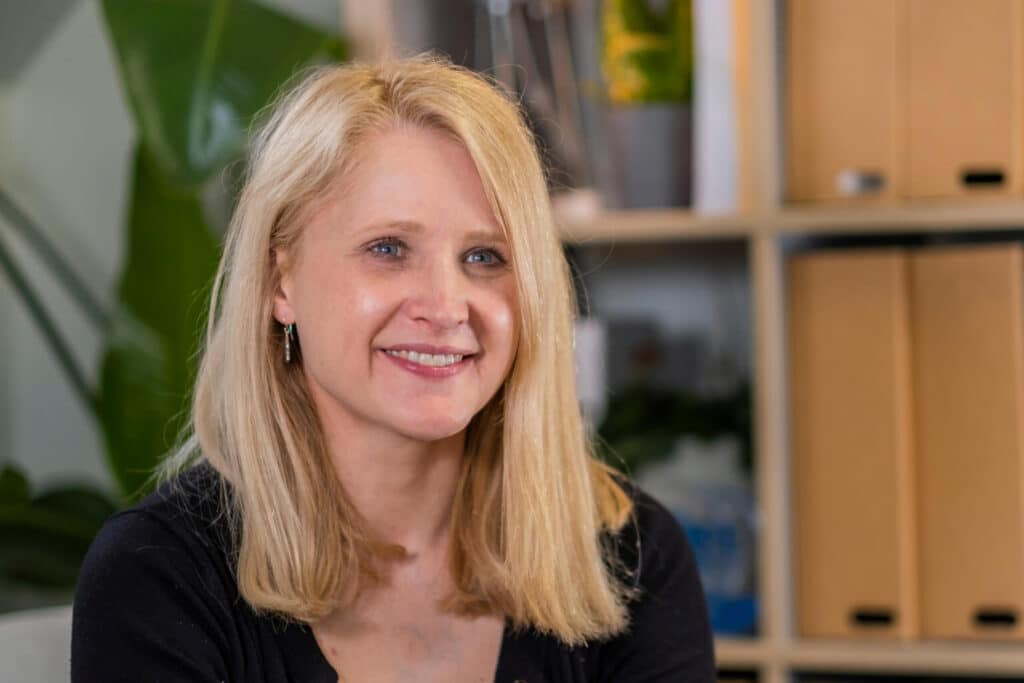 A self-confessed science nerd with decades of PR experience, Annie runs succinct multichannel campaigns globally and locally. With a hands-on approach, she quickly understands her clients' work and, with deft strategy, pushes their stories beyond expectations.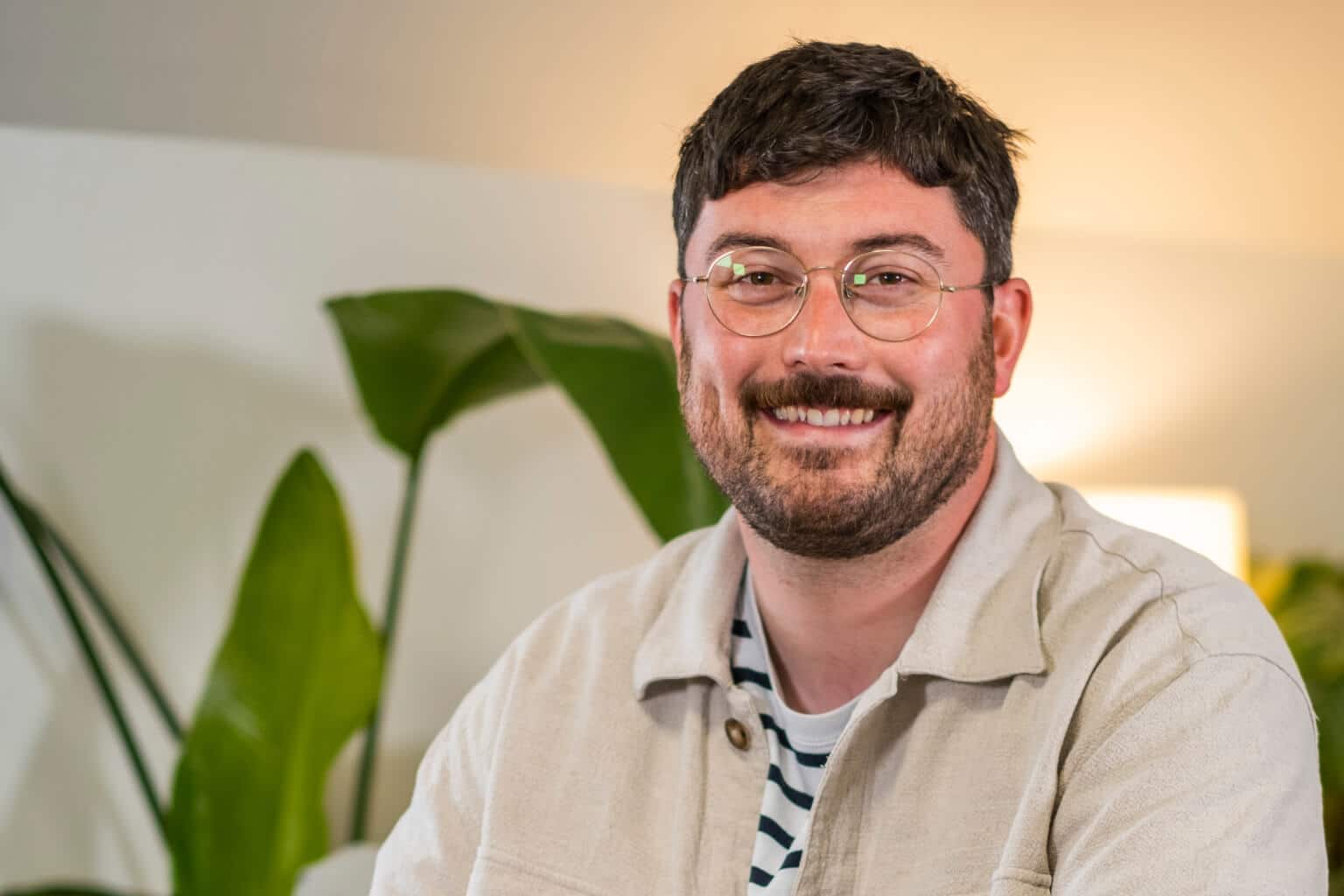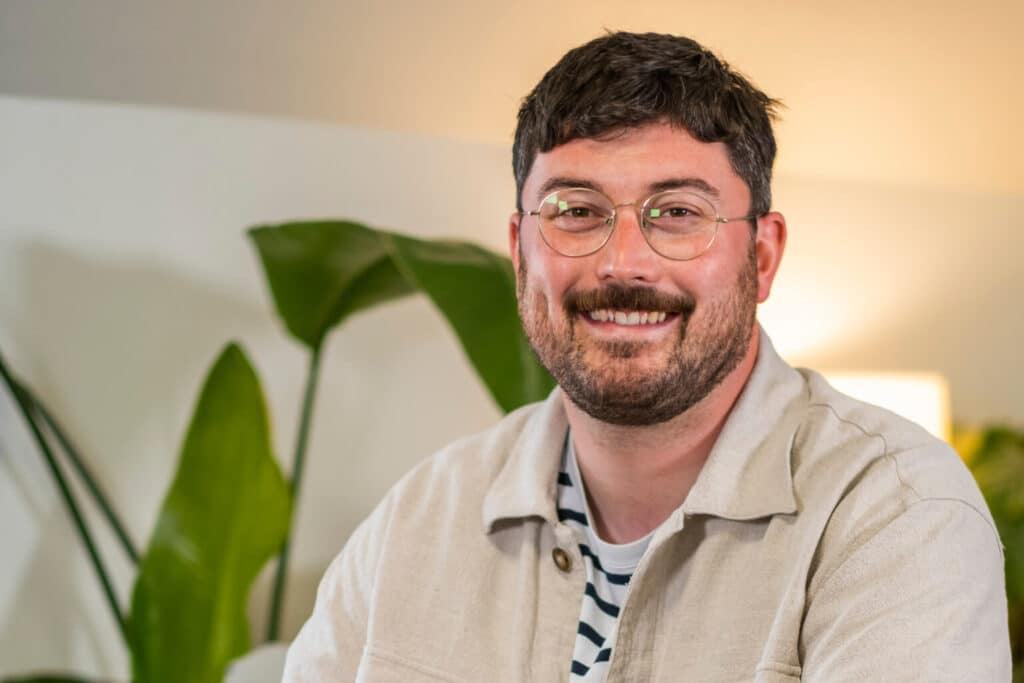 Politically savvy and self confessed media junkie Steven has news pumping through his veins. One step ahead of the trends and issues that matter to his clients, Steven is quick to spot opportunities and turn them into impactful coverage.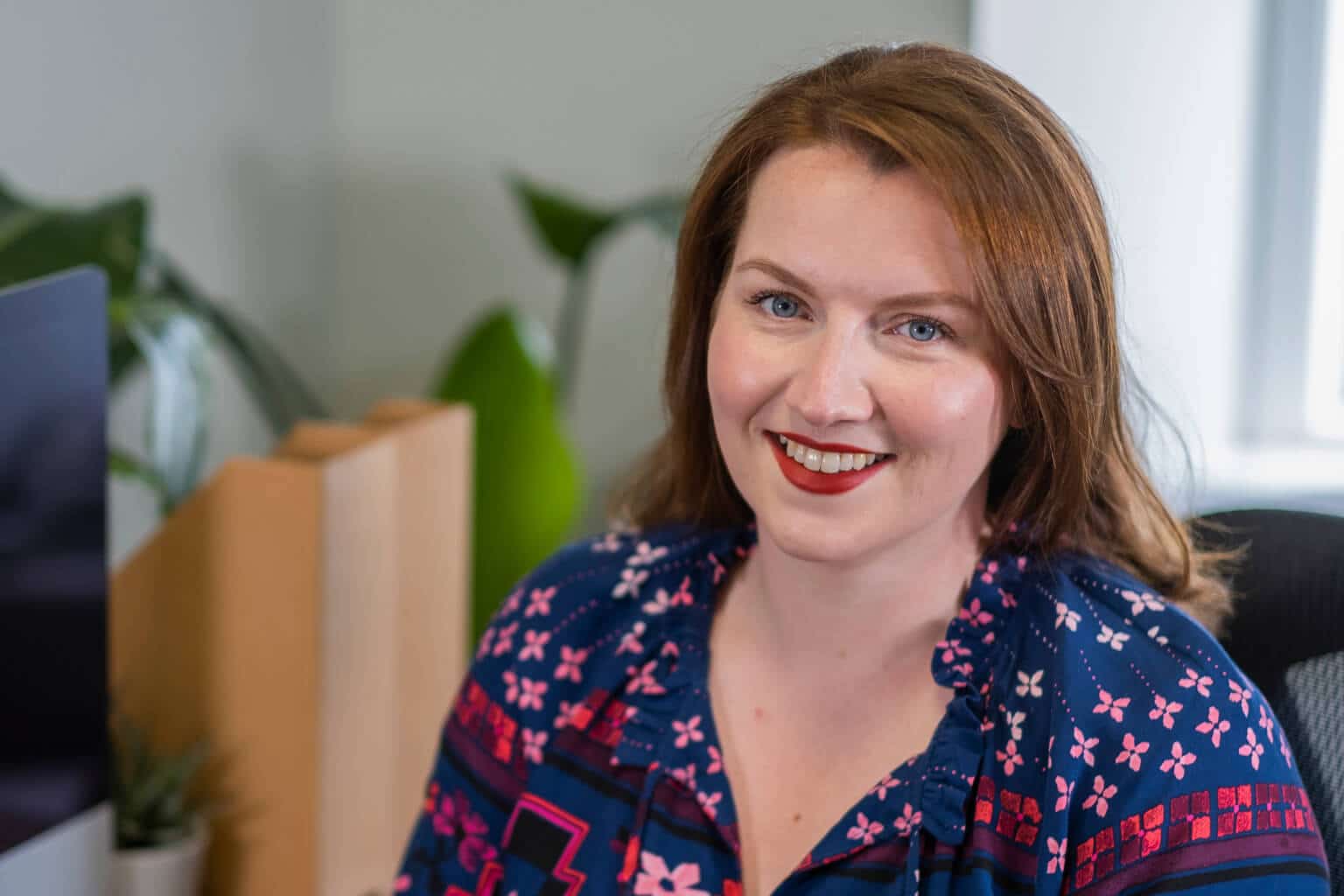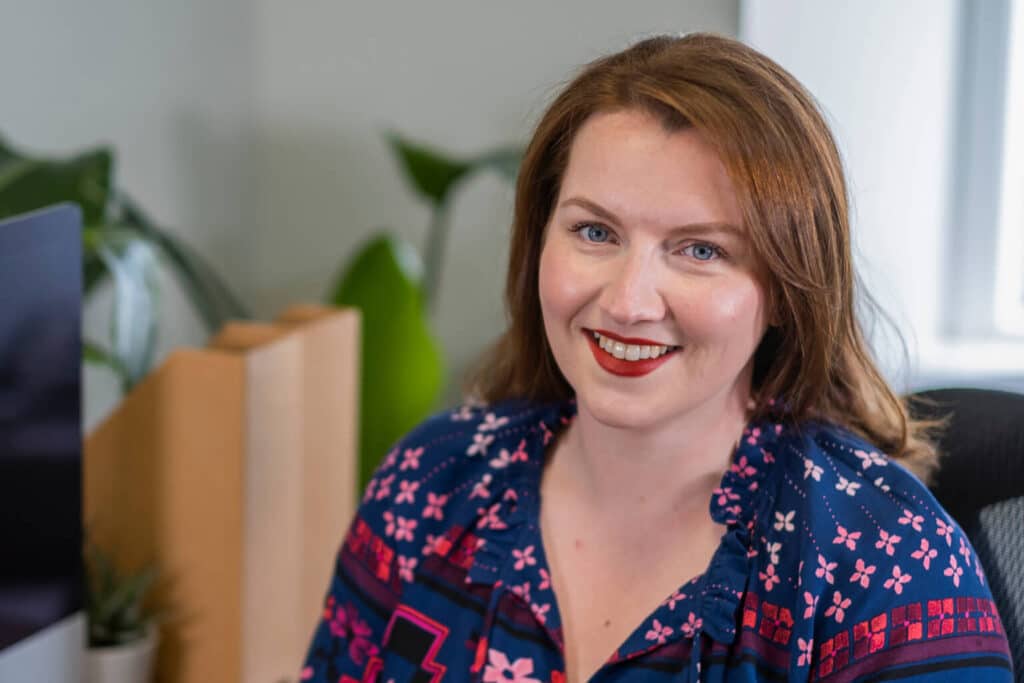 An experienced communications manager and news nerd, Cat spent years managing comms for Scottish and UK MSPs and MPs. Her eye for detail allows her to succinctly and strategically manage accounts across multiple sectors.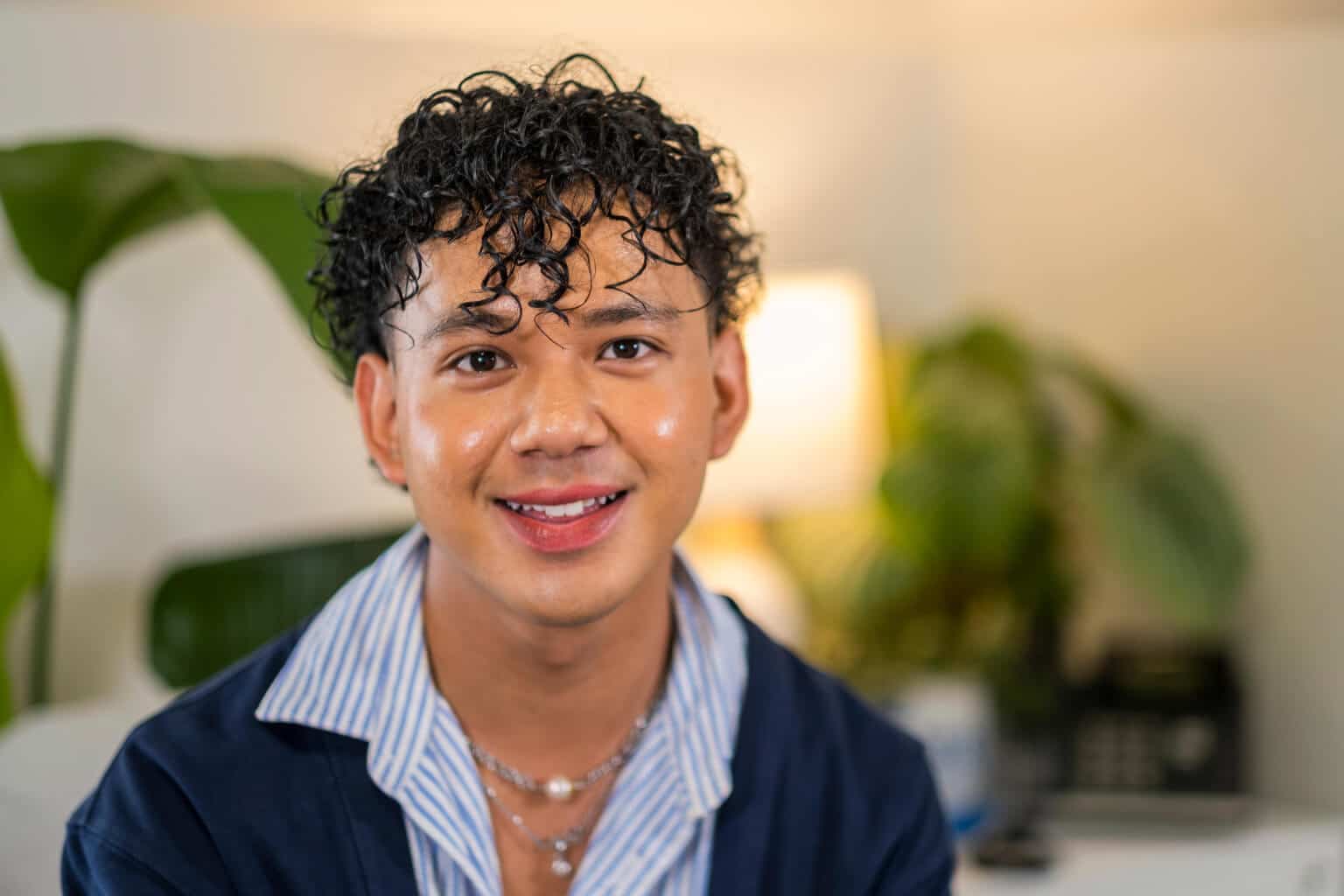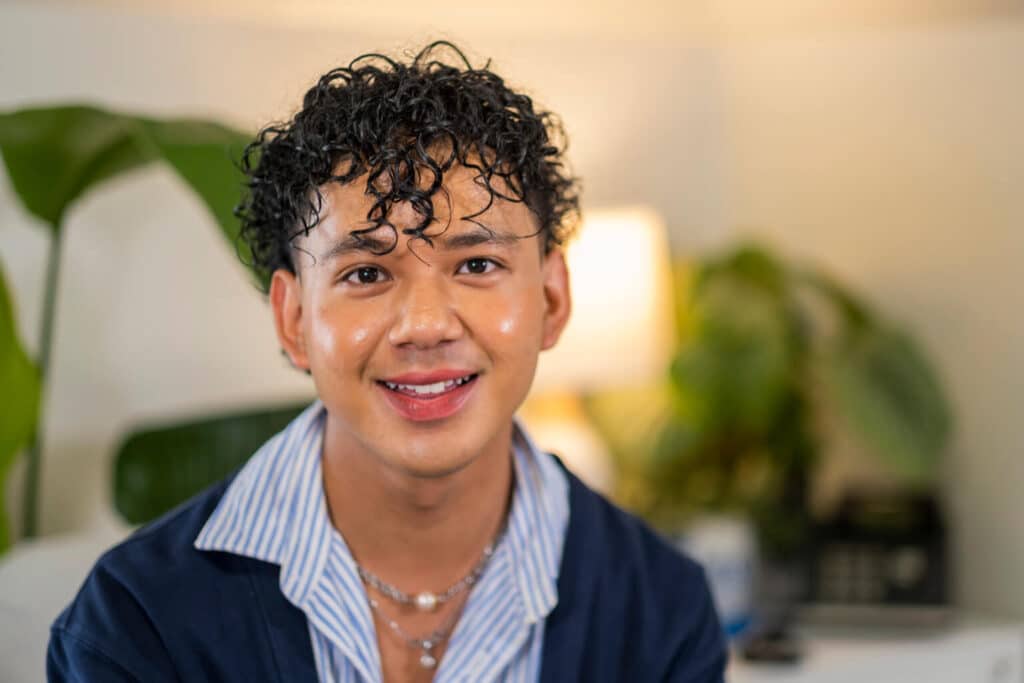 Studying International Relations and having lived in Moscow, Malaysia, London and now Edinburgh, Akif is our international jet-setter. Brilliantly blending digital tech and creative design, he has a flair for content creation.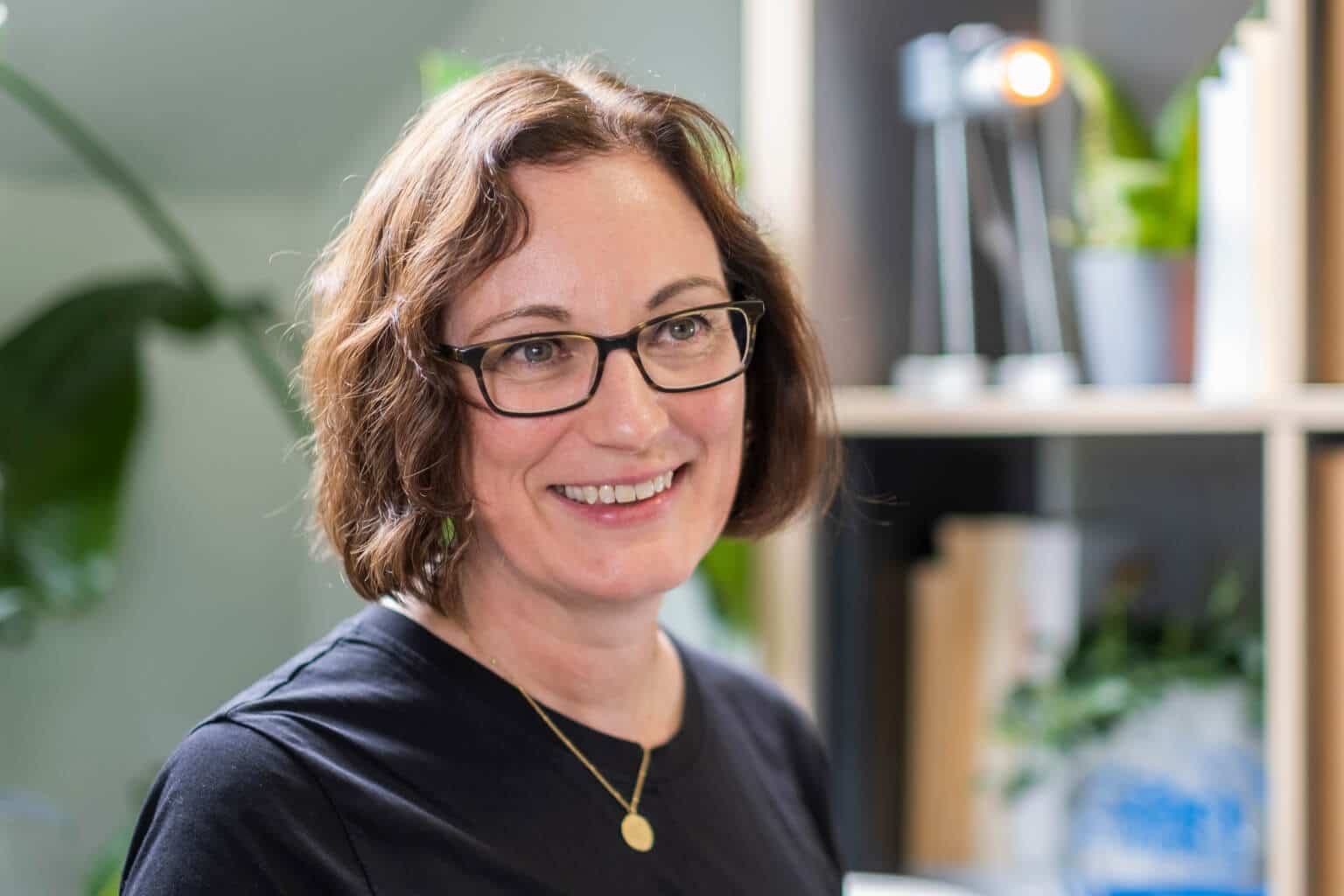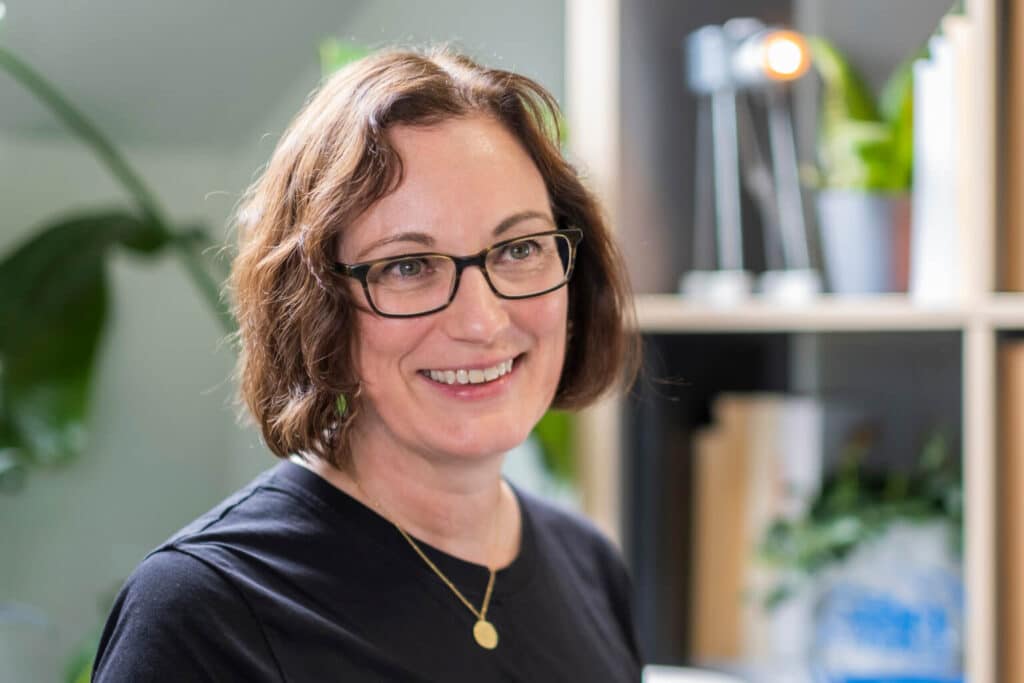 Passionate about the power of PR, Sarah launched Hot Tin Roof in 2002.  She has worked with some of Scotland's brightest startups and helped forge Edinburgh's tech scene. Today she is focused on shaping the future of PR in an AI world.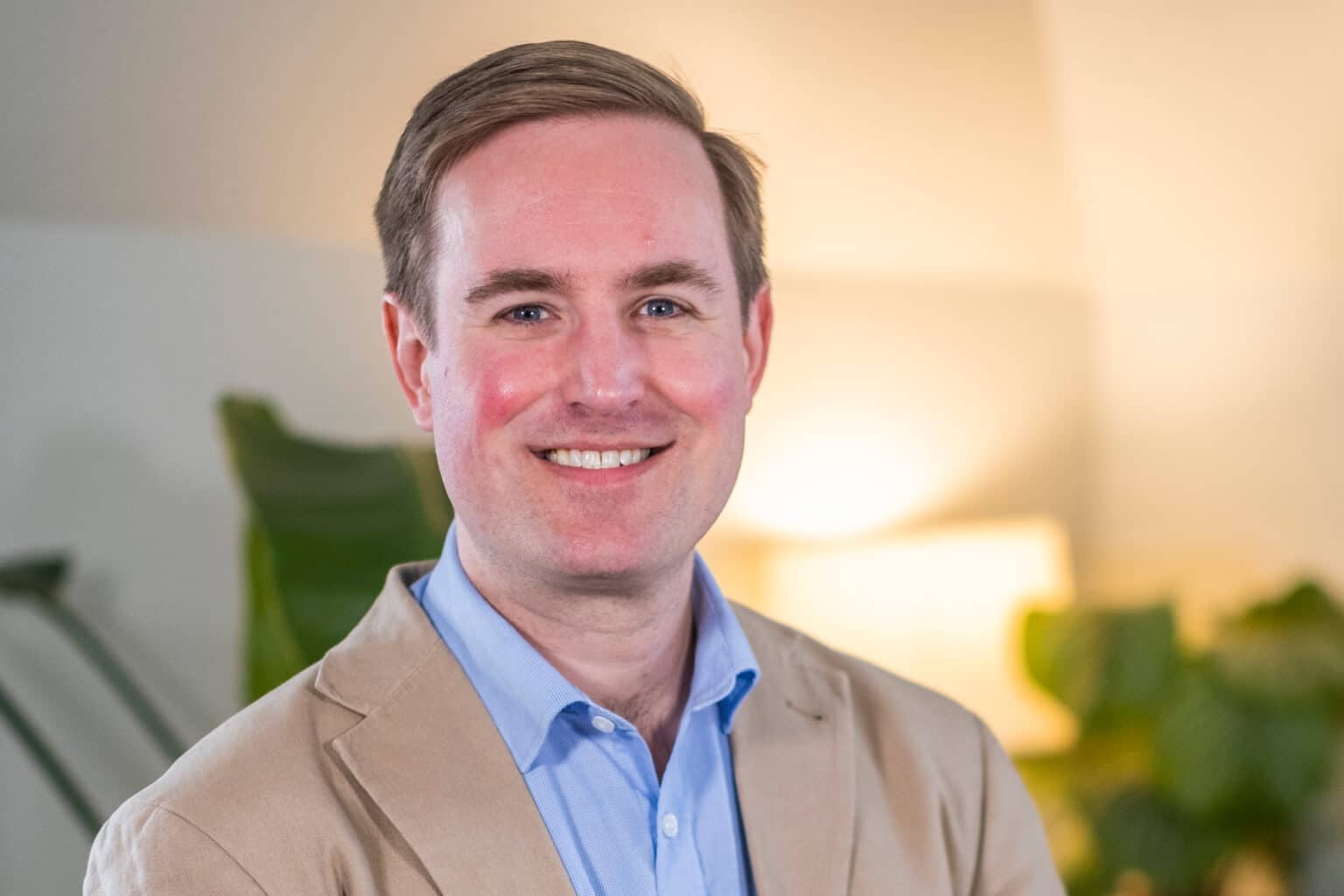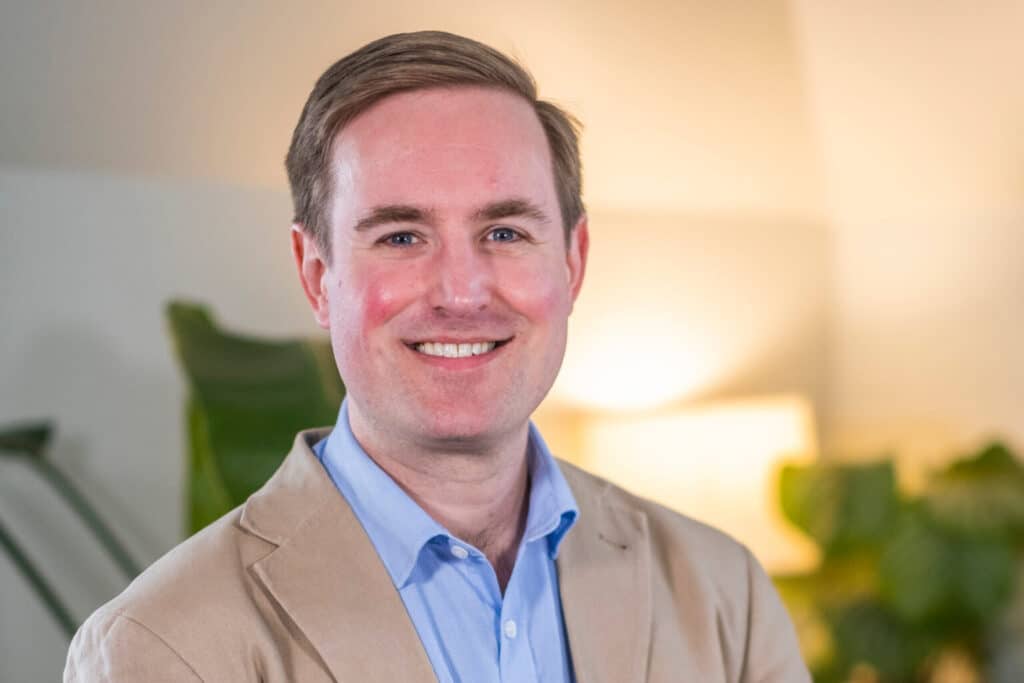 Award-winning freelance journalist extraordinaire, Peter supports Hot Tin Roof by crafting press releases, blog entries and ghost-writing articles for clients. He occasionally pops into the office to pinch biscuits and provide bespoke in-house training.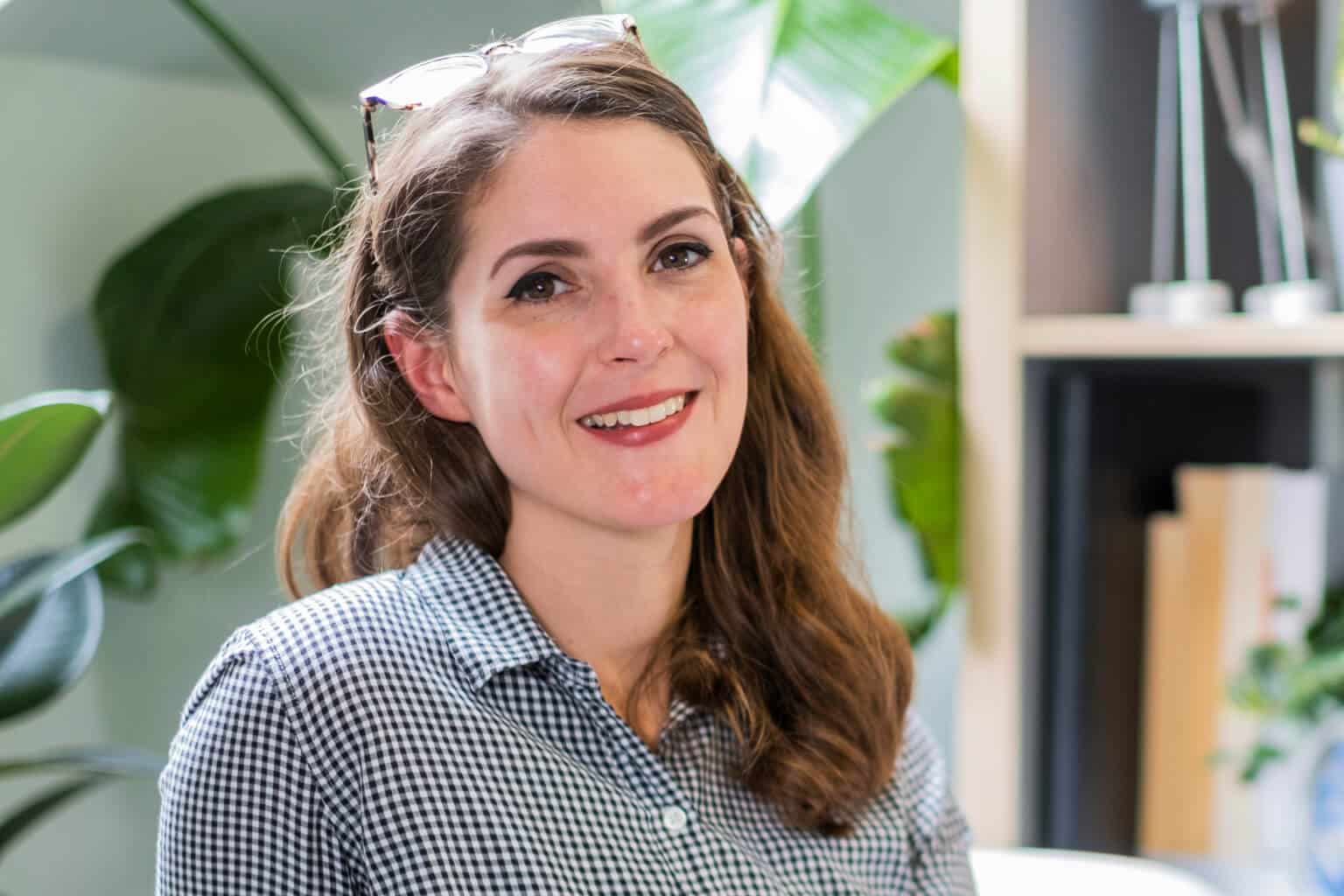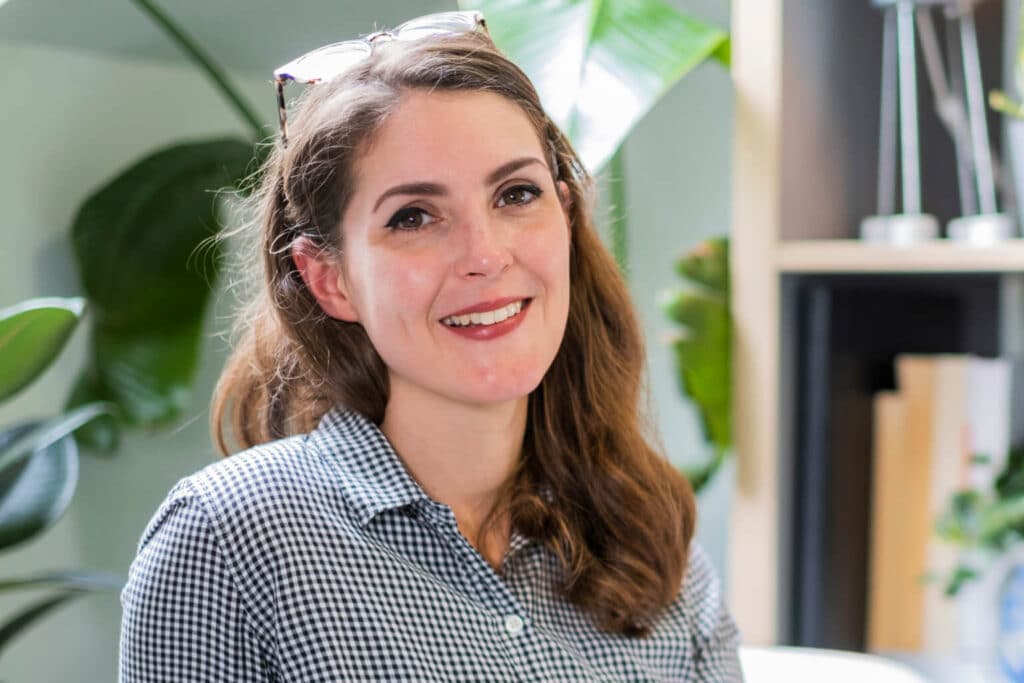 Hailing from a creative background in Shop Design management, Katy is possessed with swift logistical management balanced with creative insight. Keeping the ship running day to day, Katy wears many hats within Hot Tin Roof, supporting clients and colleagues alike.