Tailored strategy, meticulously designed, impeccably executed to fit
your

business objectives

.
Strategic Consultancy & Planning
Content Creation & Placement
Media Monitoring & Campaign Evaluation
Global Campaign Management
Our approach involves understanding your objectives, conducting rigorous research and crafting compelling messaging. We create high impact content that positions you carefully while building lasting relationships through targeted media outreach.
We tailor our strategy to meet your unique needs, maximise brand visibility and deliver business success.  Our process is agile so we can achieve your objectives in the face of a constantly changing news agenda.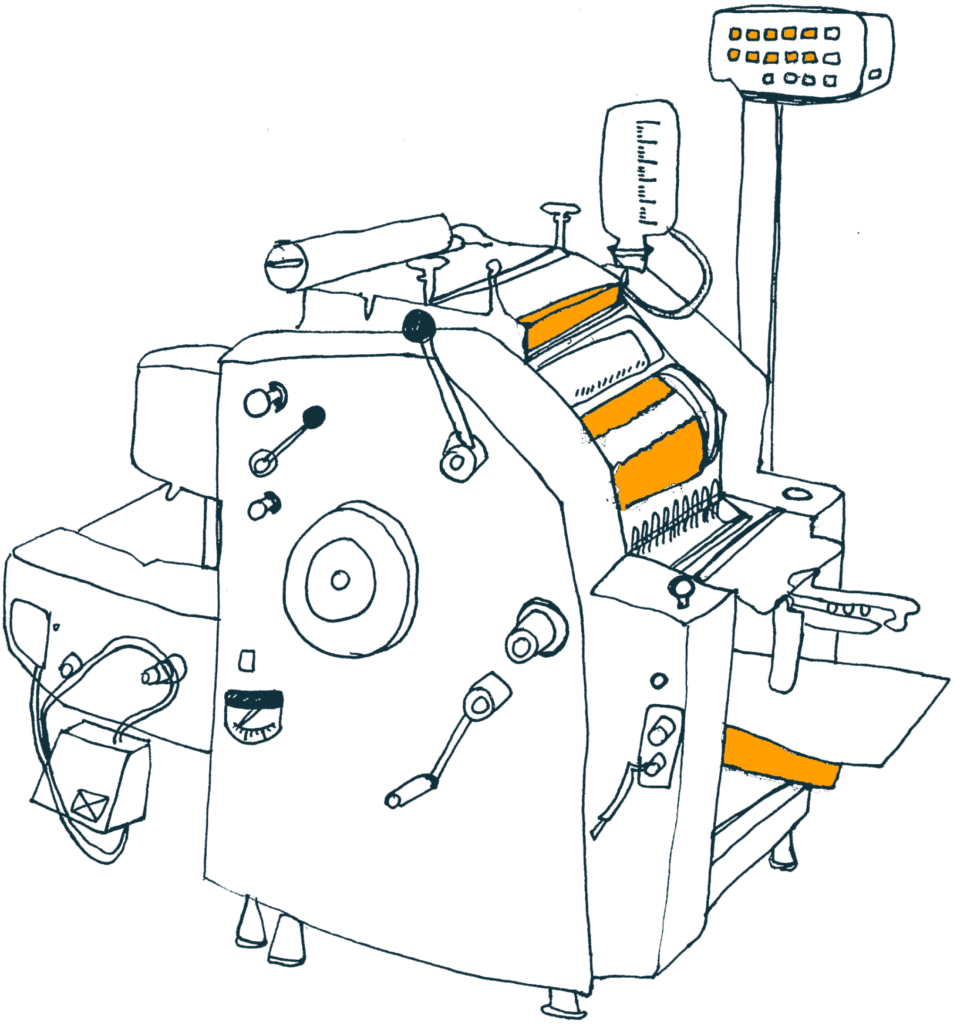 Understanding Your Objectives
We begin by gaining a deep understanding of your organisation, objectives and unique selling points. This helps us to create a strategy that aligns with your specific needs.
We conduct thorough research and analysis of your industry, competitors, and target market. Identifying key media outlets and platforms means that we can effectively reach your specific audiences.
We develop compelling and concise messaging that highlights your unique value proposition and key differentiators to resonate with your target audiences across multiple communication channels.
We identify relevant media outlets, journalists, bloggers, and influencers. By crafting pitches and press releases we generate media coverage and secure opportunities for interviews and guest articles.
We write high impact content including press releases, blogs, bylined articles, videos, imagery, social media and case studies that showcase your expertise and provide value to your target audiences.
We create opportunities to establish you as a thought leader and industry expert. This can include speaking engagements, webinars, panel discussions and contributing articles to industry publications.
We actively monitor media coverage, social engagement, website traffic, and other relevant metrics to assess the impact of our PR strategy, making adjustments if needed for optimum results.
Ongoing Relationship Building
We build lasting relationships with media contacts and stakeholders, providing them with timely, bespoke information to create opportunities for ongoing collaboration.