Misdiagnosed medical emergencies can lead to commercial aircraft being unnecessarily diverted while in the air. When we were approached by Aiber to help promote their in-flight medical monitoring tech, designed to save lives and prevent diversions, we immediately got to work on an action plan.
Countries carried our coverage
Aiber's technology live streams medical data to experts on the ground to help inform decisions made by aircraft crew. If the assessed situation is life threatening, the pilot can choose to divert the plane. The tech works even when there's no connectivity and can be used by crews on ships as well. 
Operating on a budget, we worked smart to create the perfect conditions for PR. Filming in-flight was not an option so we arranged for broadcasters, including the BBC and two global newswires, to film in a cabin simulator. The results were great and the coverage was supported by global press engagement across the aviation, medical and tech media.
One of the key objectives of the campaign was to raise awareness of unnecessary plane diversions. We achieved this through strategic messaging in targeted media. Another objective was to generate leads for our client. At the end of the campaign, our client received interest from two major airlines.
"Hot Tin Roof managed to deliver our message across continents as well as the industry. Our strong headlines led to interactions with the industry's decision makers. HTR's approach was professional, fast and efficient. Exactly what any industry needs." Digital 'flying doctor' aids air travellers MedTech and Covid19 – The future of airlines Smart device unveiled for in-flight emergencies
Best Small Agency Award in 2020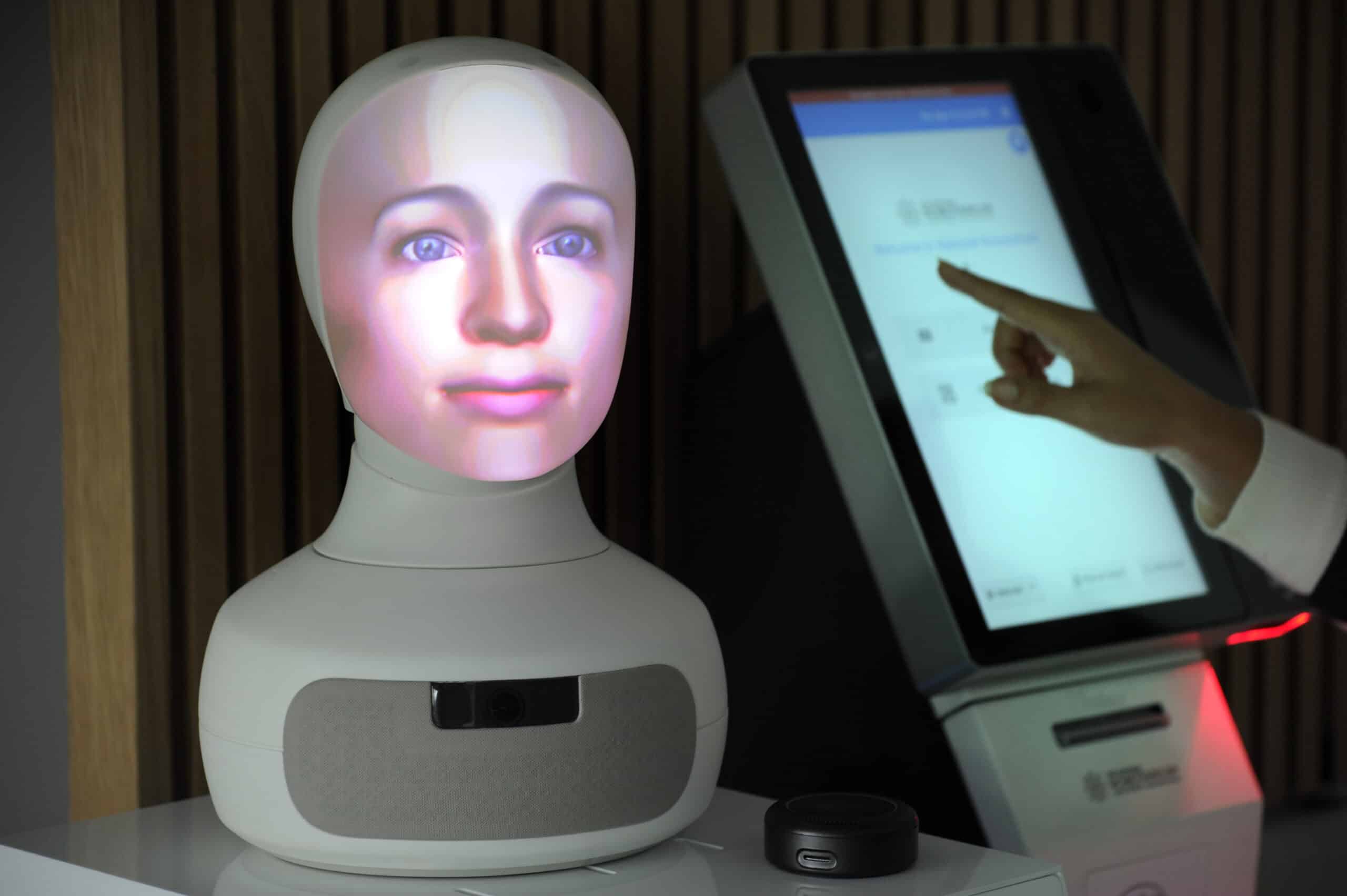 Launching a global robotics facility