Trojan Energy is an ambitious Aberdeen firm delivering innovative change in the Electric Vehicle (EV) charging infrastructure sector. One of the big barriers to the adoption of EVs is a lack of charge points, particularly for people who don't have a driveway. Trojan Energy's 'flat-and-flush' charger represents a smart solution. The company approached us to spread the word about the impressive £4.65 million pound deal they'd signed with Barnet Council and to promote their technology.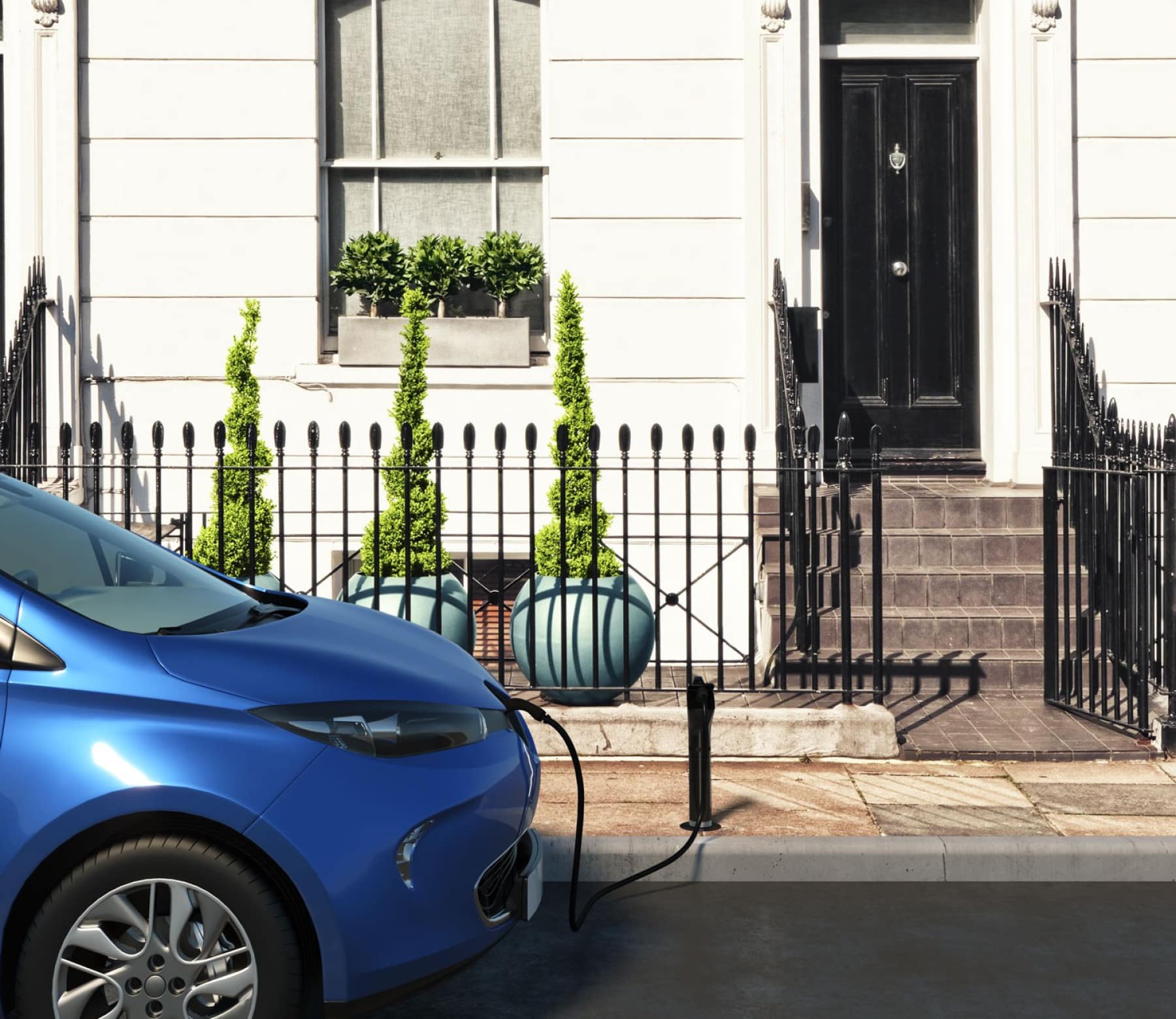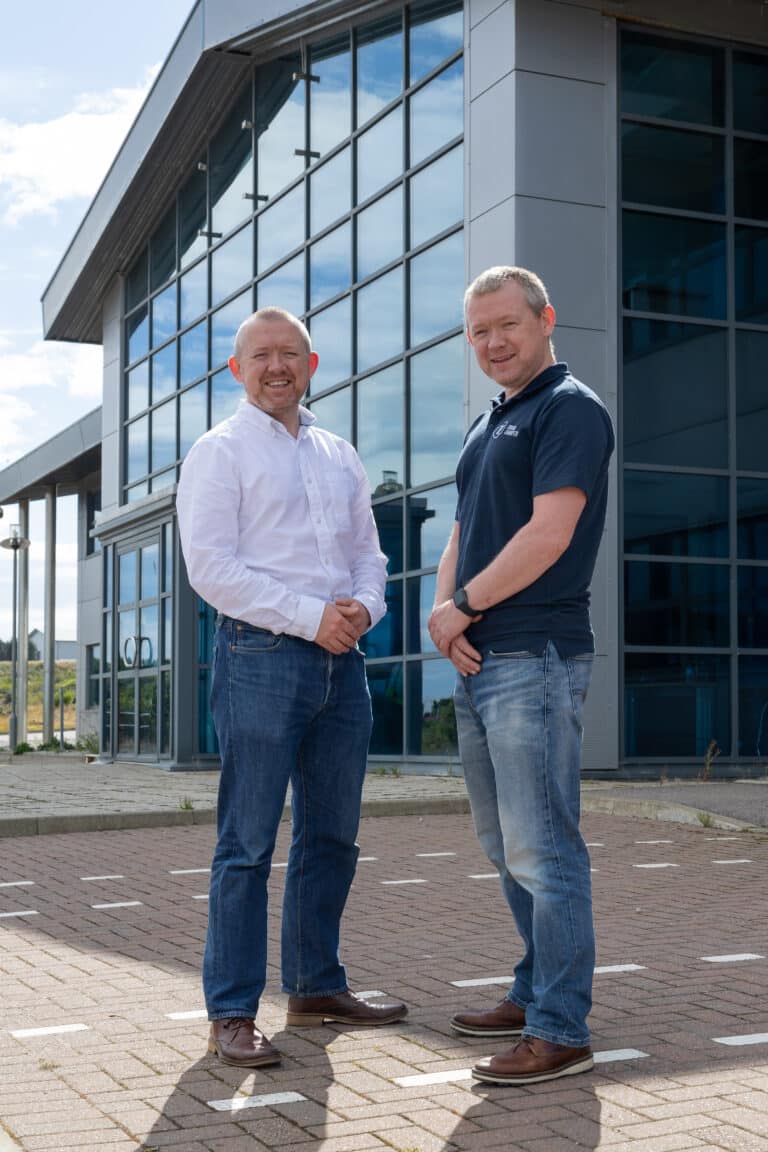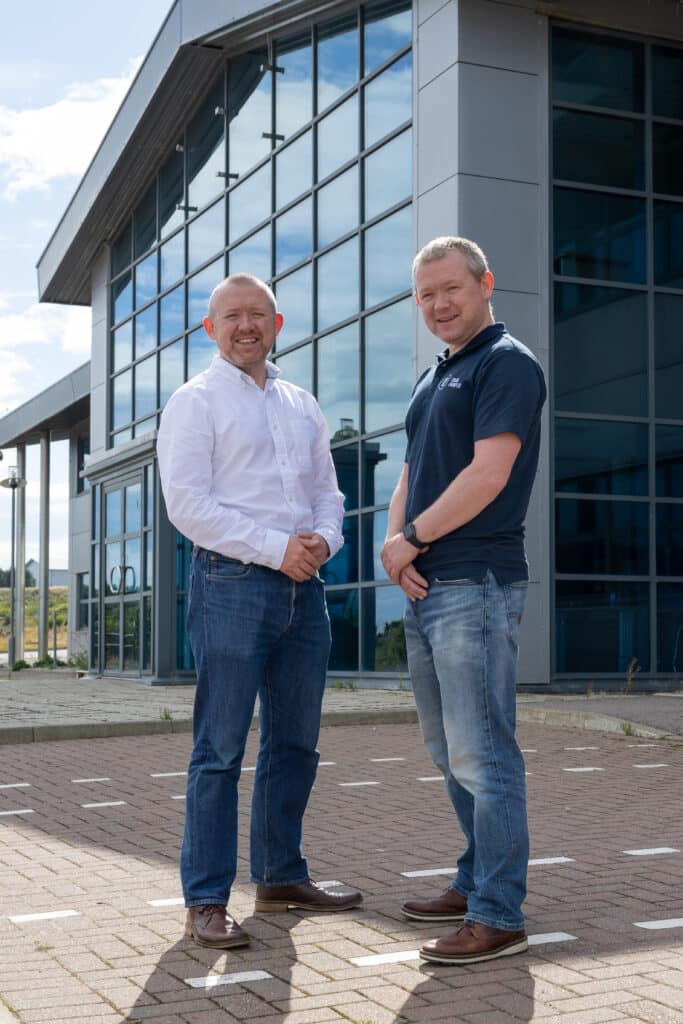 One of the secrets to successfully selling-in a news story is identifying the right media targets. Trojan Energy was particularly keen to see its news in key EV trade publications and also sought coverage in Scotland for a story about a project in London.  Trojan Energy's news was without a doubt media worthy, and our media contacts agreed.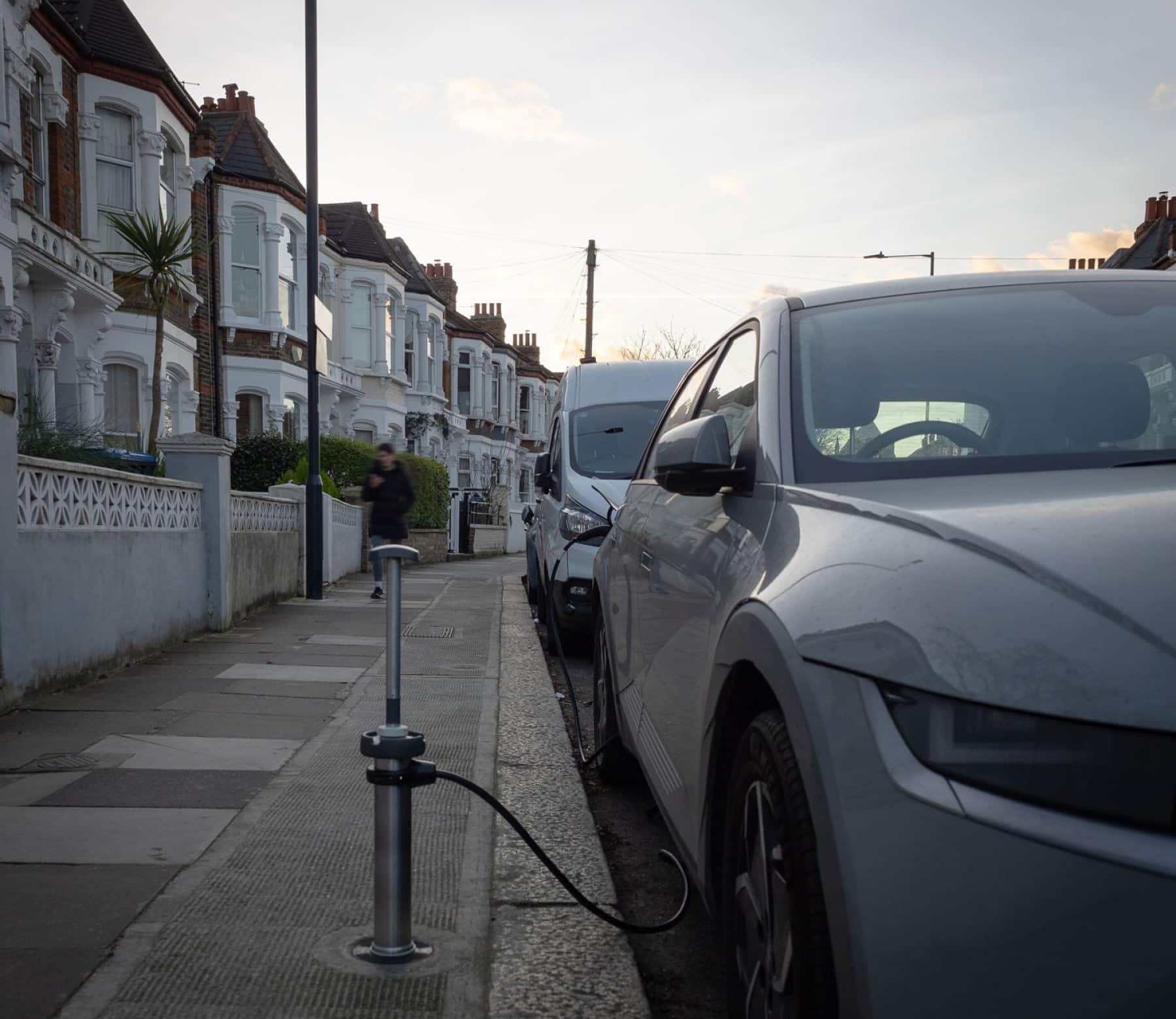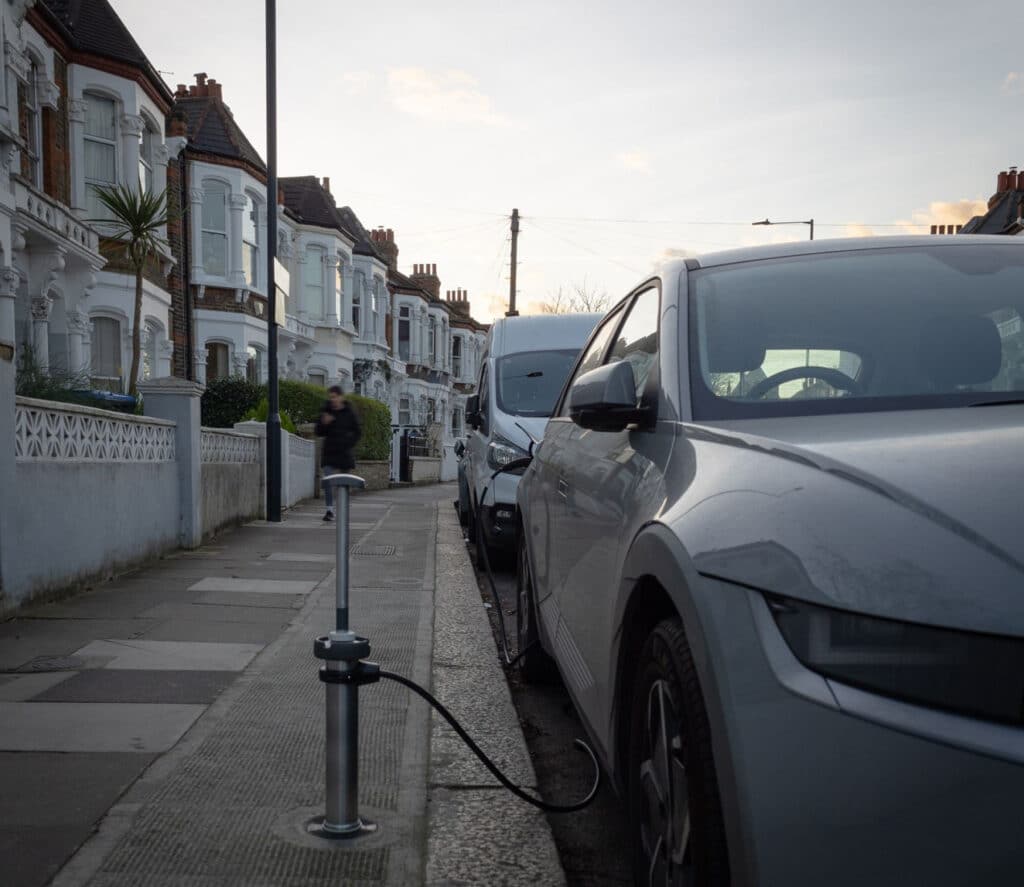 We created a carefully crafted press release off the back of an in-depth interview with Trojan Energy, secured quotes from Barnet Council and the Department for Transport, built a detailed media list with special attention on EV titles, mainstream and trade media, and then hit the phones with tenacity. It was vital to adapt our pitch when speaking to either trade press, national media or Scottish business desks to ensure we grabbed the journalists' attention. Sometimes, little things make all the difference.
The story was picked up in the national media and by all the key trade targets we aimed for. BBC Radio Scotland interviewed Trojan Energy's CEO to discuss the technology and the lack of EV charging points in urban areas. As a result of the coverage, the company received a number of approaches from new prospects at the subsequent CENEX trade show and attracted a key candidate for an unfilled vacancy in the company. Two podcasts contacted Trojan Energy directly looking to feature them in upcoming episodes. The business saw an increase in LinkedIn followers of over 10% in 30 days, and an increase of 50% on the previous 30 days. The Barnet announcement was the company's most liked LinkedIn story, with over 200 likes. Additionally, we secured Trojan Energy a further opportunity to comment in a follow-on article in a leading industry title.
"Hot Tin Roof helped Trojan Energy to announce funding to roll out our HUB charging technology in the London borough of Barnet.
From careful drafting of the press release that included all our important messaging and wise consultancy regarding pitching our story, to working with multiple other stakeholders and coaching our CEO ahead of his interview on BBC Radio, Hot Tin Roof ensured the PR process was as straightforward as possible, delivering excellent results and outstanding impact for our business.
Media hits ranged from The Times to Zap Map, Fleet News to Smart Cities World. We are pleased that Hot Tin Roof continues to support Trojan Energy as we grow and roll out innovative EV technology across London and beyond."
Mark Constable
Head of Public Affairs, Trojan Energy Trojan Energy adds extra horsepower to its plans for electric vehicle charging Council installing 500 on-street electric vehicle charge points Barnet Council chooses Trojan Energy to deliver innovative EV scheme
Read more of our campaigns...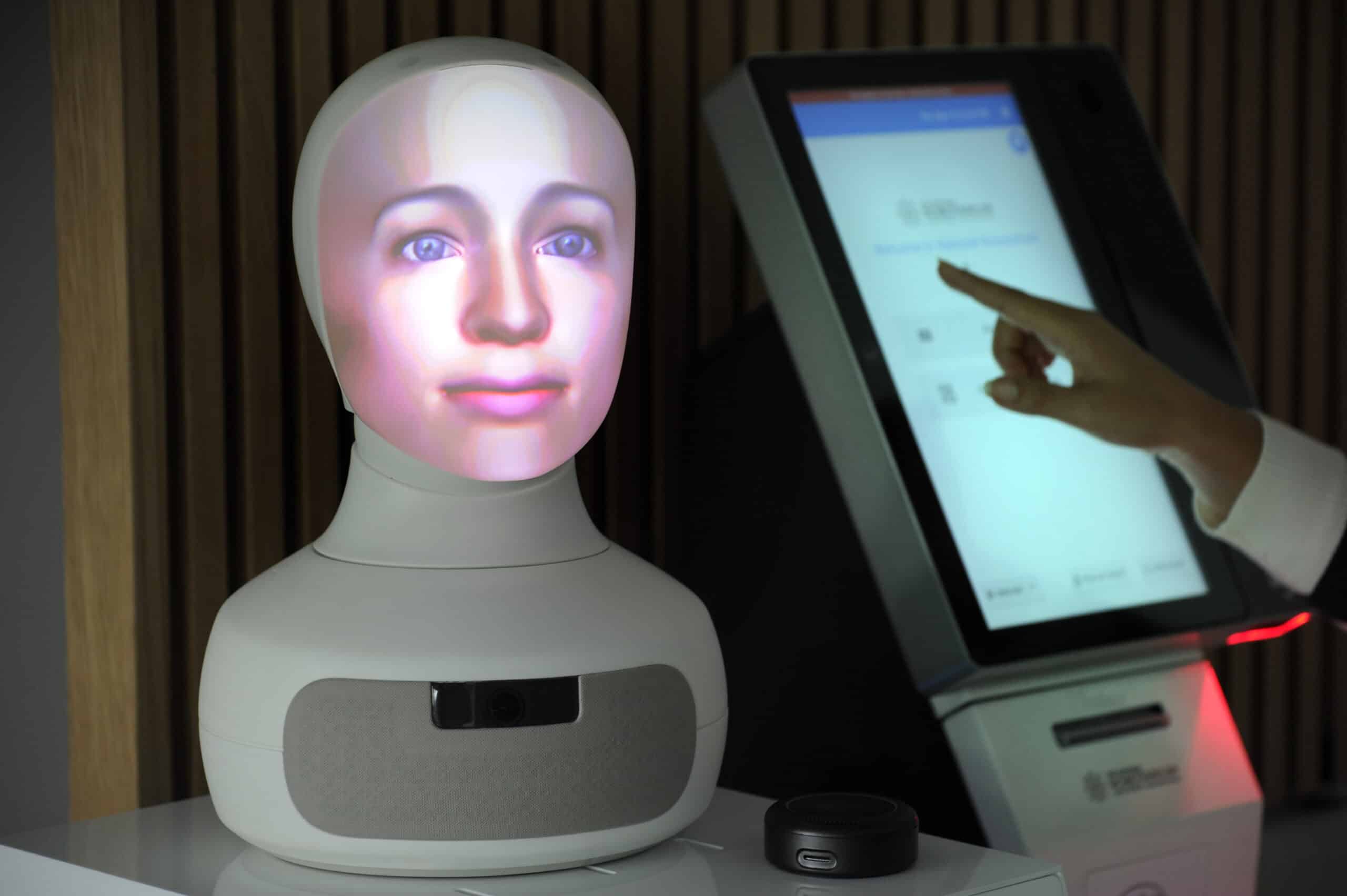 Launching a global robotics facility