It's been a busy couple of months at HTR HQ. Our team is growing, with account manager Jen Richards coming back from maternity leave and the appointment of our new director, Annie Diamond.
We decided to take a moment to get to know them both better and find out what their favourite crisps of all time are…
Annie: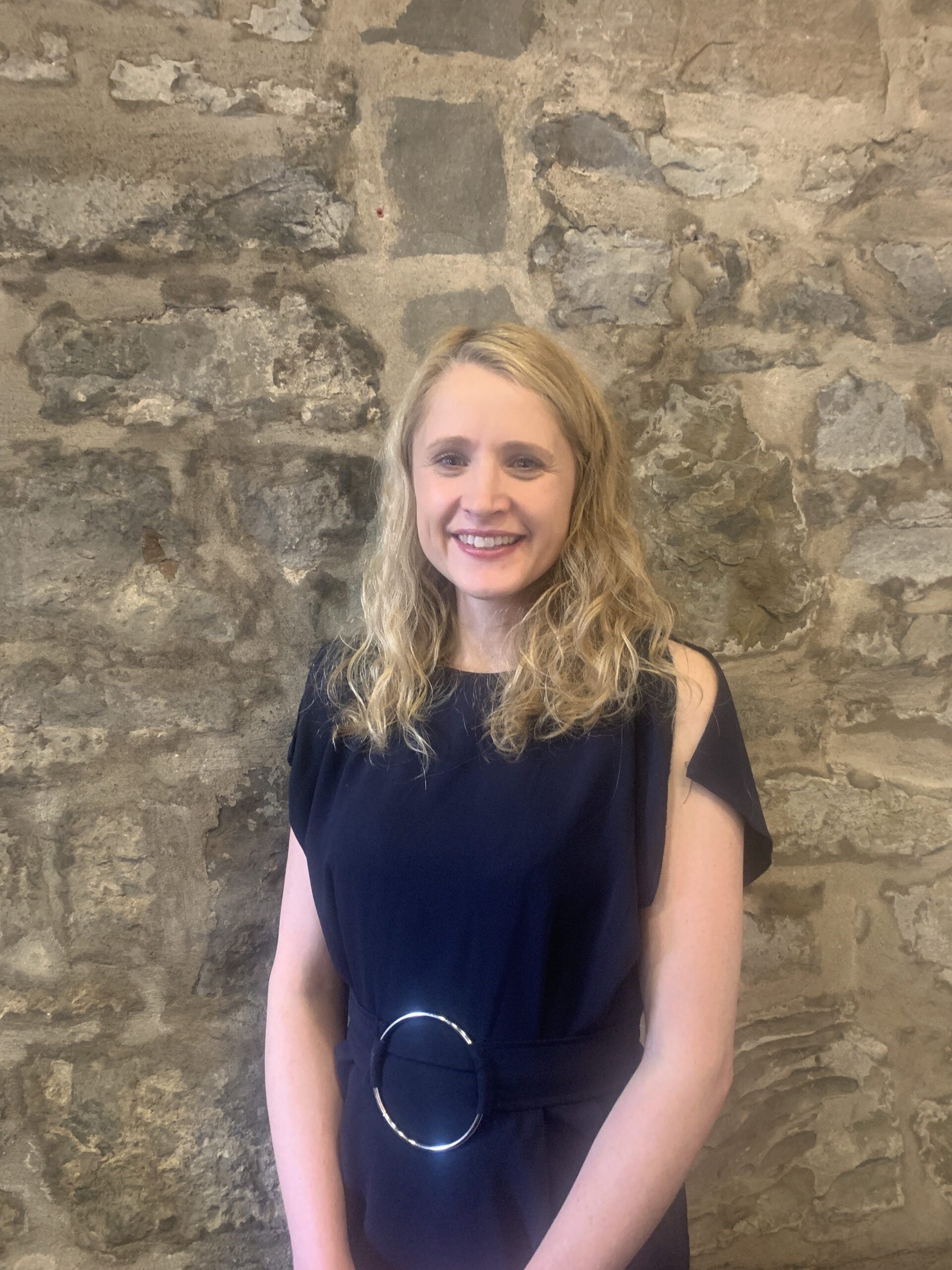 Annie has around 18 years experience in PR (She says she started when she was 3, honest!). She has worked with a host of clients from global organisations to small agencies.
How did you end up in PR?
I graduated with a degree in Modern History from the University of St Andrews, and all the way through I thought I would become a history teacher because I loved writing. As I was leaving, I saw a careers talk from a woman who worked in local government PR and I was sold! I went to London to do the PRCA postgraduate diploma in International Public Relations and started working in an agency straight away for work experience alongside my course.
How does HTR differ to other places you have worked?
I have worked for large global agencies and small owner managed agencies as well as in house, in roles based in London and Edinburgh. However, Hot Tin Roof is unique. Its specialist focus on tech and B2B PR means we can become fully immersed in our focus sectors which provides clients with laser-like focus for their campaigns. This translates into clear ROI against investment.
What are you most excited about getting your teeth into?
I am a science nerd at heart, despite doing a humanities subject at university. I also love to grow with a client, seeing how PR can make a real difference to their bottom line from their initial press release onwards.
Could you give us an example of some of your favourite tech PR projects?
I have done a lot of techie projects. Recently, I did a year-long campaign called Year of Robotics which won a Heist Marketing Award and Campaign of the Year at the Herald Further Education Awards. It was a fantastic project to be a part of, I was part of a team and everyone worked so hard on it.
Most importantly, what are your favourite crisps of all time?
It is hard to choose between classic salt and vinegar, but I recently discovered sweet chilli which are my new craze!
Jen: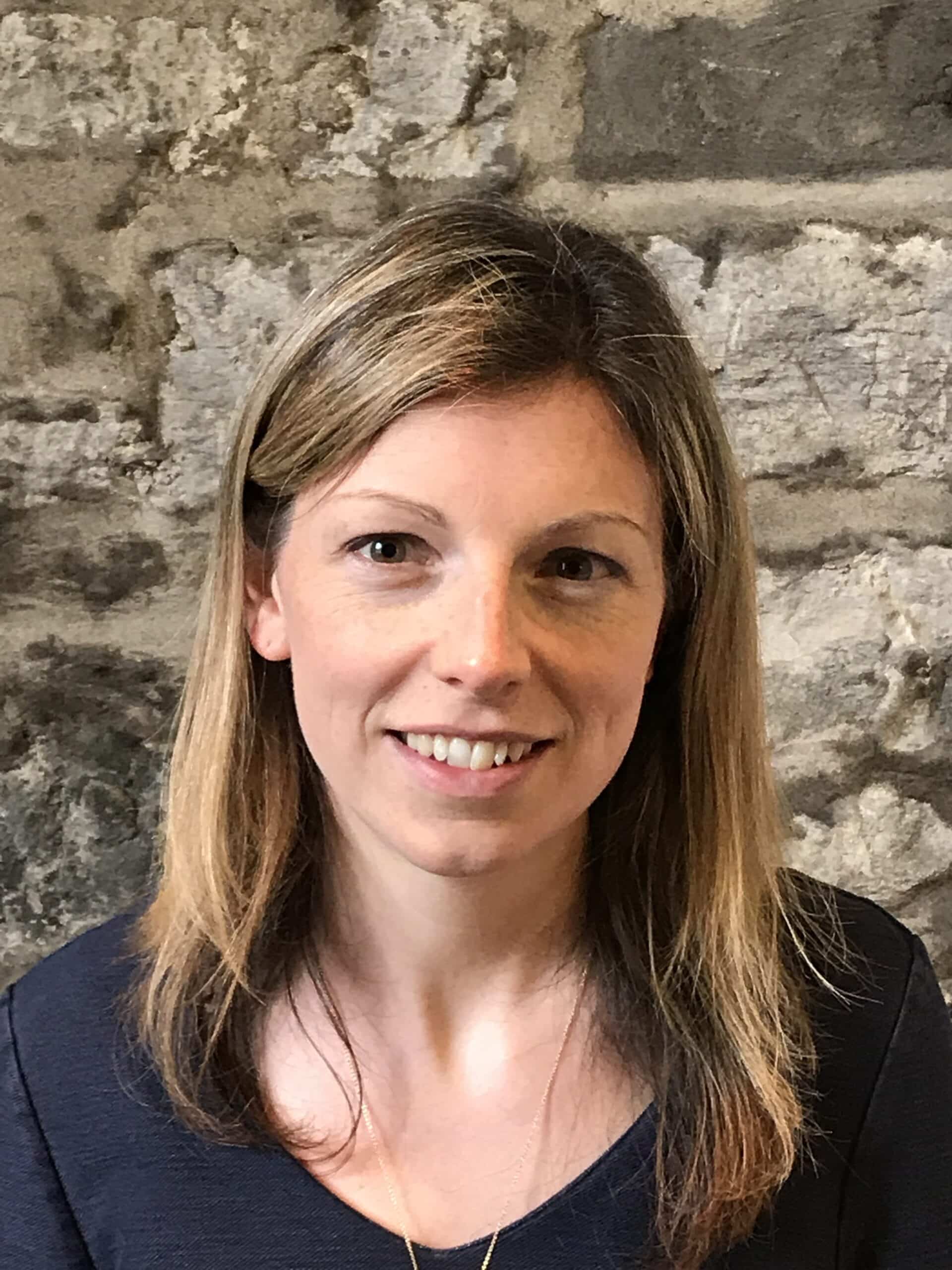 Jen Richards is a HTR veteran and is returning from just over a year's maternity leave.
Welcome back! How is your family?
The family are great, and it was wonderful to spend an unbroken year with them – not just with the new baby but also with my older kids too. One of the real bonuses of being home on a Monday was being able to attend my son's swimming lessons. It was fab to see the progress he has made.
How did you end up in PR?
I've been at HTR for 6 and a half years. I joined as our MD Sarah's PA (having previously been PA to the Director of the Book Festival) but it quickly became clear that we needed account exec to help with the client work. So, she asked if I wanted to switch roles.
Fortunately PR plays to a lot of my skills and experience built up in previous jobs. I have strong organisational skills, eye for detail, proofreading and editing. I was able to hit the ground running. Which was also lucky, because Sarah had won a lot of clients and needed help to get everything done.
What are you most excited about now you are back?
I'm really excited to be working with a mix of old faces and new faces! I loved the old team that I left a year ago, and have been looking forward to seeing Jane, Vickie and Sarah again. I'm so pleased to be getting to know HTR's newer talent in the form of Jasmine, Ellie, Bronagh and, of course, Annie.
What are your favourite crisps of all time?
I've always had a soft spot for salt and vinegar squares!
If you would like to come and say hello to our team, you can get in touch here. We are always partial to a cup of tea or a good bag of crisps!