Heriot-Watt / Edinburgh Business School
Edinburgh Business School (EBS) Global Incubator, at Heriot-Watt University, is a one-stop haven for entrepreneurs to scale their business ideas.  Telling the story of a robotic glove – designed by one of its fearless startups – was an ideal way to attract more dedicated individuals with transformative ideas to solve 21st century challenges.
Quality enquiries prompted
Getting a firm grip on the story
For Ross O'Hanlon, Bioliberty's co-founder, his innovation is personal. His aunt has Multiple Sclerosis (MS) and was finding it increasingly difficult to change the television channel or drink a glass of water because of the disease. They say 'necessity is the mother of invention' and it was certainly true in this instance. Ross and his team set about creating the LifeGlov, a prototype robotic glove that gives the user a firmer grip.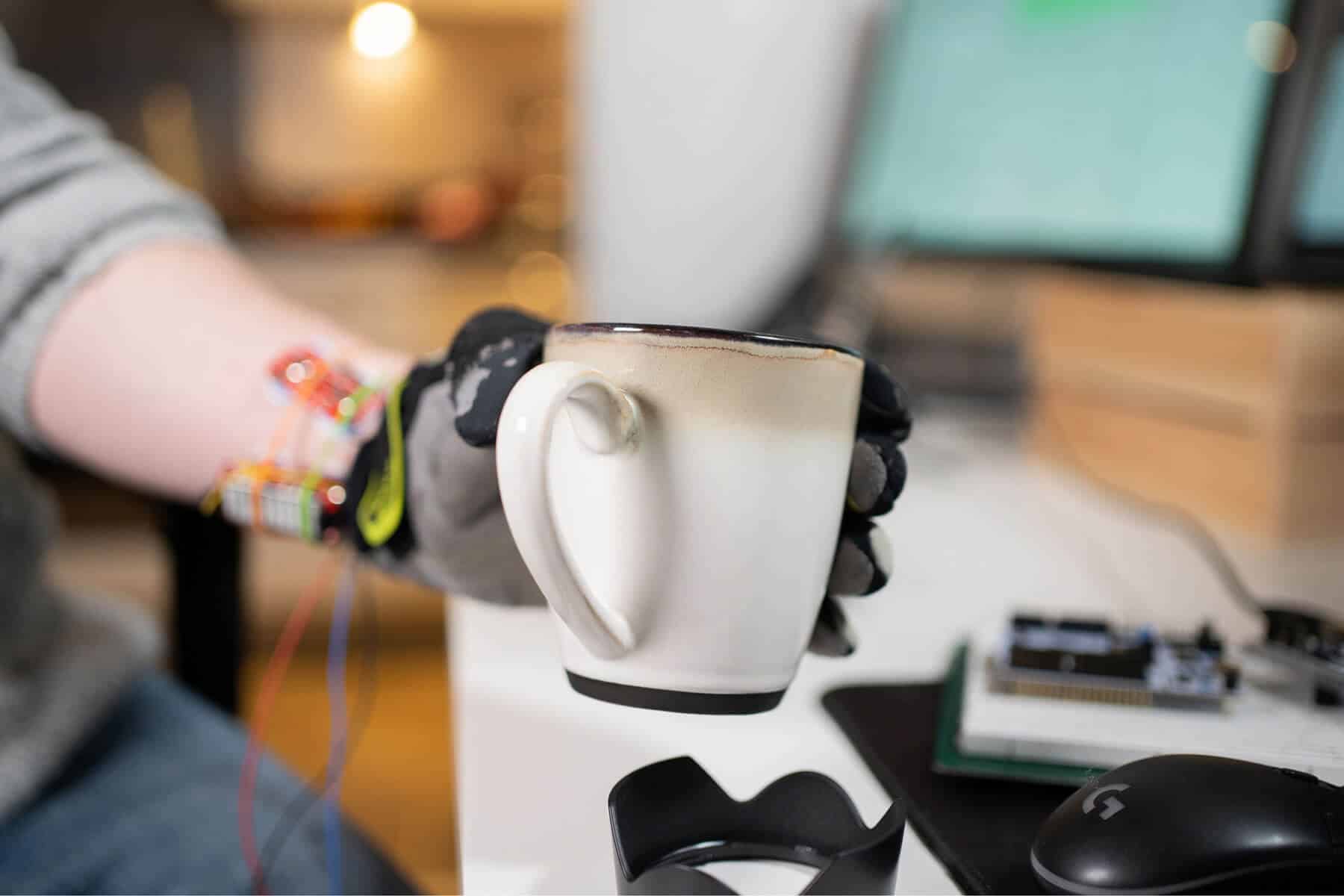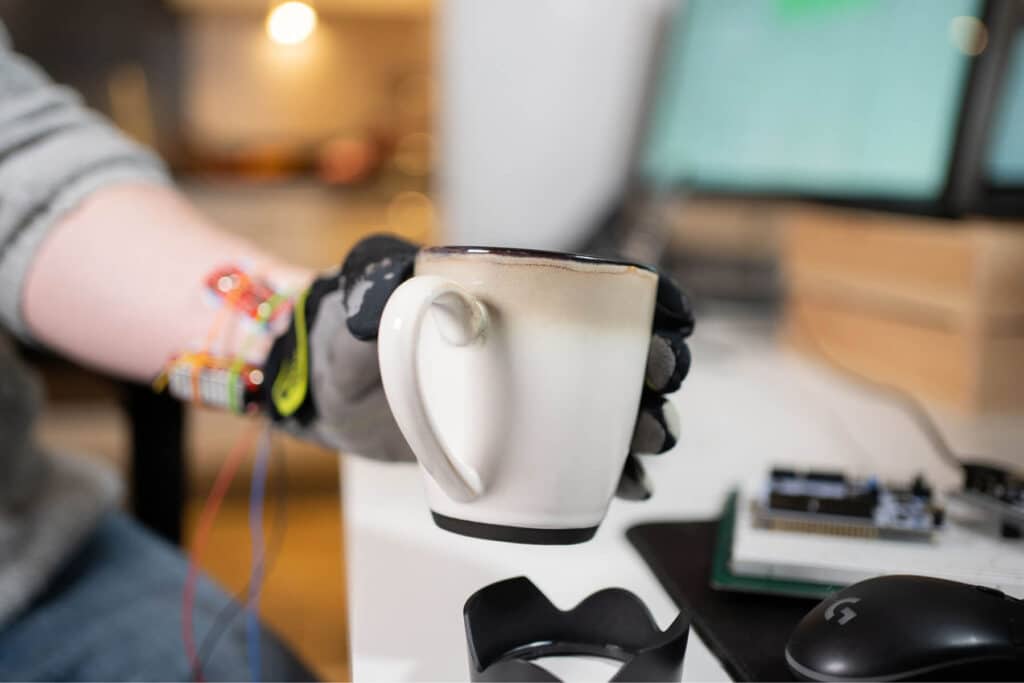 Working hand in glove with two stakeholders
We knew this work really mattered to Ross and his personal story significantly increased its news value but handling that sensitively was our priority. We spent time with Ross, understanding his motivation, discussing his goals and coaching him for media interviews. With the challenges of lockdown firmly in place, we talked the team through photography in their own bedrooms and wrote a press release that balanced the human interest news value while strongly positioning EBS. We interrogated our vast media database to create the perfect list of journalists. And then we hit the phones. If we didn't get an answer, we phoned back.
It's estimated there are 2.5 million people in the UK alone who suffer from hand weakness because of lost muscle mass as a result of ageing or illnesses such as Multiple Sclerosis and Motor Neurone Disease. We matched Ross's passion for his mission which resulted in great results for both EBS and BioLiberty. At the end of the campaign we delivered 286 pieces of coverage reaching millions with EBS messaging.
"We were blown away by the results HTR generated. The coverage was extraordinary with multiple hits across national media and the support provided was exceptional from beginning to end. The team devised a really clever strategy to promote the incubator by taking a unique angle we hadn't considered. The impact was immediate, creating a buzz around the incubator by increasing awareness of our work and prompting more people to ask about what we do. It's no overstatement to say HTR did a phenomenal job."
Kallum Russell
EBS Incubator Manager Engineer creates robotic glove to help strengthen grip Robotic glove developed in Edinburgh could help change lives Robotic glove which uses AI to improve muscle grip could help millions
Incubating a great company through PR
B2B Entry – Grand Prix Winner
Read more of our campaigns...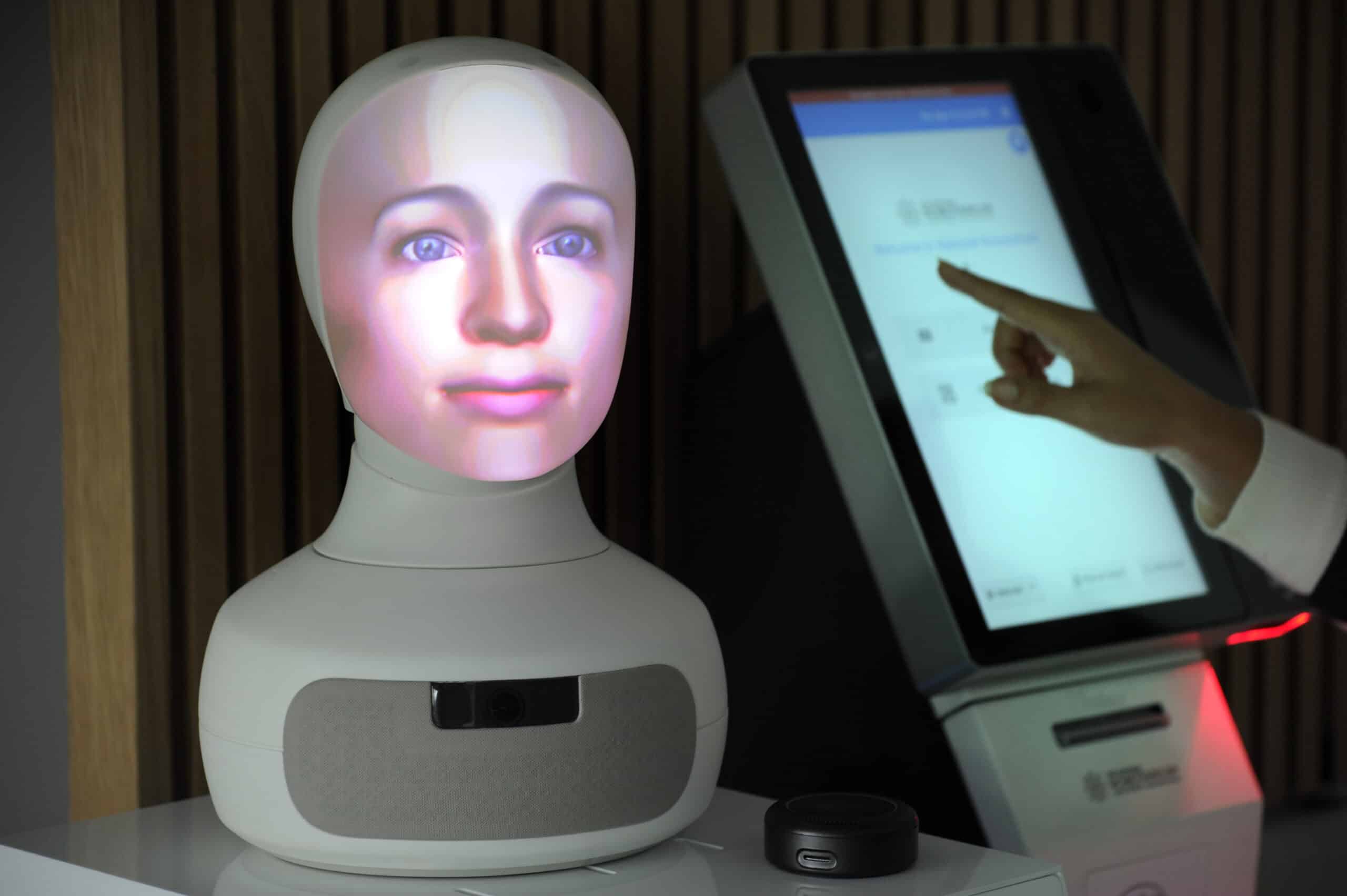 Launching a global robotics facility