When the National Robotarium purchased the first Boston Dynamics 'Spot' robot dog in Scotland, the team asked us to showcase its new research capabilities to both industry and the public.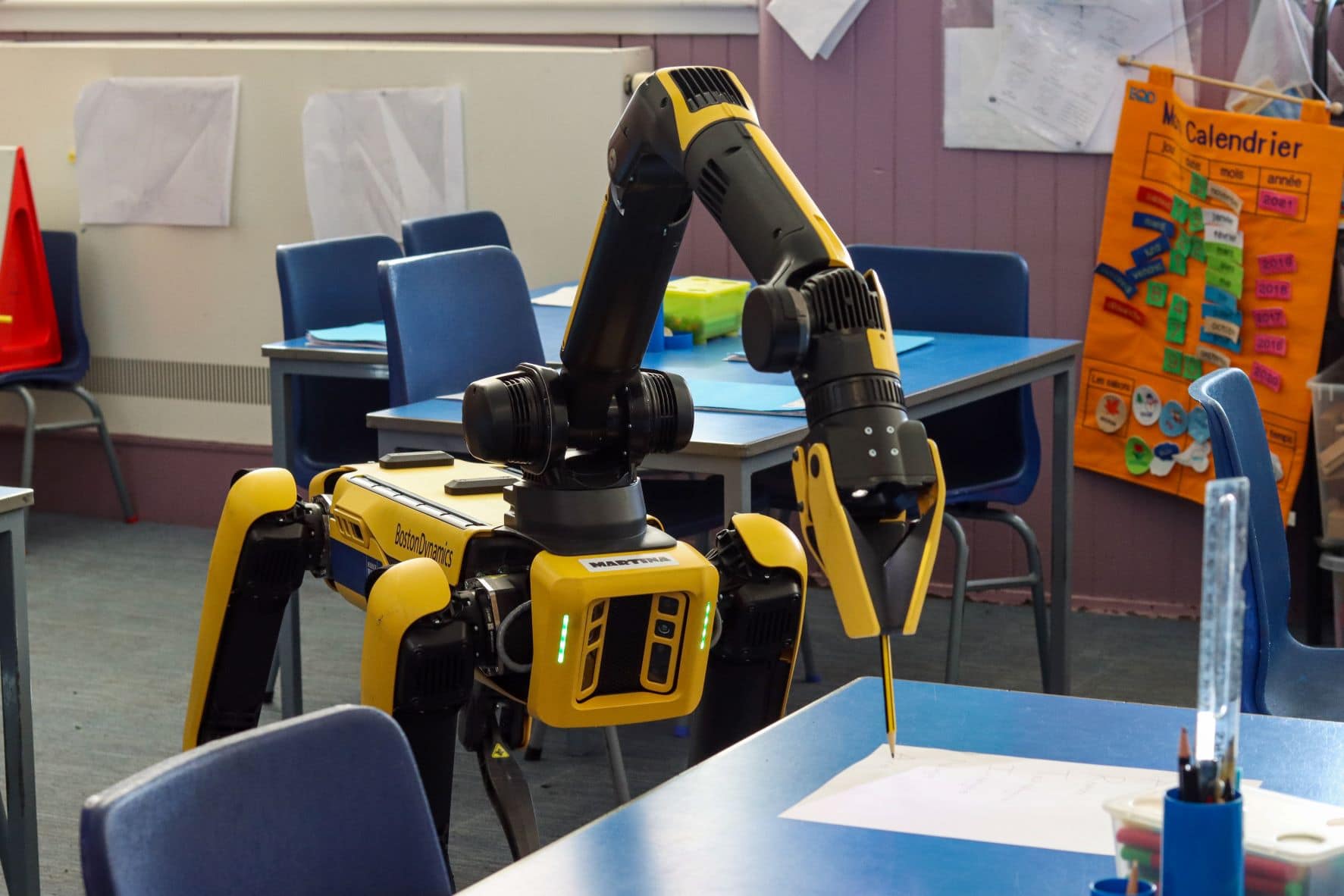 Used to support research into hazardous environments including offshore energy and construction, there were plenty of angles for this story. We knew there'd be challenges along the way which is why our first priority was to produce a robust PR strategy. 
We proposed a multichannel campaign utilising traditional media, co-ordinated visual collateral, and strategic public engagement outreach. In line with the client's objective of inspiring the next generation about robotics, we helped create a schools competition to let primary-aged pupils name the robot, organised photography and arranged filming of children taking it for a walk. We wrote two press releases, each aimed at a specific audience to drive home distinct messaging. To boost engagement, we ensured the schools competition was mentioned in both releases.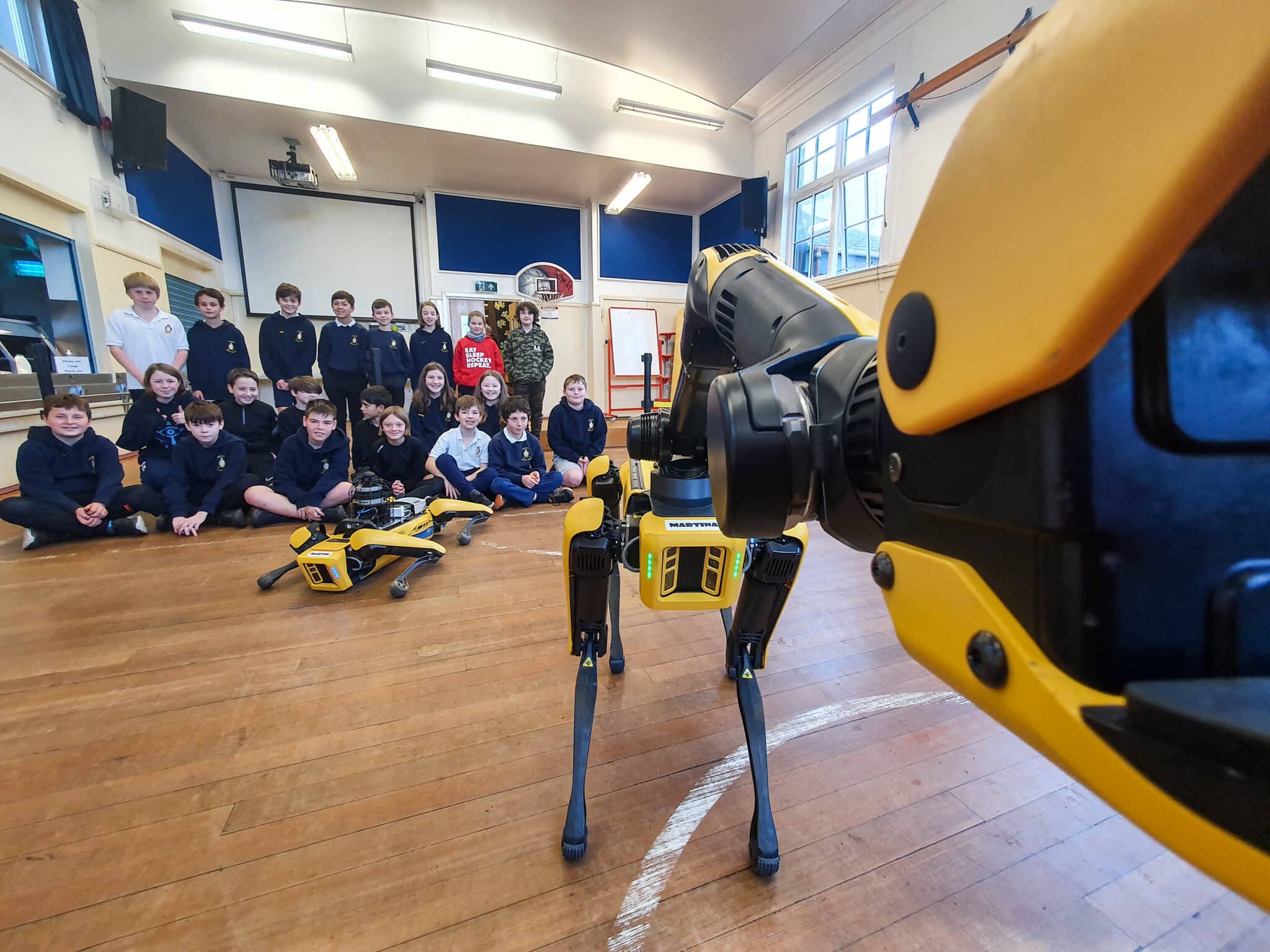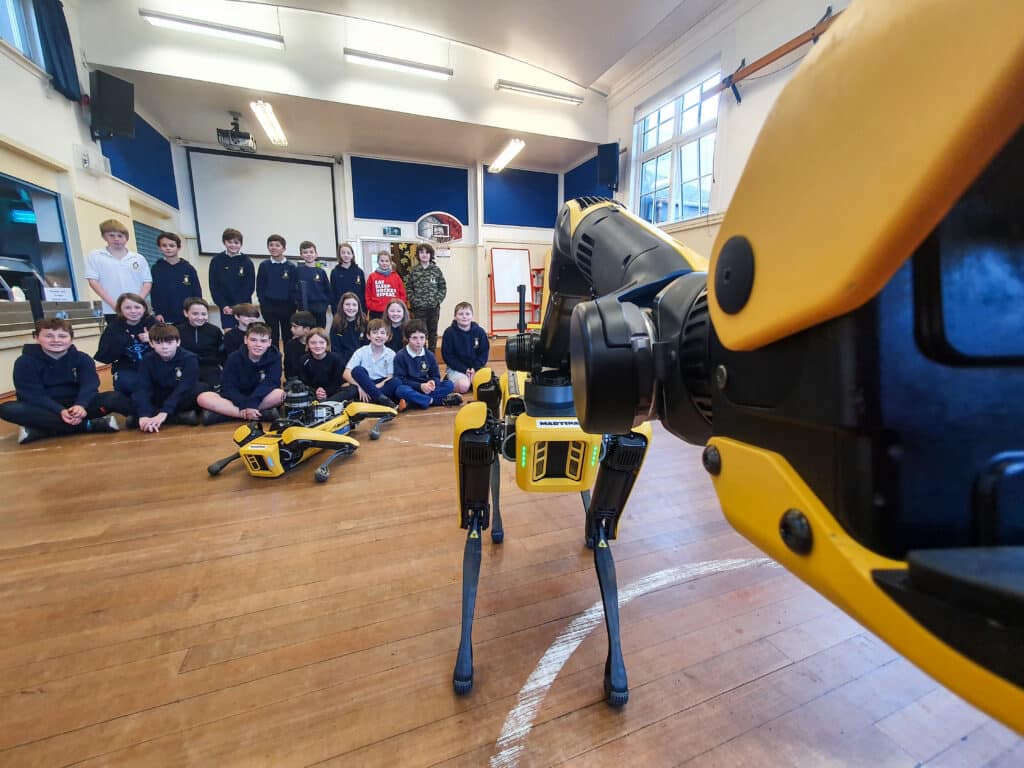 Spot arrived in Scotland with a bang with over 200 media hits secured and over 1000 pupils entering the competition from 39 primary schools. The competition was judged by acclaimed science journalist Vivienne Parry and we achieved a whole raft of additional coverage to unveil the new name for our robot!
"Hot Tin Roof planned and delivered a fantastic campaign which hit all of its targets, from reaching out to schools across the region to generating a lot of publicity and interest in the local and national media. This has since led to a number of potential research projects in the construction sector as well as invitations to many conferences. HTR were a flawless partner, bringing professionalism, expertise and energy to the process whilst also mentoring and supporting our staff in what was a new exercise for them. They are the best I have worked with."
Professor Yvan Petillot
Co-Academic Lead, The National Robotarium Robot 'dog' is helping scientists understand hazardous environments National Robotarium aims to inspire the next generation of robot scientists
Read more of our campaigns...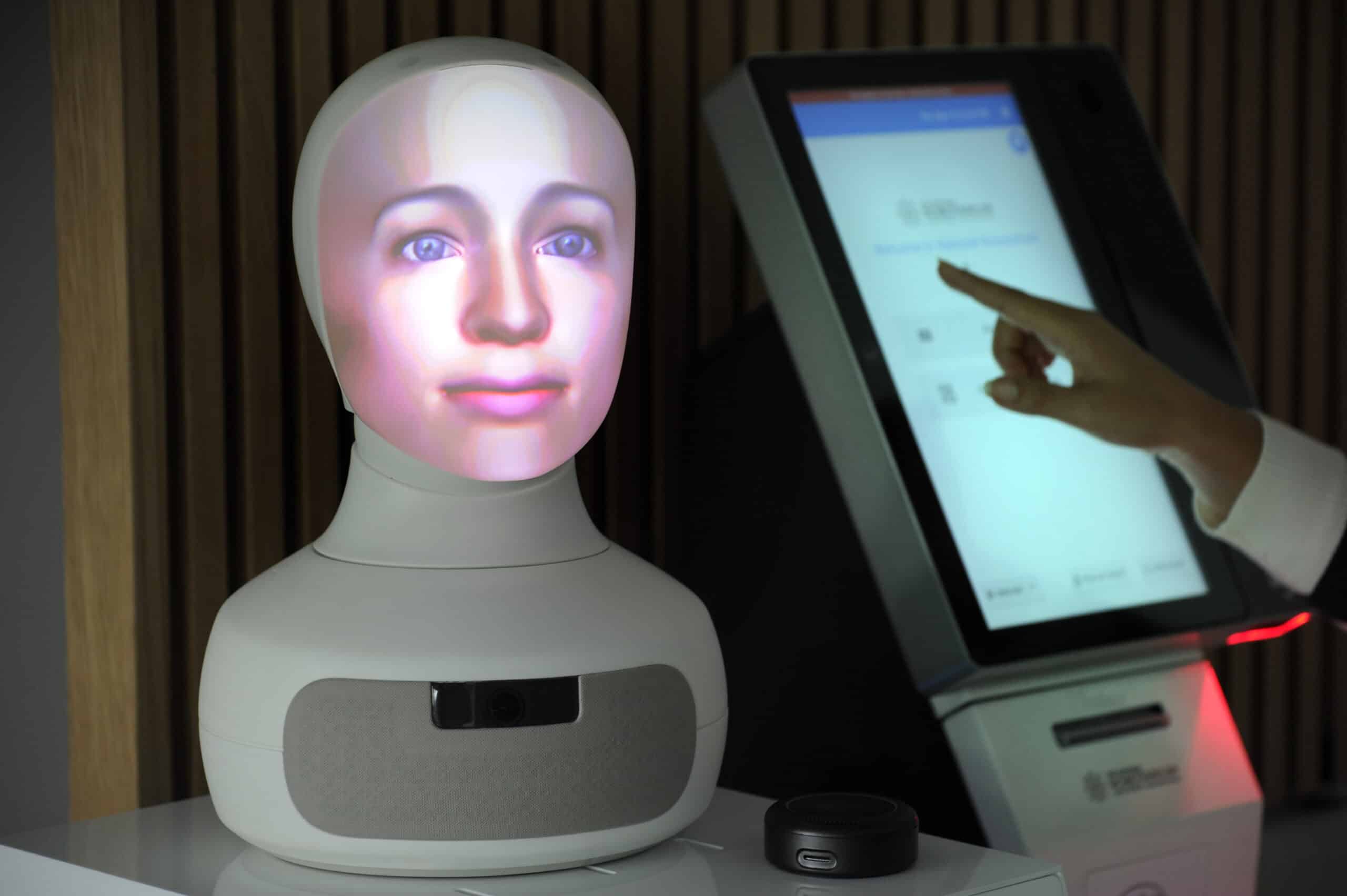 Launching a global robotics facility