Help us tell the stories
that
matter
.
Mission-driven PR for organisations who have something to say, not something to sell.
Work with a progressive, experienced and senior team committed to your development. We will guide you through your career with immersive first-hand experience, training and support.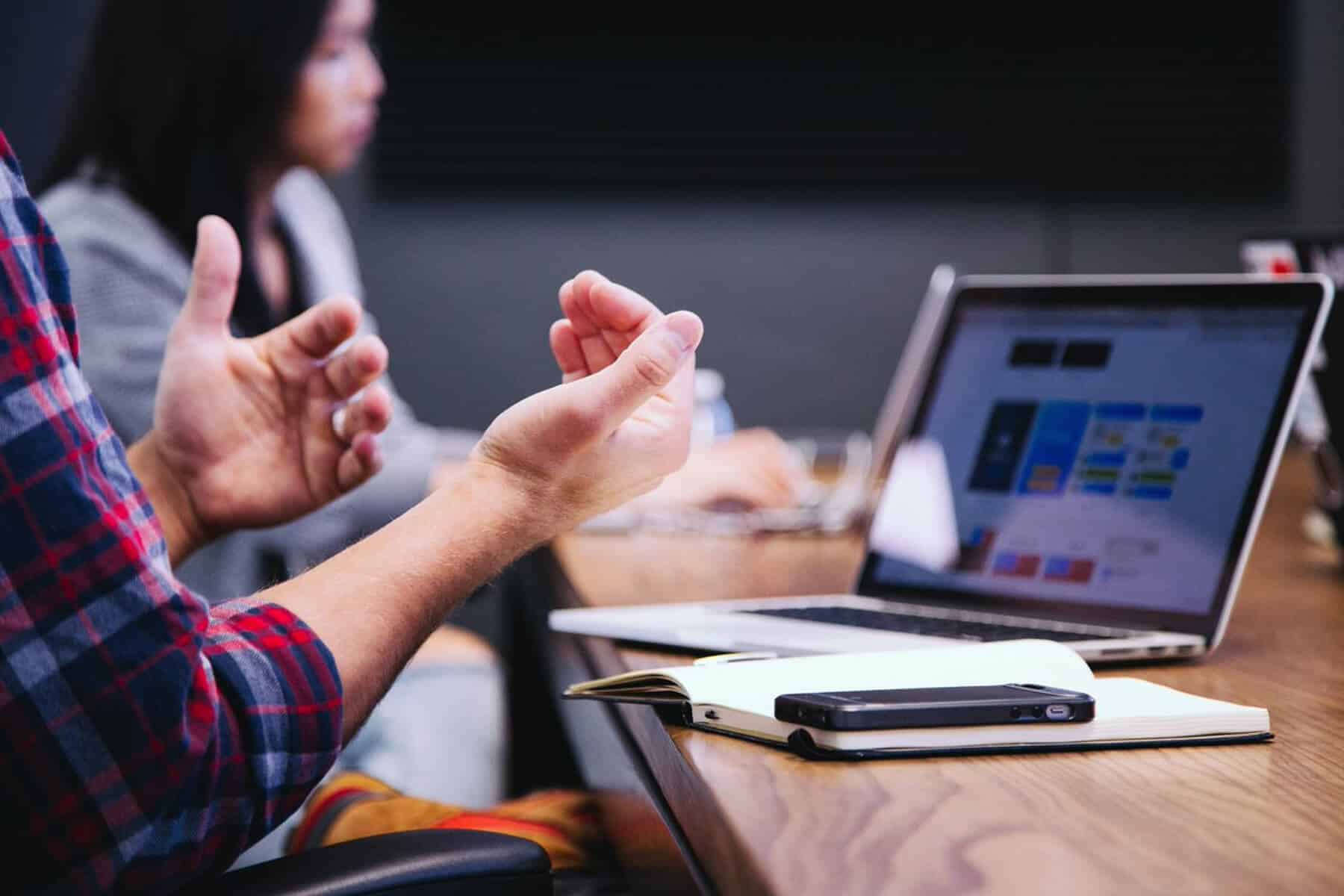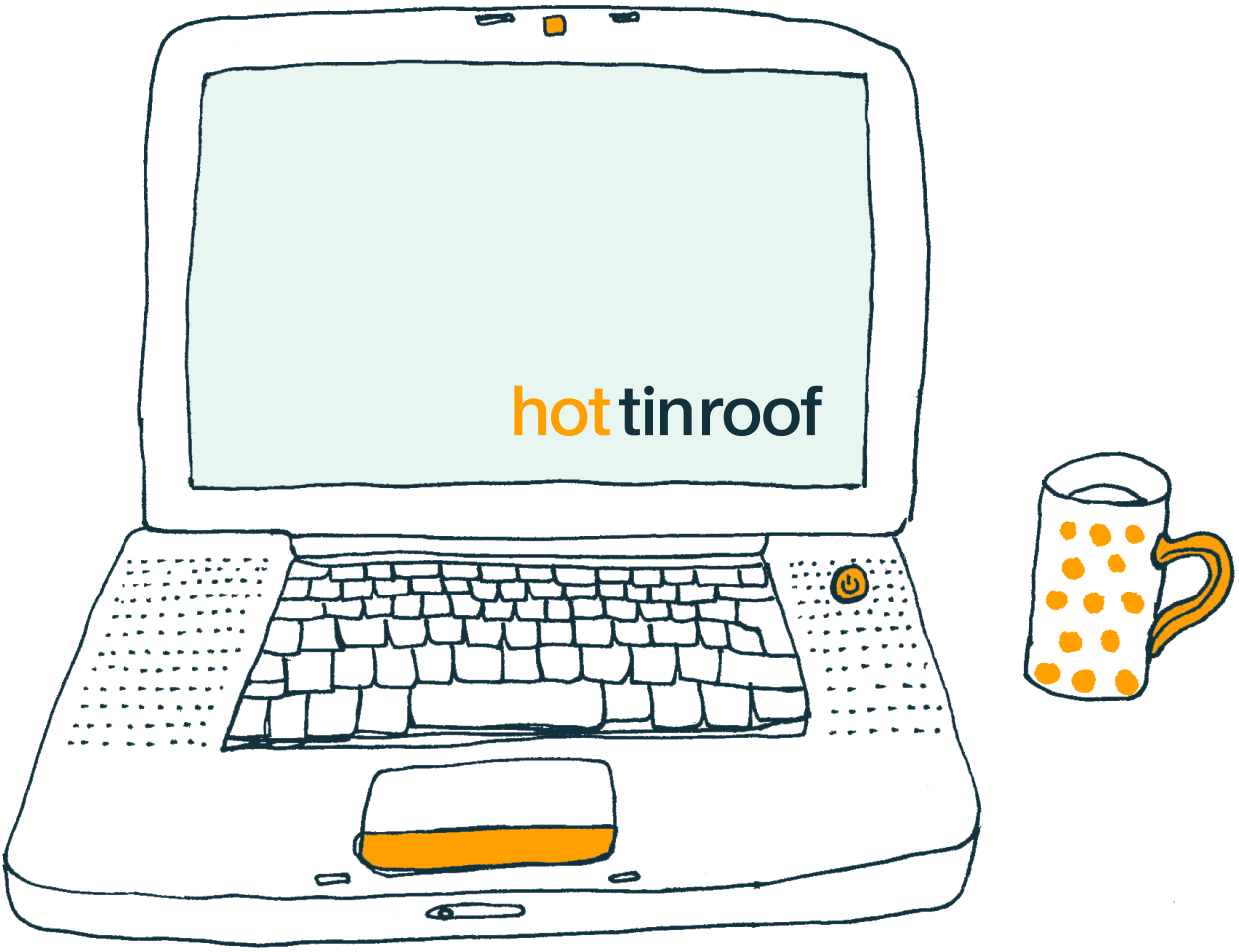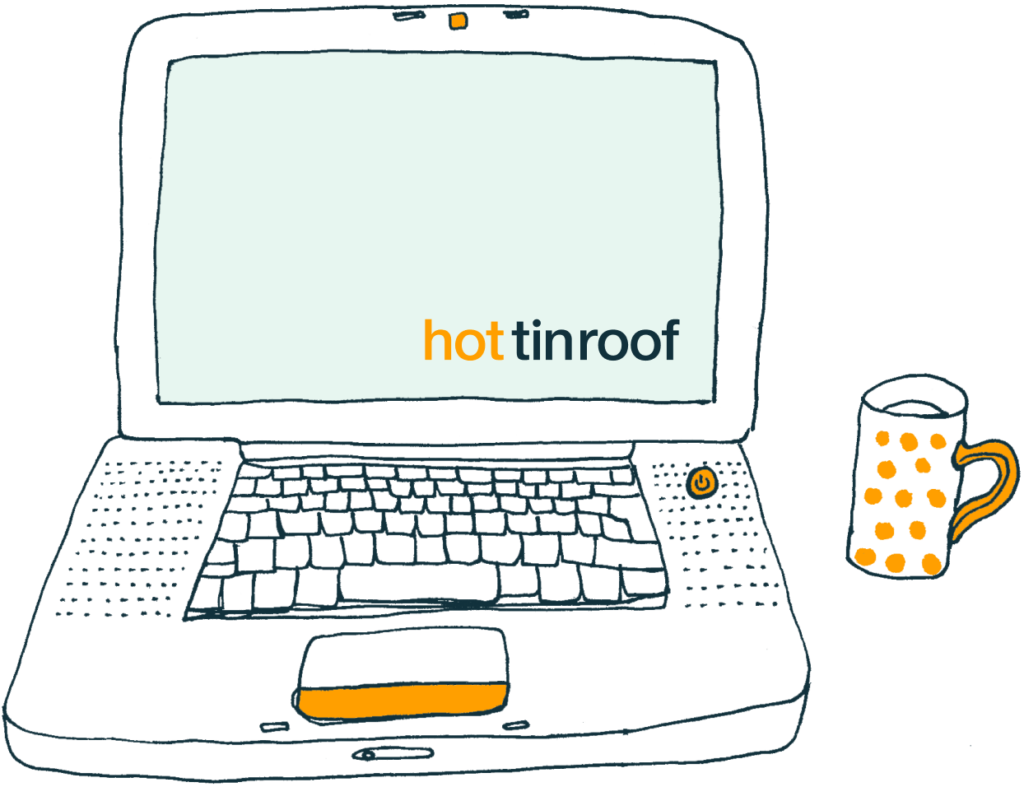 We tell the stories that count, that matter
Purposeful work that sparks debate and fresh thinking. Work that shines a light on societal challenges and provides a platform to the people and organisations that are driving for change. 
Tenacity and perseverance get the job done
We never give up, tenacity is in our DNA. Terrier-like, we get the story out there so the right people see it, in the right places, at the right time. We believe in the work of our clients and that passion is clear to see throughout our campaigns, pitches and calls.
Sharing the benefits of progress and growth
We recognise and promote mutual benefit for both our clients and colleagues. Client growth is accelerated as their reputation takes shape, while our growth comes through considered collaboration. Our progress is accelerated by aligning our purpose to theirs.
Equal measures of respect and diligence
Respect is at the core of our approach – respect for our clients who trust us with their reputations and for our colleagues who we support. Diligence ensures we are never complacent. We are transparent in our relationships and uphold our high standards and our reputation at all times.
What our team has to say...
"
Working at Hot Tin Roof is a unique proposition. It involves being part of a legacy PR agency which is woven into the Scottish B2B fabric. Helping organisations tell their stories with honesty and integrity. Hot Tin Roof embodies the culture and empathy that every company aspires to. 
"
We are always excited to hear from passionate individuals who would like to join our team.
To be considered for our next recruitment drive, please send your CV and covering letter to: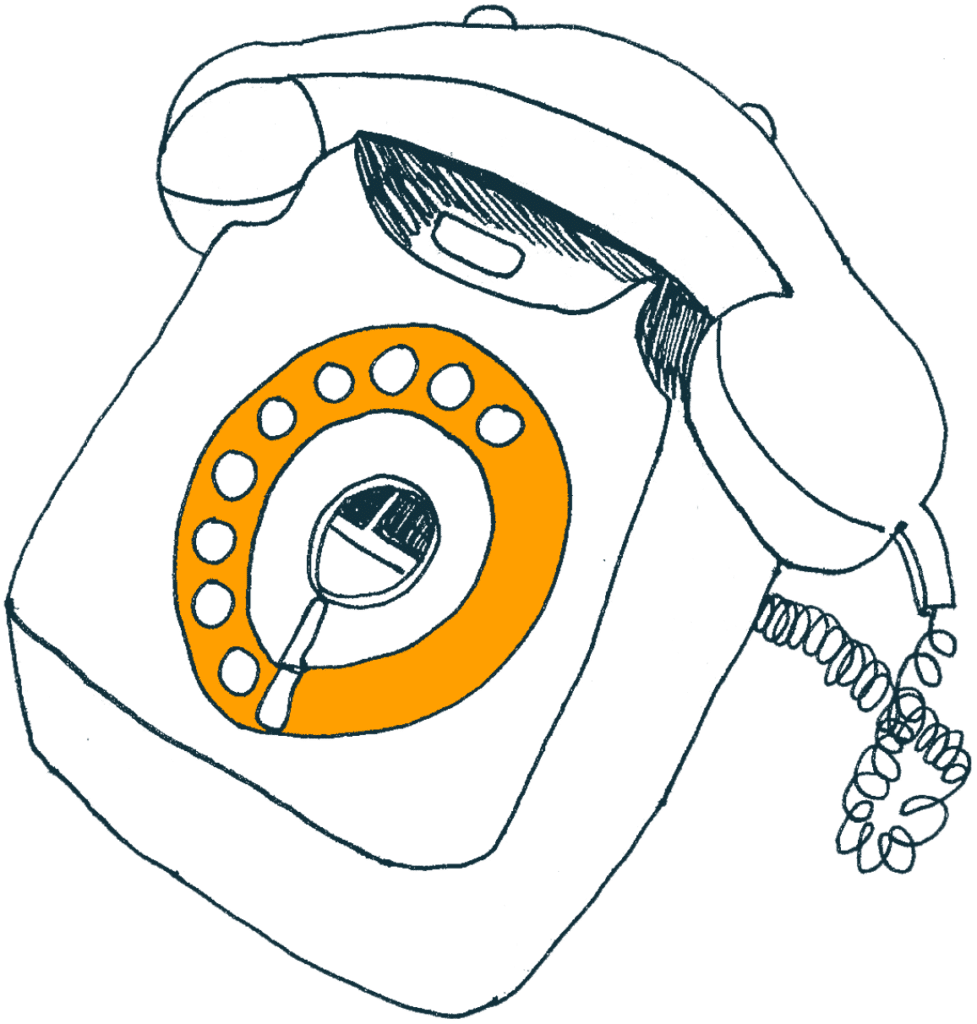 Read up on our latest news and views from the Cats at Hot Tin Roof.