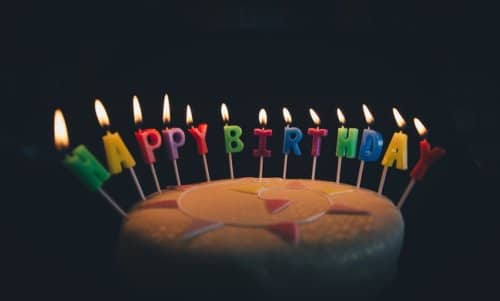 It's LinkedIn's 15th birthday and what better way to celebrate than to jump on the platform's trending hashtag of the week #WhenIWas15.
We caught up with some of the cats at Hot Tin Roof to find out what their hopes and dreams were when they were starry-eyed teenagers.
Here's what they said …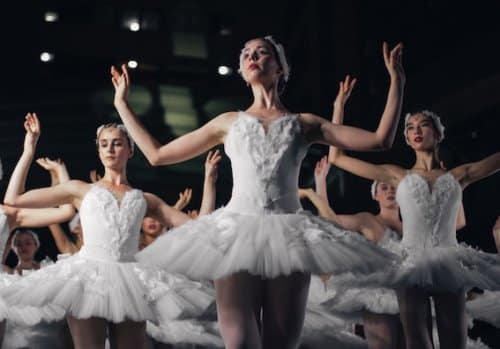 Sarah
#WhenIWas15 I wanted to dance with the Royal Ballet. I loved the ritual and discipline of pushing my body to its limits. Sadly my limits were quickly reached and my dreams crashed and burned. I also wanted straight hair but had to wait 20 years til GHDs were invented.
Lee
#WhenIWas15 it was 1981. Punk was dead, the mod revival had spluttered to a halt and the new wave was too arty for South Uist. But synths were massive, shoulder pads were huge and haircuts were asymmetric. I wanted to be up there on the stage playing that modular synth in a double-breasted shirt. The shirt I managed, the synth I didn't but it did spark a lifelong interest in tech and encouraged me to start tinkering with BBC micro-computers at school.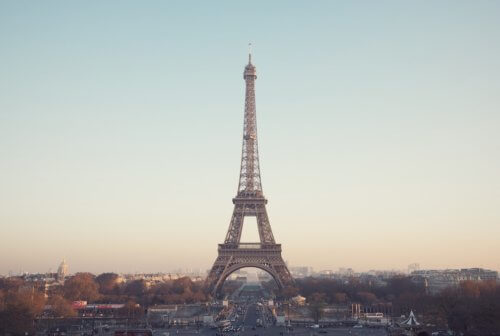 Jen
#WhenIWas15 we had all just survived the Y2K bug and getting on with life as normal. I was about to sit my Standard Grades (now defunct) at school. I liked learning languages at school and was maybe thinking about becoming a translator and envisioned a 'laissez faire' lifestyle in Paris. Of course this never happened. Merde.
Jane
#WhenIWas15 I had no idea what I wanted to do. Stage starlet, film maker and children's author were all strong possibilities (in my mind) – but which to choose?! These days I'm very happy to have found a career that not only allows me to be creative and work with many different kinds of people, but also demands that I am constantly learning new things. This keeps my fickle mind happy and boredom at bay. I still secretly fancy that limelight though…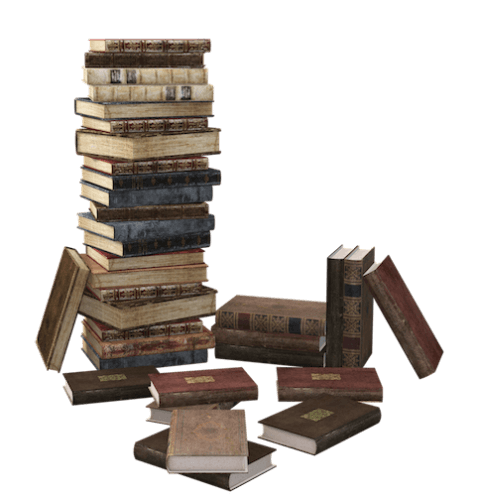 Eoghan
#WhenIWas15 I wanted to read books and drink coffee all day for a living (except by then I hadn't really discovered coffee yet, so it was probably more along the lines of hot chocolate or tea). Now, I read books and drink coffee after work and sometimes before (if I wake up with enough time, which I usually don't).
Thomas
#WhenIWas15 I was in fourth year at high school. Thankfully the world did not end after the 2K12 incident and I was required to complete a week's worth of work experience at Hot Tin Roof. I had a fairly broad idea of what PR was. I then thought I wanted to do something with languages. However, fast-forward 5 years I'm back at Hot Tin Roof. Now I have a much clearer idea of what PR is and what I want to do after finishing university.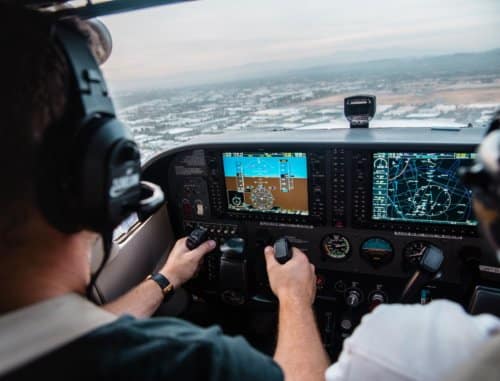 Lewis
#WhenIwas15 I was like Neil from The Inbetweeners – I wanted to be a pilot. Flying from country to country, being the smooth voice over the tannoy, could it be cooler? One colour blindness test later, however, that dream was grounded. Who would have guessed knowing the difference between green and blue would be so important when landing? PR isn't too bad I guess.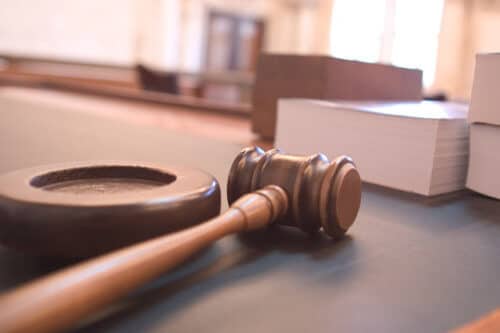 Jen R
#WhenIwas15 I knew I was going to be a lawyer. The career advisor at school thought I would be a legal secretary. Turns out we were both wrong. I got the law degree and the student debt to go with it then changed my mind. I dabbled in financial markets, publishing and the health and fitness industry, before finally finding my mojo in PR.
Vickie
#WhenIWas15 I was studying for my Higher History qualification. Between WWII and the Cold War, I was hooked on the events of the past and – at the time – wanted to make it my future, so much so that I went on to study History at Glasgow University. But even though I loved history, I decided I loved writing more and wanted to make a career if it. So voila, here I am!