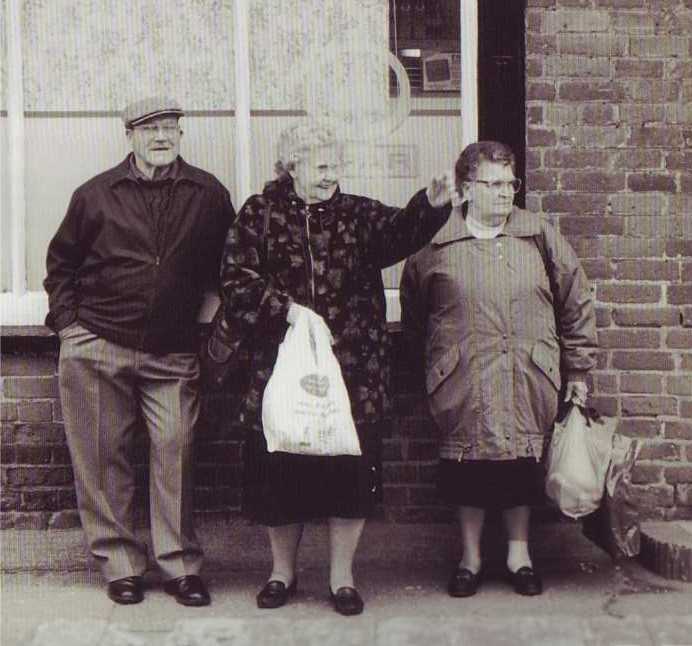 Yes it's been a busy old time at the Roof lately. And as a result we're looking for a special someone to join our team over the summer.
Interested? Then read on:
Social Media and PR Intern
• Do you love social media?
• Are you a news junkie?
• Do you want to break into PR?
If you are active on all social media channels, have a burning passion for news and have to be the first to discover the next big thing. We want to hear from you.
Hot Tin Roof is a dynamic, ambitious and independent PR agency. Fast and furious, we create iconic reputations for pioneering UK companies. We have a powerful reputation for getting results offline and online for our clients.
Creative, intelligent and determined, we run our campaigns with skill, imagination and honesty. Our absolute loyalty to our clients, the energy and the gritty single-mindedness with which we tackle every campaign is the secret to our success.
We are currently looking for a social media and PR intern. This role will integrate online and offline PR.
The person we are looking for should be:
• creative thinker
• plain talker
• great writer
• news junkie
• internet savvy
• good fun
• massive energy
• obsessive attention to detail
• unflappable
• multi tasker
• enthusiastic with a passion to learn
The intern will work for two months over the summer with a view to being recruited at the end of the internship.
Key responsibilities:
• manage companies online presence
• maintain website content
• update blogs, social networks and forums
• distribute press releases
• research and engage with relevant blogs, websites and forums
• implement online partnership strategy
• conduct research
• general office administration
• assist with PR campaigns
• maintain and update our databases
• copywriting
• research
• produce documents, briefing papers, reports and presentations
This is the perfect opportunity for an enthusiastic person to get hands on experience and work at the cutting edge of online PR in Scotland.
Please send covering letter and CVs with your favourite film, book and icon to to [email protected] by Friday 18 June 2010.
Interviews take place w/c 28 June 2010.
Internship starts 12 July 2010.