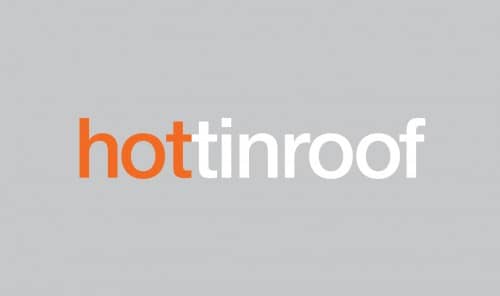 All across the country, right now, PR teams are brainstorming ideas for 2017.
Why? So they can keep their brand in the news.
Every plan will be different. But all will use milestones as hooks for planning activity and creating the news that will keep them in the headlines.

A PR plan should be made up of milestones relevant to your audience, consumer or business.
Key dates can include business, sporting and entertainment events, charity awareness days as well as seasonal changes and religious holidays.
Once you have those dates you can plan activity that will make you part of the conversation:
1. Social Media — write a blog, schedule tweets, comment and share conversation and thought.
2. Thought Leadership — write 250 words 'comment' on how your industry is being affected by the milestone and pitch to the media.
3. News — write a press release launching a new product or service that ties to the milestone.
We have created a calendar of Big Days for 2017 for you to download and start planning your news calendar.
Click here for a downloadable version of our 2017 news calendar: Hot Tin Roof PR planner