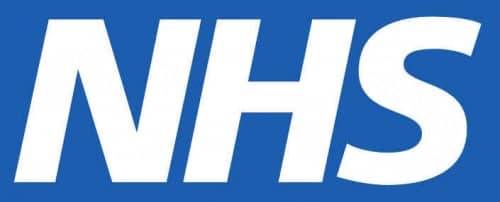 RMD Power and Cooling has been awarded a Buying Solutions NHS Building and Engineering Maintenance Services framework agreement for UPS and generators for the NHS in England.
Buying Solutions is the national procurement partner for all UK public services and is part of the Efficiency and Reform Group within the Cabinet Office. The framework covers maintenance of UPS and generators in the NHS in the following English regions: South West, London, East Midlands, West Midlands, South Central, South East Coast, North East, North West, and East.
A leading force in the provision of innovative, integrated power and cooling solutions, RMD Power and Cooling has a powerful reputation in the industry. It is also one of only a handful of UK companies that can supply, install and maintain power and cooling solutions.
According to John Smykala, Managing Director of RMD Power and Cooling, a regular health check is a must for any organisation relying on a fully functioning UPS system.
He says: "Regular maintenance is a wise investment that can add years to the life of your UPS and generators, saving you money overall. As winter approaches and the risk of power failure increases, you must be able to trust and rely on your backup power systems to support critical services."
www.rmduk.com
www.buyingsolutions.gov.uk