We may not have won a night sleeping in a coffin in Dracula's Castle in Transylvania (cool, right?) but Edinburgh is jam packed with ghostly apparitions and tortured spirits wandering the streets of the Old Town.
So if you fancy ditching the spooky costumes, sweet treats and scary movies in favour of a real-life 'fright night' this Halloween then here's our top five places in Edinburgh sure to send a shiver down your spine …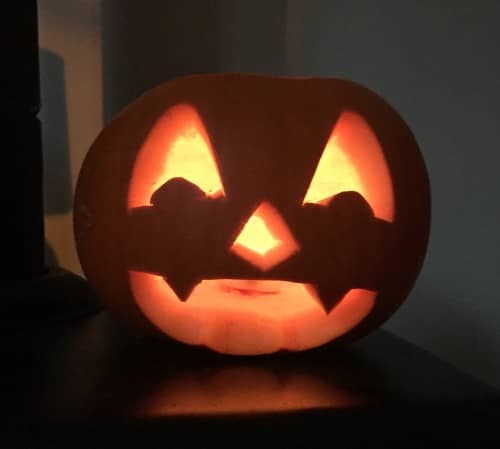 Built in the 1700's, Edinburgh's underground vaults were initially used by businessmen to store stock but their harsh conditions meant that business owners and traders stopped using them after a while. It was then that Edinburgh's poorest citizens moved in and tales of squalor and murder became rife.
Auld Reekie's tours take you above ground before descending into the dark, cold vaults where (rumour has it) Burke and Hare are said to have found their victims …
The Dungeons are bursting at the seams with information on Scotland's dark history with a few frights along the way.
Here, you can visit the real Jekyll and Hyde, come face-to-face with The Torturer, and take a boat ride into the caves of Galloway in search of the terrifying Sawney Bean before meeting your fate with the executioner.
FYI: The dungeons have a free fall drop ride to mimic the hanging of criminals in the old days but try to keep your composure … they take a picture or two on the way down!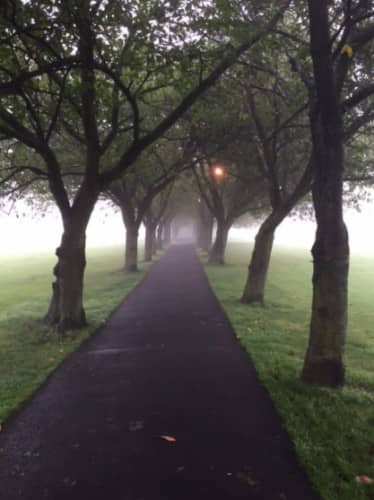 Visitors of this much-loved attraction have allegedly heard scratching from a chimney where a young chimney sweep died, while others claim to have seen the silhouette of a worried looking man pacing the close.
These are just a few of the spooks you can encounter on a tour of The Real Mary King's Close, a street that used to be at the heart of the city but is now known for its tales of ghosts and unexplained happenings.
Edinburgh's most famous kirkyard is said to have an inhabitant more sinister than the canine we know and love.
A homeless person who sought cover in the Mackenzie mausoleum one cold, dark night allegedly disturbed the Mackenzie Poltergeist. Since then, the spirit has become known for spooking innocent passers by.
Those who visit the grave claim to have an extreme feeling of unease, with some even coming away with unexplained bruises, cuts or scratches.
Enter the kirkyard this Halloween if you dare …
Edinburgh's most iconic landmark has a few spooky tales of its own and rumour has it that tormented souls still roam the Castles' hallways.
The most famous of which is the tale of one prisoner so desperate to escape that he hid himself in a wheelbarrow full of dung. Slipping past the guards unnoticed he met his end after the contents of the wheelbarrow were tipped over the edge of Castle Rock.
Now, visitors should be wary of this spirit's attempts to push people off the Castle's embattlements but apparently, his pungent odour usually gives him away …