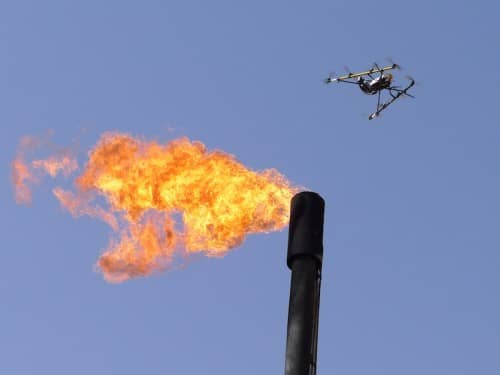 World leading remote aerial industrial inspection company, Cyberhawk Innovations, were featured on Monday night's BBC News.
Cyberhawk recently benefited from a £1.25 million investment, led by HTR client Scottish Equity Partners, enabling the Livingston-based company to expand its products and services.
The news article shows Cyberhawk's remote controlled inspection helicopters in action, and can be viewed in full here.