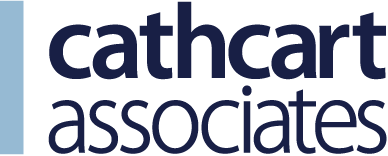 Employers should look beyond a candidate's technical ability and take into consideration wider background experience when it comes to hiring digital talent, according to specialist IT recruitment firm, Cathcart Associates.
Recent figures released by the Digital Technologies Skills Group has shown that Scotland has a hidden pipeline of digital skills talent. Research found almost a third (31%) of graduates entering Scotland's digital sector come from non-computing backgrounds, such as design, business and physical sciences.
Cathcart Associates' joint managing directors, Gordon Kaye and Sam Wason, said that more employers could benefit by tapping into this alternative talent pool, particularly if they have the resources to provide training 'on the job'.
Gordon Kaye says: "Scotland's digital economy is thriving and with 12,800 jobs available every year and an average wage of £37,000, it's hardly surprising that people from all kinds of professional backgrounds are keen to get involved in one of the country's most innovative sectors."
He continued: "It's important for employers to keep an open mind when recruiting for digital roles given the continuing shortage of people with high level digital skills. There is much to be gained by employers who can invest in re-skilling professionals and graduates who enter the tech sector from different backgrounds. Indeed, they can often bring a different perspective along with transferable skills that make them very valuable."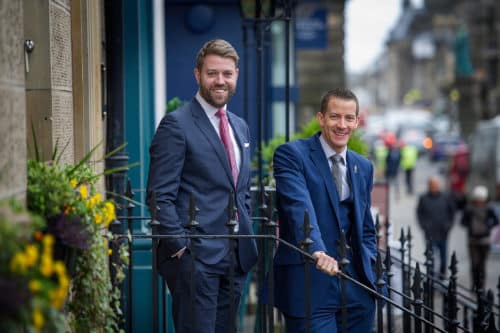 Cathcart Associates' team of dedicated IT recruiters are seeing a rise in the number of companies, particularly young, trendy start-ups, seeking transferable skills such as commercial, business and project management experience, alongside technical ability.
Over 91,000 people are employed in digital technologies roles across the Scottish economy, with 60,000 employed directly by digital businesses. More than half of these professionals are employed in non-technology sectors such as financial services.
The average full-time salary in the digital technologies sector has increased to £37,400 from £28,000 in 2010, showing stronger growth than median full-time salaries in Scotland over the same period (+12 per cent).
Sam Wason said: "While it is important for companies to adopt a more flexible approach to recruitment, job seekers can take action to boost their chances of working in the sector. A job in digital doesn't necessarily require people to be 'coders' but there are resources available to help people teach themselves key skills like programming.
"Initiatives like CodeClan are doing a great job at producing a pipeline of talented developers and the Scottish Government's £36m fund to support digital skills training for businesses really shows that Scotland is pulling its weight when it comes to supporting the sector and those wanting to work in it."
Cathcart Associates are specialist IT recruiters focused on recruiting high calibre digital professionals into a wide range of exciting, fast-paced roles within the tech industry. Founded in 2009, the firm is headquartered in Edinburgh with offices in Manchester, Hamburg and Bangkok.