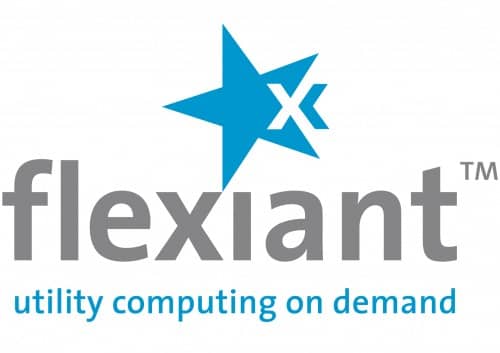 The European Union (EU) has selected a revolutionary cloud platform developed by Flexiant, the UK leader in cloud computing, as a test bed for a seven million euro pan-European technology project. The project, code-named Optimis, results from a highly competitive selection process which brings together Europe's leading experts in cloud computing. The consortium of industrial and academic partners, including ATOS Origin, SAP and British Telecom, will create the software tools needed to run the next generation of cloud platforms.
Optimis was conceived to provide organisations with the capability of working beyond the inherent limitations of local cloud capacity by allowing workloads to be moved between clouds, whether public or private. Optimis is conducted under the EU's Seventh Framework Programme (FP7) for research and technological development. FP7 bundles together all research-related EU initiatives and plays a crucial role in achieving the goals of growth, competitiveness and employment.
Flexiant developed Europe's first cloud computing platform, FlexiScale and is one of only three independent public cloud providers in Europe and five worldwide. Flexiant's ground breaking technology, Extility, allows service providers and data centre operators to deliver a cloud computing service to their own customers. Flexiant will use its Extility technology to provide a robust proving ground for the EU project, demonstrating that the Optimis tool set is able to run in a real public or private cloud environment.
Cloud computing allows businesses to lease computing power as and when they need it, rather than having to buy expensive equipment. Businesses use the internet to access computing resource from hosting providers who provide a platform to collect, store and process data. The net effect is to drive down operating and capital expenditure while significantly reducing the carbon footprint of each transaction and providing infinite scalability.
Alex Bligh, Flexiant's CEO says: "The evolution of cloud computing is moving at breakneck speed and we are delighted our cloud platform is being used to help develop the tools needed for a new generation of cloud platforms. It is a privilege to work with the EU at this level beside Europe's information technology leaders."