Ever since the first friend request bravely rocketed through cyberspace, social media has been connecting us. Today, around 2.65 billion people worldwide are members of this virtual get-together. Due to its reach, it's unsurprising that social media is now an integral component of all PR and communication strategies.
Without communicating to their audience on social media, it's more difficult for a business to have their voice heard, their products or services seen and their name remembered. With social media channels now surpassing search engines as Gen Z's top tool for researching products, businesses ignore social at their peril.
That said, with multiple platforms and the pressure to frequently post, running a social media campaign can start to feel like running on a conveyor belt of hackneyed hashtags. Here are some of our top tips to boost engagement on social media:
Mix up the media
A picture tells a thousand words so make sure your posts are as visual as they are informative. Tweets with photos can boost retweet rate by 35% and Facebook photos are shared more than any other content.
Alongside images, use gifs and videos to add variety to your feed, grab attention and highlight your brand's personality.
Polls
Election fatigue may be a national pandemic but on social media, they can be a great way to provoke engagement.
Ask a question that will appeal to your target audience, whether an industry-specific enquiry or a light-hearted probe into favourite Friday treats, to give followers the chance to anonymously interact at the tap of a button.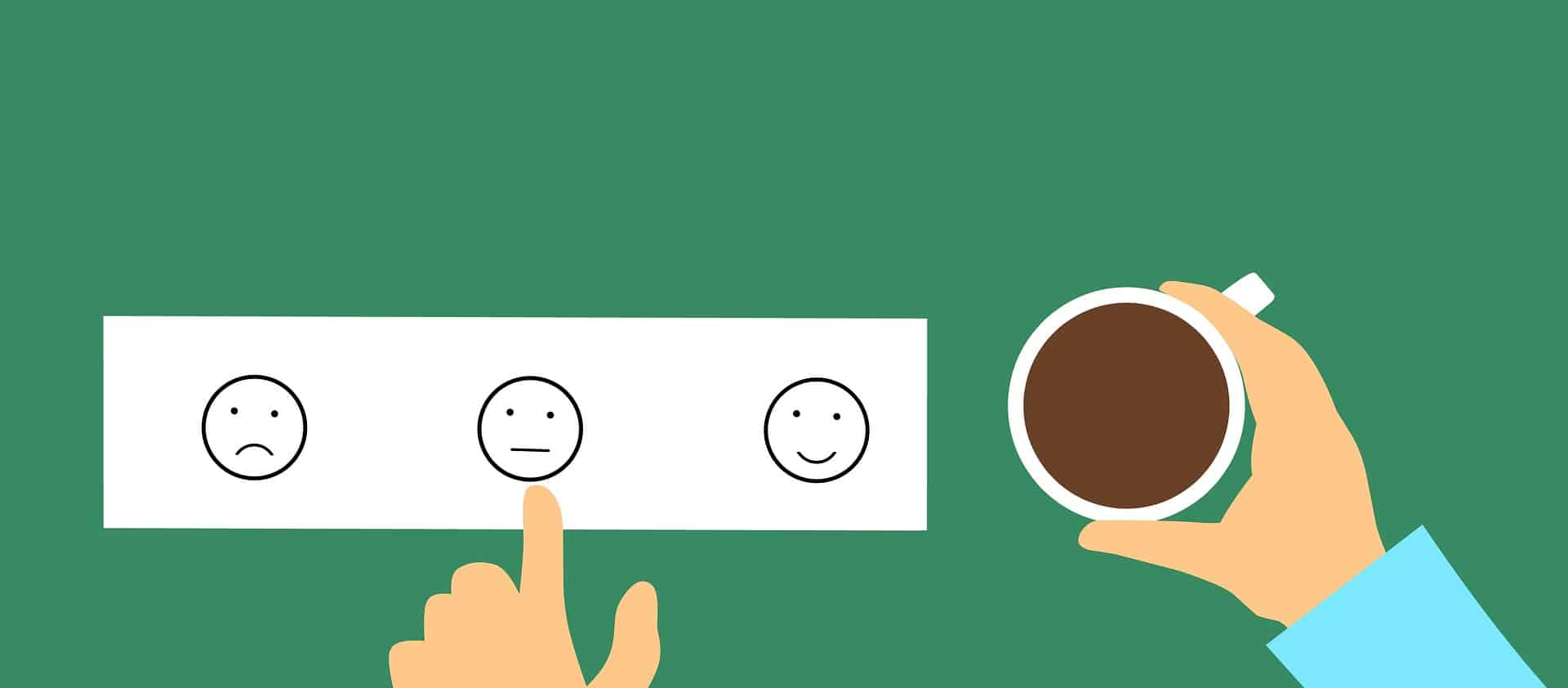 Post at peak times
It's easy to get lost in the noise of social platforms. Sync your posts to peak times. Whilst some general rules apply across the board, such as posting between mornings to mid-afternoon on a weekday, some trends are sector-specific.
Check out tools such as Hootsuite and SproutSocial: they've conducted research that outlines industry particularities.
Participate in the online community
While it's important to post your own original or curated content, social media is a team sport. To stand out from the crowd you first must be in it. Pay attention and react to what other people are saying on your channels. Like, comment or share posts that stand out. This will help you build relationships with partners and extend your reach beyond your own followers.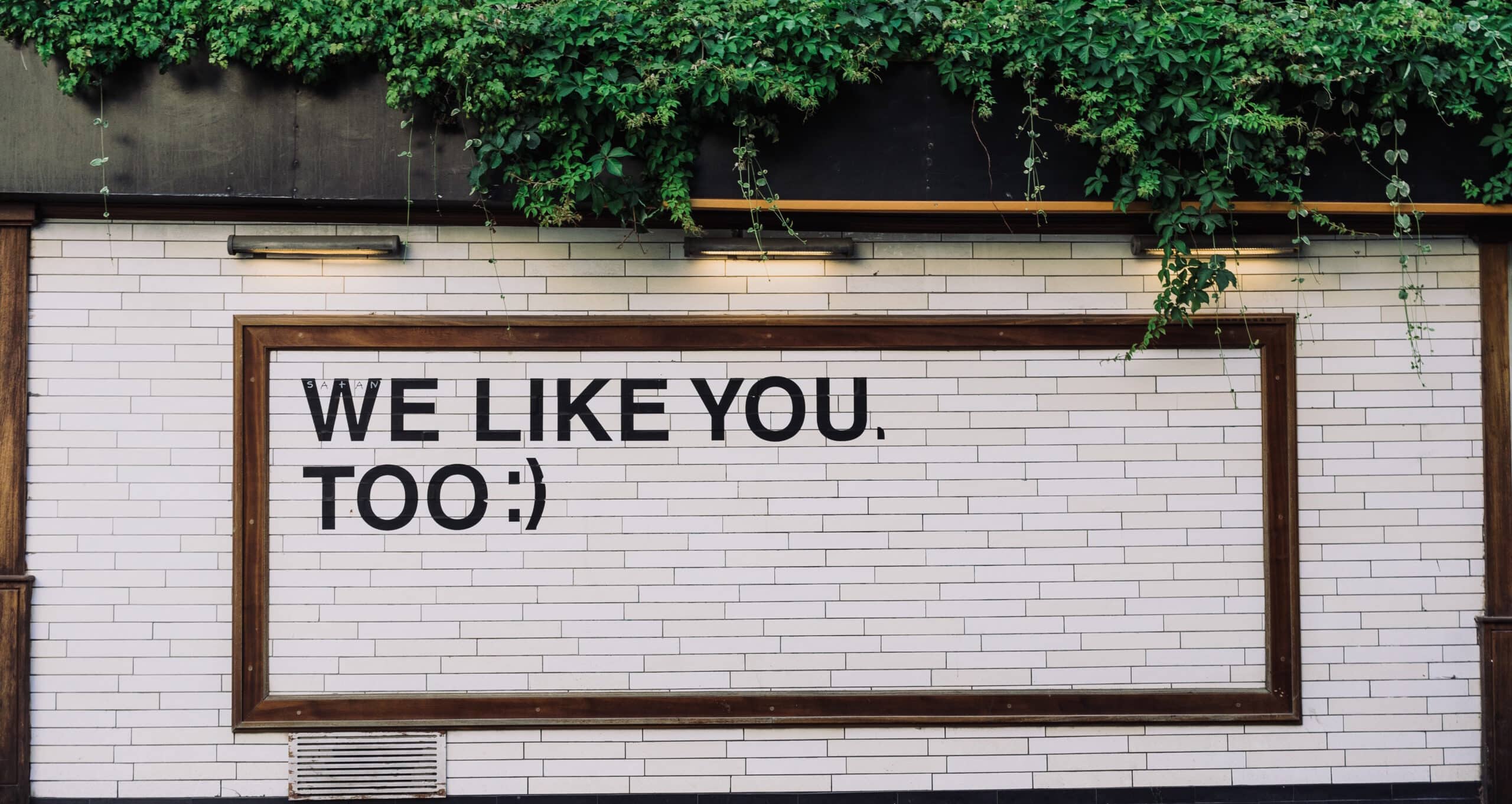 Talk about your topic not just your brand
Original content discussing your brand are great but curated content, such as news stories, are an excellent launch pad for discussion. Sharing content and commentary on key issues affecting your sector will build your reputation as a thought leader.
If you want to up your social media game but aren't sure where to start, get in touch here and we'd be happy to discuss potential strategies to boost your brand's engagement.