Deciding when to start PR activity can be a tricky task. As timing is a key element of any strong strategy, it can be difficult to navigate for businesses thinking of doing PR for the first time.
In Goldilocks terms, when would it be too hot and when would it be too cold? Luckily, we are here to share the scenarios when starting PR activity would be just right…
You have something to shout about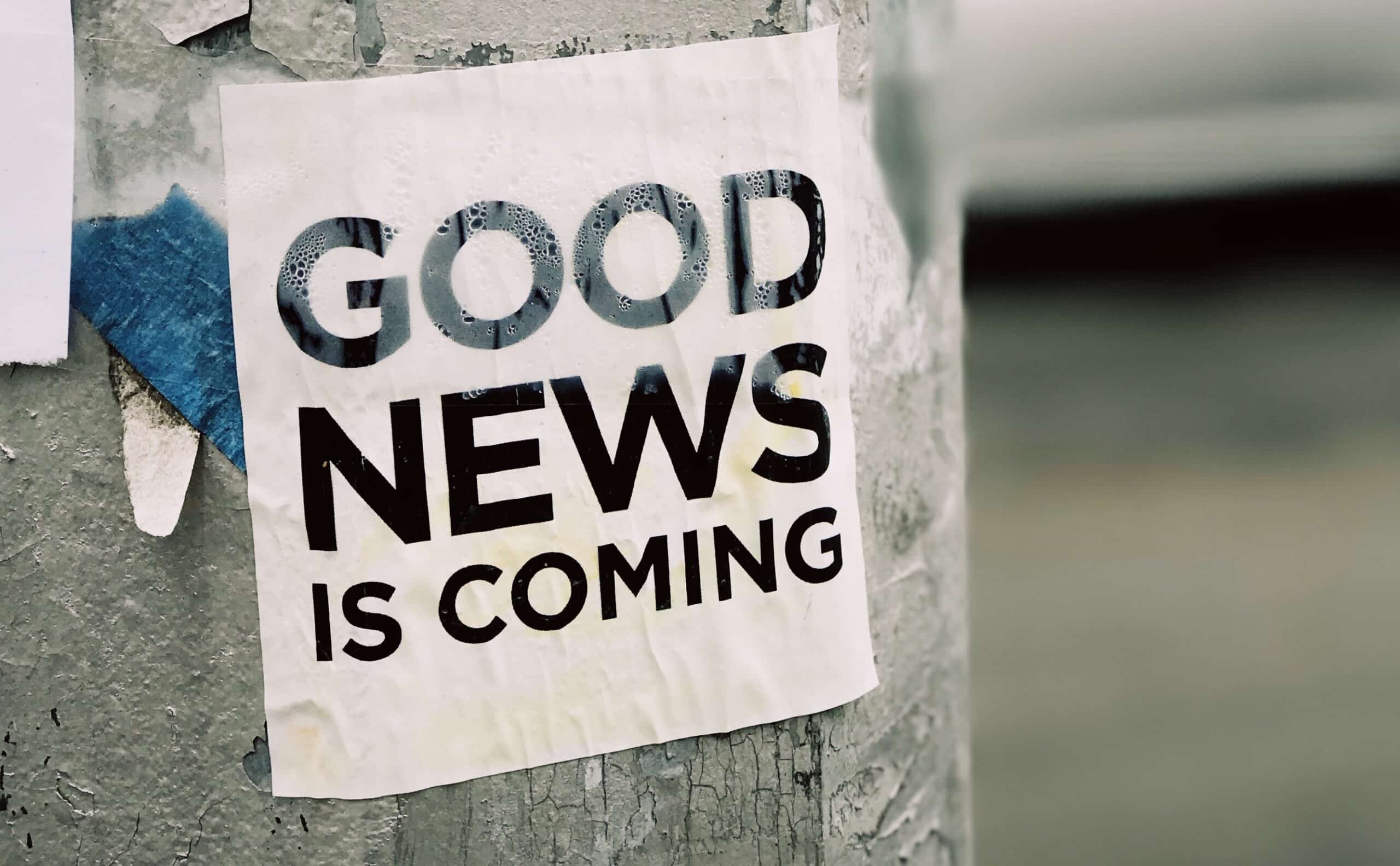 Are you launching? Have you made an exceptional hire? Have you recently received investment?
You may have the stories journalists are looking for but don't have the means to get them out yourself. PR is a great way to fast track your brand story to your target audience. A great PR firm will have an abundance of contacts in your field of business, not to mention the skills and know-how to decide the best channels to target and when.
You have the antidote
Is there a problem currently in the news that your business has the solution to?
Some of the best-timed PR campaigns can piggyback on wider trends and news stories. For example, does your product help overcome the lack of scrumptious vegan options in the supermarket? Then maybe 'Veganuary' is a great time for you to shout about your new vegan burger range…
You have the resources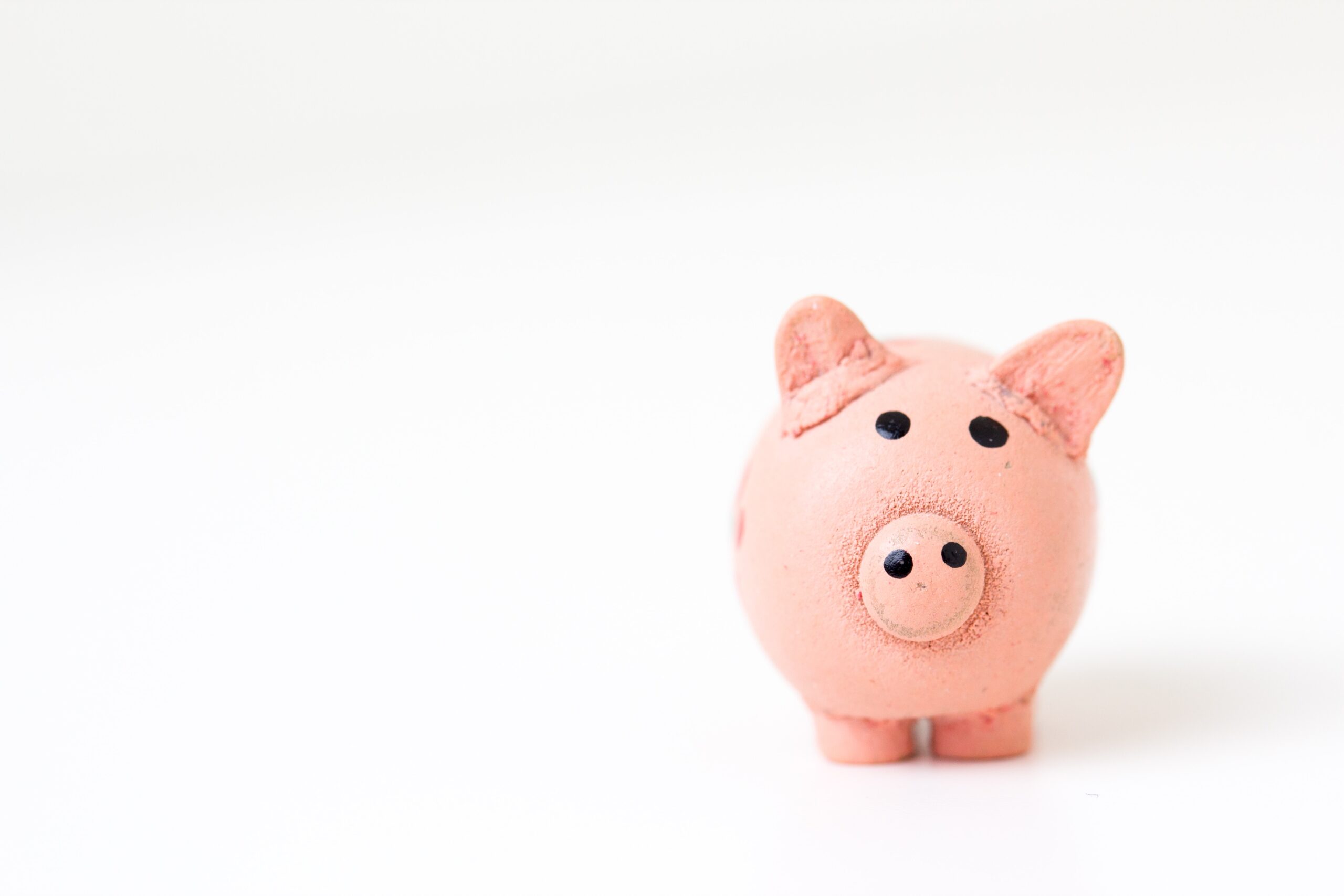 Do you have the time to invest?
Ensuring your PR team has all the necessary tools to tell your brand's story can take time. From developing a strategy to pinning down the core key messages.
Client side, spokespeople may need to factor in time for media interviews and appearances into their diary. If you have the time, PR is a great tool that offers more value than traditional advertising and builds your company's profile.
So there we have it! If you answered 'yes' to one or more of the scenarios above, then maybe it's the right time for you to start your PR activities. Get in touch with one of our team at Hot Tin Roof here. We are friendly and always partial to a coffee and a chat!