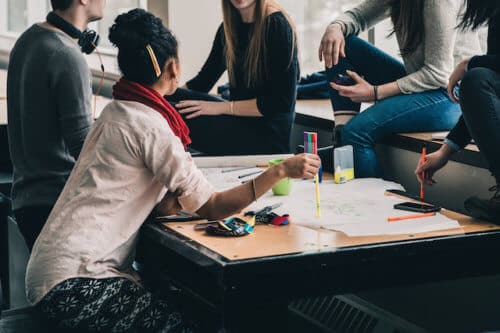 We are thrilled to have been invited to present at a Par Equity event this week. One of the most exciting venture capital firms on the block, Par Equity shares our passion for working with innovative companies that are doing things in new and better ways.
Just like us, Par Equity values the people driving these companies, and understands it is the sheer grit and determination behind the innovations that makes a world of difference. One of the best parts of our job is meeting with these teams, hearing their stories and helping them shout about their achievements to the world.
We are galvanised by meeting new companies that have great new ideas and are disrupting industries. We find it immensely satisfying to work with them. Over the years we have helped many new businesses make a name for themselves in the media, and feel like proud parents when we see them become household names.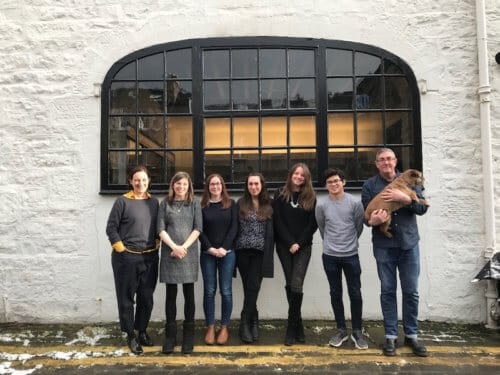 From launching products to the media and announcing company milestones, to helping shape the way our clients communicate and build relationships with key members of the press, we work hard to help each organisation achieve their goals. Like Par Equity, we know that PR is vital in building a company's reputation and getting the word out to their stakeholders. Tenacious and loyal, we never give up, and enjoy working closely with our clients.
Par Equity has a fantastic portfolio, some of which we have been privileged to work with already. We feel honoured to have been invited to meet more of their companies, and it's gratifying that Par Equity understands and appreciates the value that we can offer these innovative new businesses.
We look forward to meeting the people behind more of these exciting enterprises, and seeing how we can help them. If you're planning on going to this event, make sure you come and say hello – we can't wait to meet you!