PR is often one of those things that businesses choose to neglect. When budgets are squeezed and resources are spread thin, it's usually the first thing on the chopping block (don't worry, we aren't offended).
The issue is that people often view PR as something 'nice to have', rather than seeing it as something that's 'business critical'.
Well, if that's you then we're here to tell you that you are wrong!
PR is about communicating your stories to the world and if you won't talk about yourselves, how do you expect anyone else to?
A strong PR game brings a whole host of benefits, including driving recruitment and encouraging investment, to name a few.
If you're in need of some convincing, here are our top 5 reasons why businesses mustn't underestimate the power of PR…
1. Money, money, money!
Go on, sing along Abba style. We know you want to.
On a more serious note – people buy from companies that they trust. Being in the media makes your business credible. And not only will that help the sales roll in, but it also attracts investors.
As our fabulous Director, Sarah Lee, says: "Press cuttings are a key metric for investors when they do due diligence. Money follows the media darlings of the startup scene". And it's true.
When a journalist covers your business in the press, you are gaining power and status that makes your company an attractive investment. And when you scoop those six figures then BOOM – hello, growth!
2. Believe it or not, it can save money
We're sticking with the money theme for now. It was Richard Branson who said "a good PR story is infinitely more effective than a front page ad."
This should be music to the ears of those with tight budgets. Why? Because PR is infinitely cheaper than advertising.
PR is a fraction of the cost of what companies need to pay to secure a one-page ad in a publication of their choosing.
Better yet, coverage generated from PR is considered 'earned media', meaning that the press chose to run your story and didn't have to run your story.
We genuinely believe that earned editorial has greater value than paid for advertising.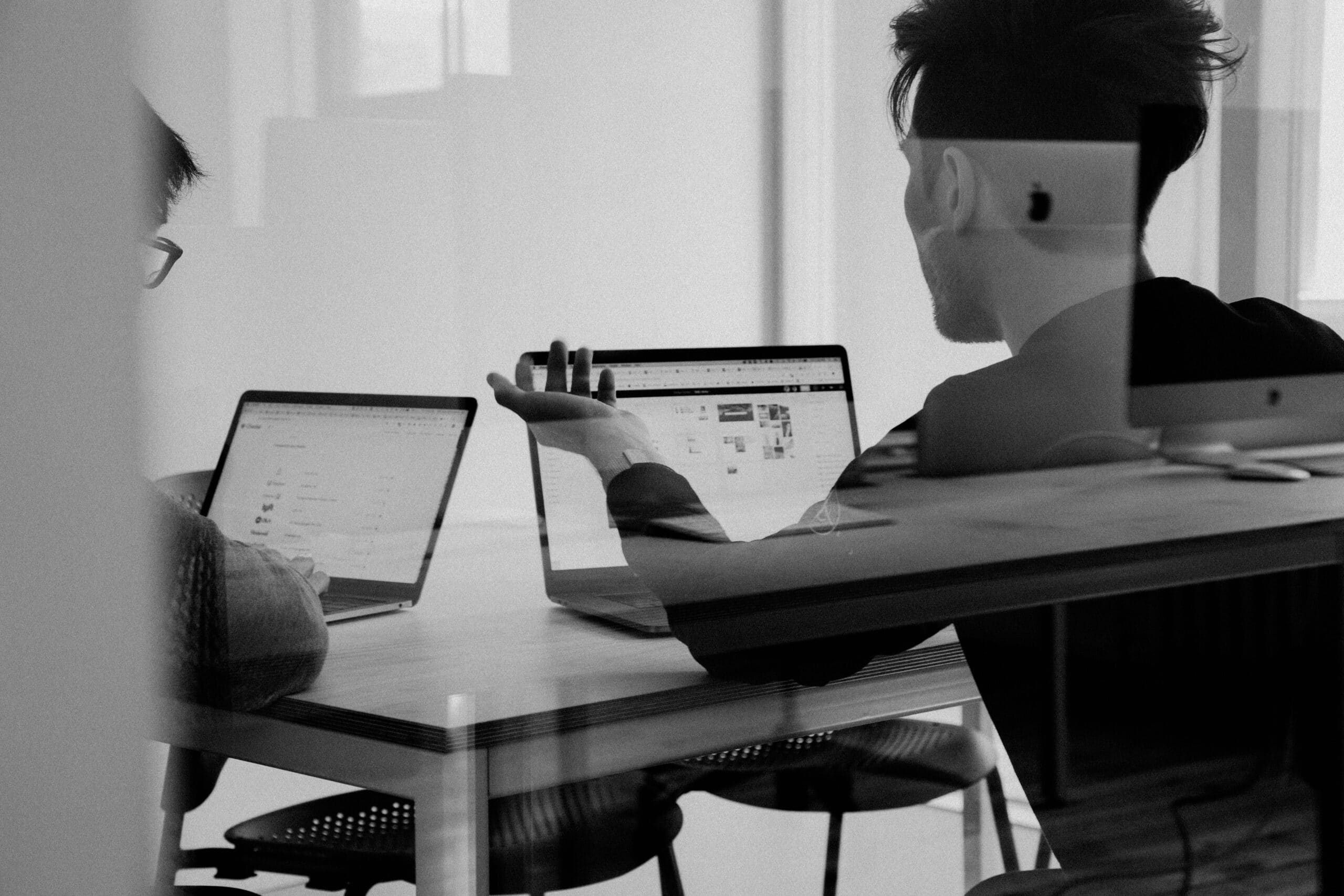 3. Teamwork makes the dream work!
PR can fill your talent pipeline by positioning your business as an attractive place to work.
If you are making waves in the press, people at all stages in their career are going to want to work for you. Be honest, we all have that one company that we really admire, whether it's because of what they do, the culture they promote or the values that they believe in.
If you can share the positives of your business with the world via powerful a PR push then you will have talent and skills knocking at your door in no time!
4. Keep calm and get PR
Contrary to the myth, not all press is good press (trust us!). That's why you should consider having a PR agency to hand.
Should your business fall foul to some unwanted media attention, a good PR agency can help manage and contain a crisis. It is our job to act fast under pressure – we thrive on that! – to ensure minimal damage to your reputation.
Though we cannot wave a magic wand and have any negative press disappear (unfortunately we're not your fairy godmother!), we can help you craft an appropriate response and guide you through troubled waters and into calmer seas.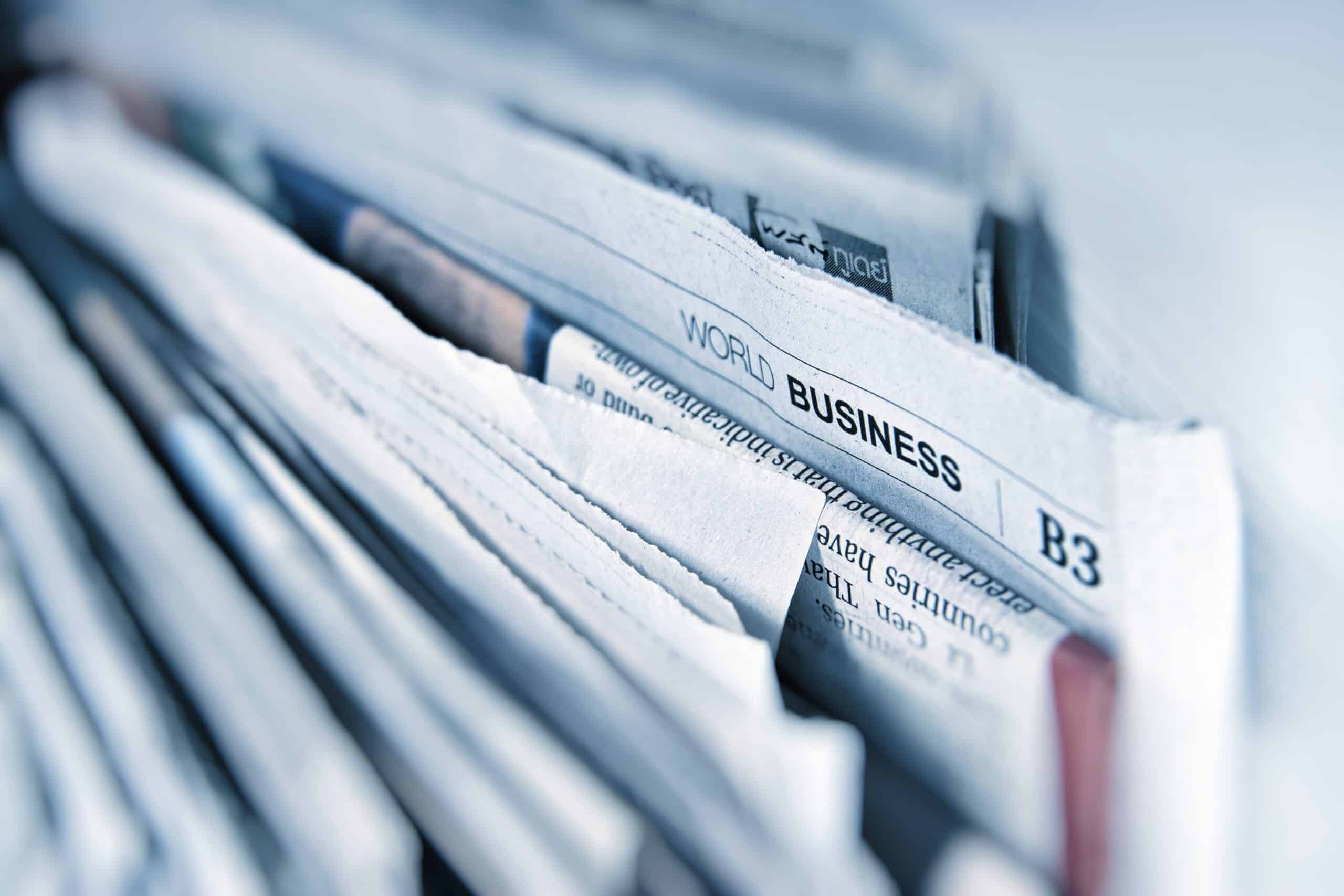 5. Enjoy being talked about
PR is all about storytelling. We tell your news to the world. Simple as that – it gets you talked about (in a positive way, of course!)
PR shines a spotlight on your business and raises awareness of your brand in a positive way. Not only does this give your brand authority and integrity, but it also positions you right in front of your target audience, whoever that may be.
In short, PR ensures that you don't get separated from the crowd and forgotten about. Because let's face it, there's nothing more annoying than having your closest competitor constantly talked about in the press while you get nothing.
As PR professionals ourselves, you may think that we are being biased, so don't just take our word for how powerful PR can be. Take Bill's as well…
"If I was down to my last dollar, I'd spend it on public relations."

Bill Gates
So what are you waiting for? Get in touch here to see how we can help you power up your PR game.