'Like the cat that got the cream' may be a cliché but it's true that we often look pretty pleased considering we love our jobs and think Hot Tin Roof is a great place to work.
Here's our top five reasons why:
Work-Life Balance
At Hot Tin Roof we know that life exists outside the office. That's why we value flexibility. Need to answer the door so the boiler can be fixed? You can work from home that day. Childcare affecting your schedule? We can work with you to find a solution. Whether it's the dentist or catching that Christmas flight, our commitment to common-sense flexibility means we keep unnecessary stress at bay.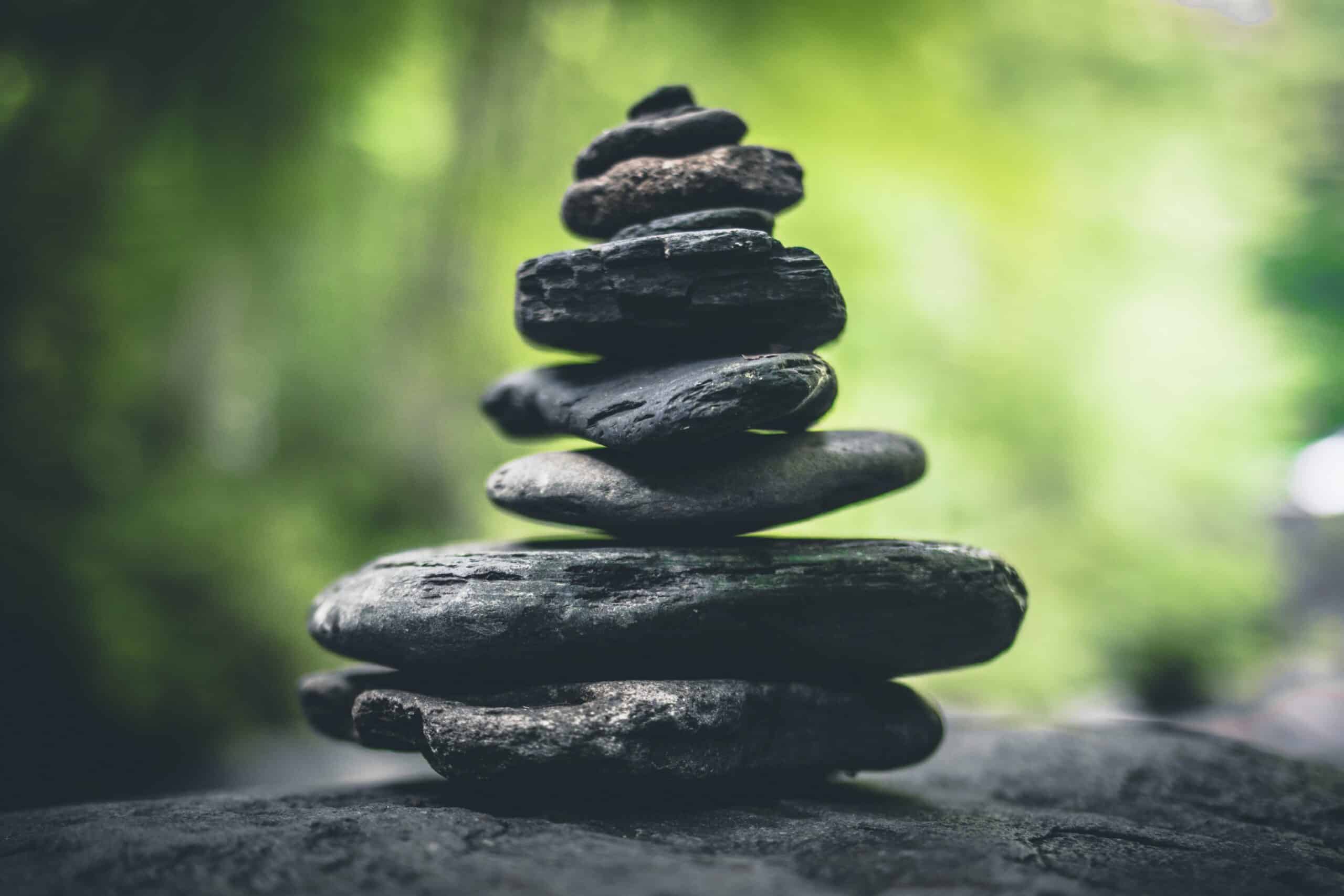 PRCA membership
Being on the team gives us membership of the PRCA, meaning we're kept in the loop on all the latest news and insight from the UK's public relations industry. The PRCA's vast resources include case studies, best practice guidance, updates on global developments, interactive webinars and training programmes. Access to this wealth of information and invitations to networking events means we're connected to what's going on in our industry and can take advantage of opportunities for professional development. We like to know that we're in the know!
Small team, big opportunities
Two of the major perks of working in a close-knit team are everyone has bundles of support as well as a chance to shine. We hit the ground running in everything we do and the entire team is tasked with challenging work. This means gaining experience and confidence fast. Having genuine responsibility from day one also means there are plenty of chances to progress. One thing's for certain, no one is chained to the photocopier all dayL
There's always time for dessert
Endless cups of tea and coffee and an ever-changing selection of office snacks keep us energised and upbeat, even on the busiest of days. That said, tensions occasionally run high when the 'best flavour of crisps' debate is revived. We're partial to toasting our successes with a cheeky glass of fizz on a particularly bright Friday afternoon, but we still think that our favourite office tradition is the Colin the Caterpillar cake everyone gets on their birthday. And if you still don't believe we make sure our working day doesn't feel too much like work, then we should probably mention the puppy therapy office dog Alfie provides when he pops in for a visit.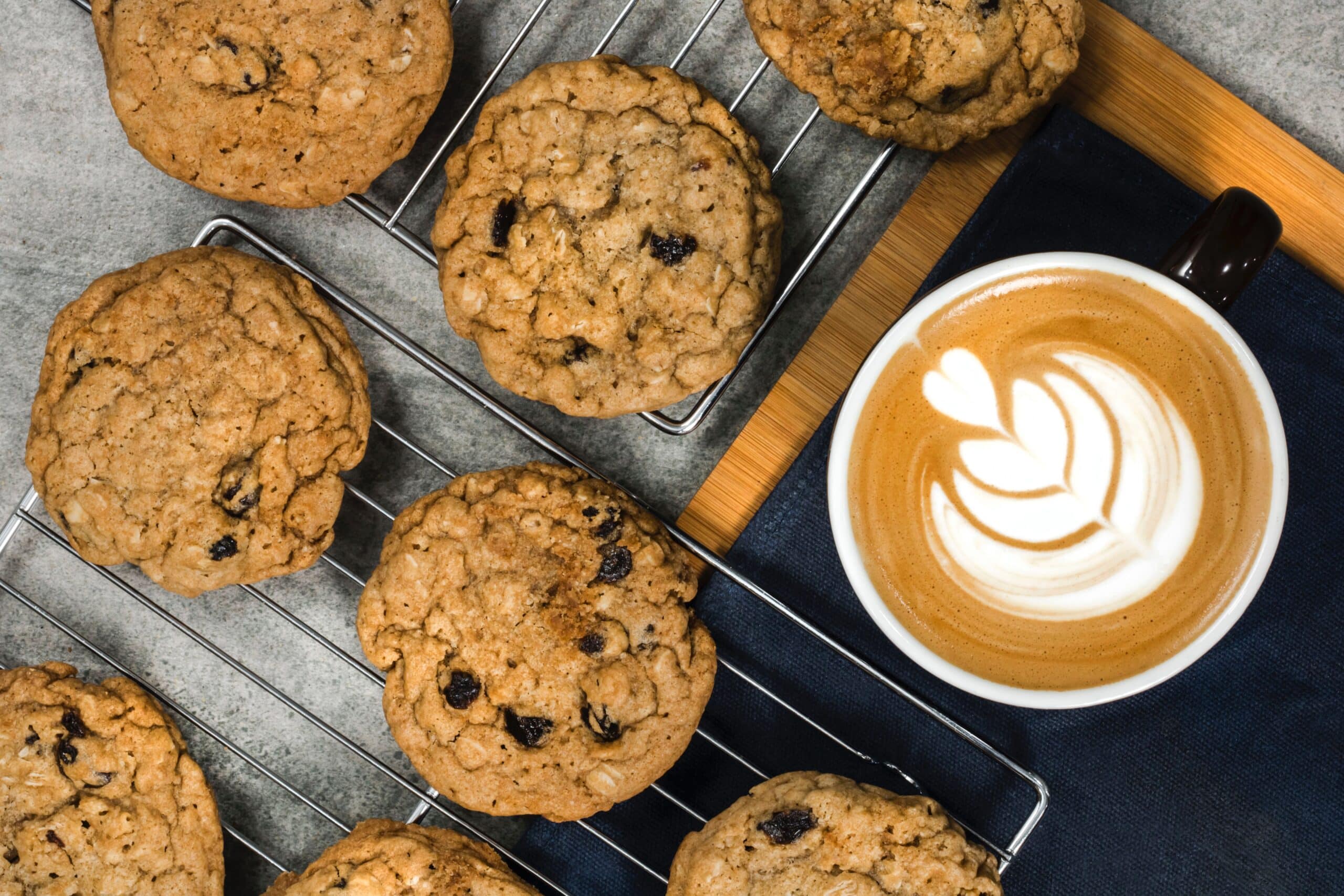 Location, location, location
We haven't had a visit from Kirsty and Phil yet but if they were to show up we're certain we'd get their stamp of approval. The Hot Tin Roof office sits snugly within Edinburgh's stunning New Town. Just off George Street, we're a stone's throw away from excellent transport links, as well as some great shopping. Of course, not only are we in the centre of Edinburgh, we're also proud to be at the heart of the city's flourishing tech scene.
If you too appreciate a challenge and a Percy Pig, check out our latest job opening and apply for a chance to join the team!