With some of tech's biggest names coming together on Wednesday and Thursday for Scotland's tech gathering, Turing Fest, we list our top five picks for this year's event.
Check it out!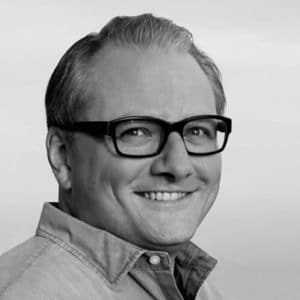 Martin Eriksson (Co-founder & Chairman, Mind the Product) – You Are All Product Managers 09:45, Wednesday 1 August
Kicking off the event, the Mind the Product and ProductTank founder will explain firstly the value of building teams with numerous different skills capable of working cross-functionally to achieve common goals and secondly how this can be done.
With over 20 years product management experience across numerous countries, Martin is an expert on product development. This is a must-see for SMEs looking for guidance and innovative strategies to take on their industry's big guns!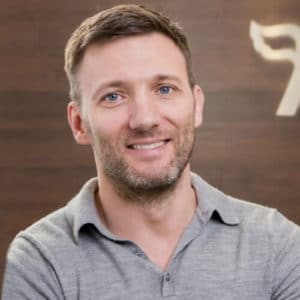 Roan Lavery (Chief Product Officer, FreeAgent) – Driving Growth vs. Building Core Value, 10:20, Wednesday 1 August
Maybe we're being a little biased here (FreeAgent are a former client after all), but we can't wait for Roan's presentation. Having co-founded FreeAgent in 2008 and subsequently sold the company for £53 million earlier this year, it's clear he knows a thing or two about rapid growth and value.
Roan's talk will focus on finding the balance between growing a business and creating product value to satisfy customer need, something which many SMEs struggle with.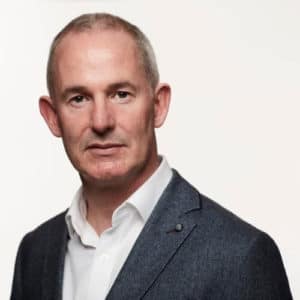 Mark Logan (Investor & advisor / former COO, Skyscanner) – The Real Reasons Start-ups and Scale-ups Fail (And What to Do About It), 14:55, Wednesday 1 August
Having worked with some of the world's most successful start-ups, including Scotland's tech unicorn, Skyscanner, Mark knows what it takes to make a start-up great. In his talk, Mark will answer the big question: What causes start-ups to fail and how can this be avoided?
You don't want to miss this one.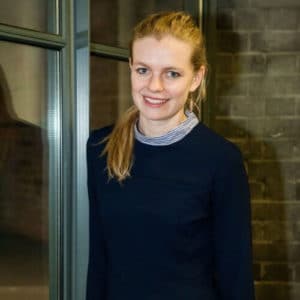 Check Warner (Venture Advisor, Seraphim Capital / Co-founder & CEO, Diversity VC) – Building with Diversity, 09:45, Thursday 2 August
Having co-founded Diversity VC, a non-profit organisation committed to improving inclusive practises and diversity in venture capital, Check understands the value of having a diverse and inclusive workforce and how this can enable a business to reach their goals. Providing useful advice and strategies, Check's session will explain how start-ups can create a diverse workforce from the outset making them more competitive with leaders in their industry.
Jes Scholz (International Digital Director, Ringier) – Marketing in an AI World, 12:10, Thursday 2 August
Jes' career has taken her to countries around Europe, Asia and Africa, giving her an in-depth understanding of global digital marketing. Focussing currently on ensuring brands are prepared for a world made up increasingly of digital natives, Jes has become an expert in data driven marketing and AI marketing technologies.
With the current digital environment meaning more companies are embracing AI for marketing, Jes explains what the fuss is about and how AI can be utilised to give businesses the edge in their fields.
P.S.
Don't forget to check in with our Top Cat, Sarah Lee, who'll be at this year's event on both days.