New year, new you? It's that time of year when we hit the gym, look at what we eat and decide on what we'd like to achieve in the coming months. The cats here at Hot Tin Roof are no exception, so here's a brief round up of what we're aiming for in 2018:
Sarah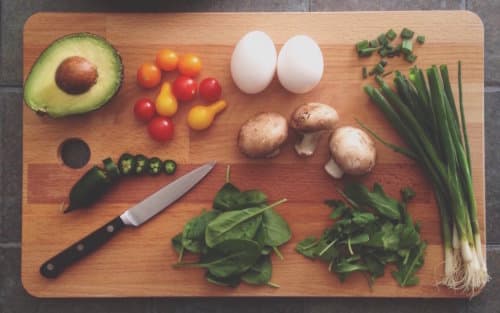 I grew up in the 70s and rebelled against Mum's home baking and 'health foods'. Give me Pizza, Crisps, Mac Cheese and M&S Lasagne! Now I've come full circle, revelling in seeds, nuts, gluten free and non-dairy. My resolution is to continue falling in love with healthy eating.
Vickie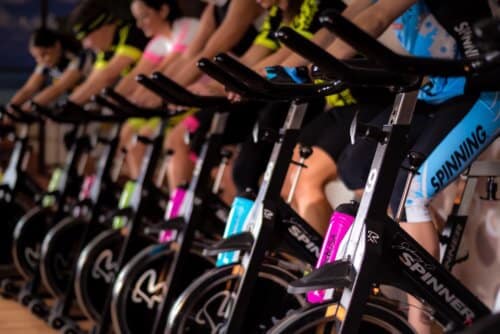 For me, 2017 was way too indulgent (think prosecco!), so my 2018 resolution is to be kinder to my body I've kicked-off the year embracing 'veganuary', I'm off the booze and I'm hitting the spin classes hard. Fingers crossed I can keep it up! The prosecco is bound to get me eventually…
Jen M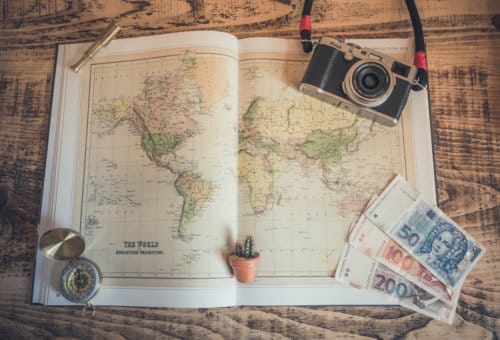 A couple of years ago I made a resolution to visit at least one new country each year which I have managed do every year. 2013 was Canada, 2014 Iceland, 2015 UAE, 2016 Portugal and 2017 was Estonia. It's a pretty good resolution and I've not struggled to stick with it. I will continue to travel to new places in 2018, Thailand and Vietnam are on the cards. Life is too short is not to experience new things and places.
Jane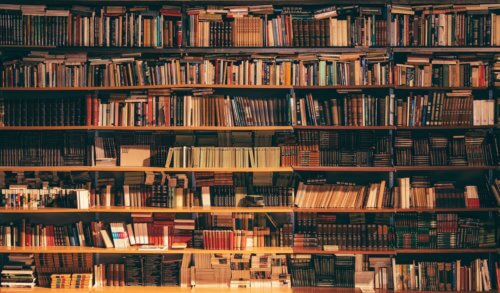 Despite being a bookworm as a child, hiding under the duvet with a torch to continue reading after "lights out", and regularly nagging my mum to take me to the library, in recent years I have fallen out of the habit of picking up a good book. So, in 2018 I resolve to read more, starting with Philip Pullman's "The Book of Dust". I can't wait.
Lee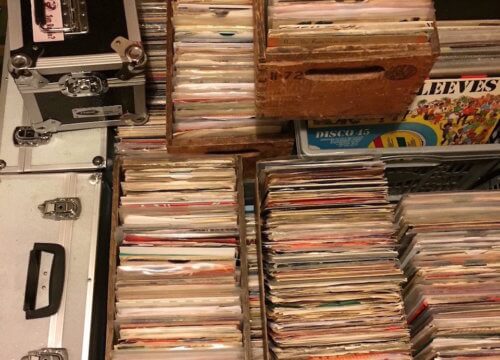 I'm not big on resolutions but I've decided that my midden of 7" vinyl records needs to be put in to some semblance of order this year. After 35 or so years of collecting it's time for some serious pruning. No more will it take me a couple of days to find that track I was looking for, no more will I buy the same record twice as I can't remember seeing it recently and no more will average 'also rans' take up valuable space. All killer, no filler in 2018!
Jen R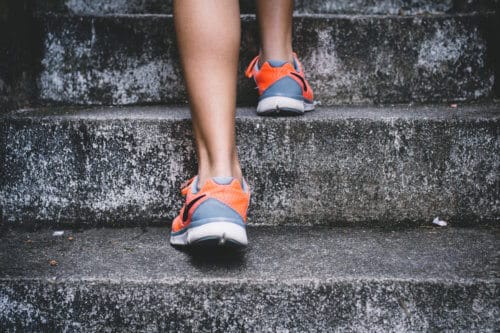 I've enjoyed running more and more over the last couple of years, winter weather and dark nights notwithstanding. I even have a new found love of reading about running! However, I've never taken part in an actual event. So, for me, 2018 will be the year of the half marathon.